Garda is an award-winning LED handrail and balustrade system offering a discreet yet extremely effective lighting solution for exterior and interior applications.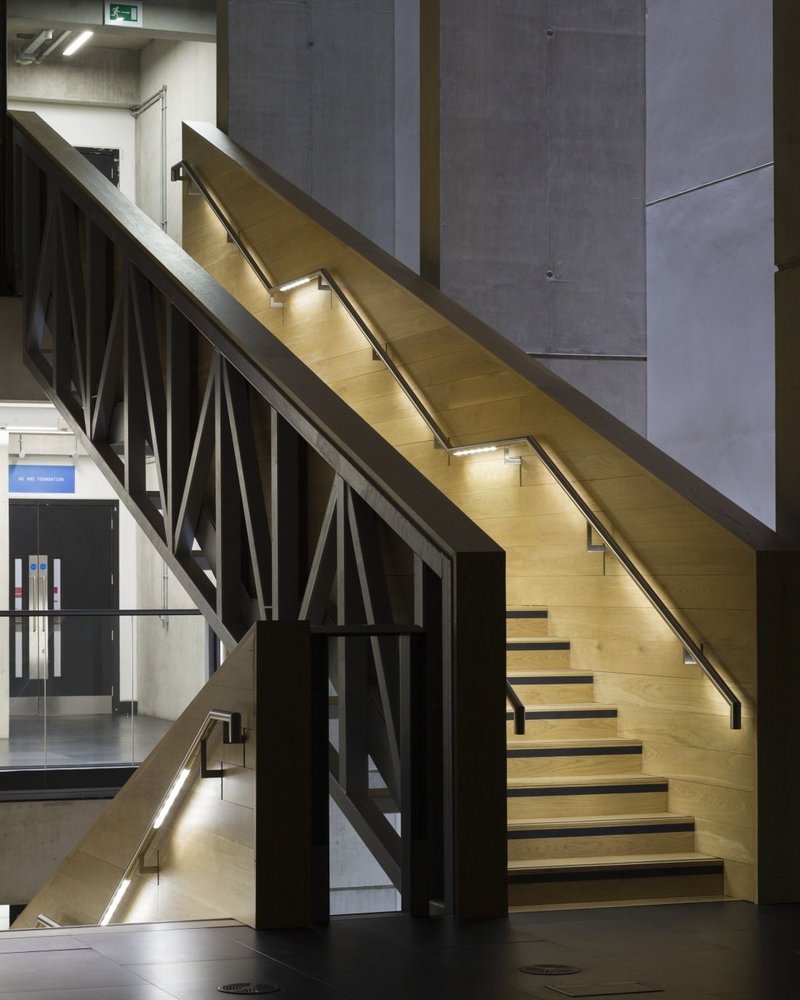 Offering specifiers enormous versatility and market-leading performance to add prestige to entrances, allow pedestrians safe passage or create a feature staircase, Garda is available with emergency and dimming options.
Highly suited to typical task lighting applications such as a replacement for traditional bulkhead luminaires where stonework is of architectural or historical importance, Garda is equally suited to contemporary settings.
It is made from brushed stainless steel and available in curved, arched or straight sections in a range of lengths, and it gives great flexibility of design and a seamless end result.
DW Windsor offers a full turnkey solution, including site survey, fabrication, installation and project management to your specific design requirements.