Dieter Kleiner, director of RCKa, gives us three of his specification favourites. Jan-Carlos Kucharek enjoys three of this issue's out-takes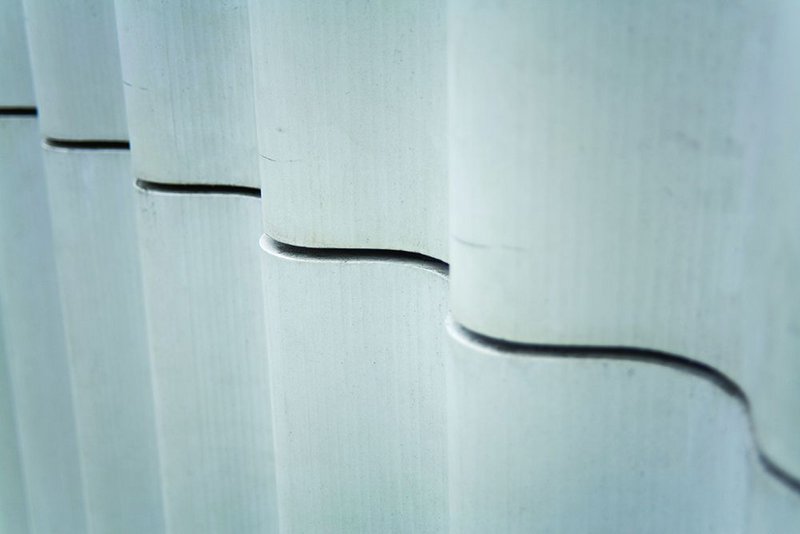 Lafarge Ductal Ultra high performance concrete
The cladding of our TNG Youth & Community Centre in Lewisham had to be both beautiful and robust. This product allowed us to cast bespoke panels against sections of the polycarbonate upper levels to achieve a continuous, sinusoidal profile. The material, with a tactile, porcelain-like quality, picks up every nuance of the mould yet is 100 times stronger than regular concrete, so can take major abuse but is light enough to hang from a CLT/Timber framed building.

ductal-lafarge.com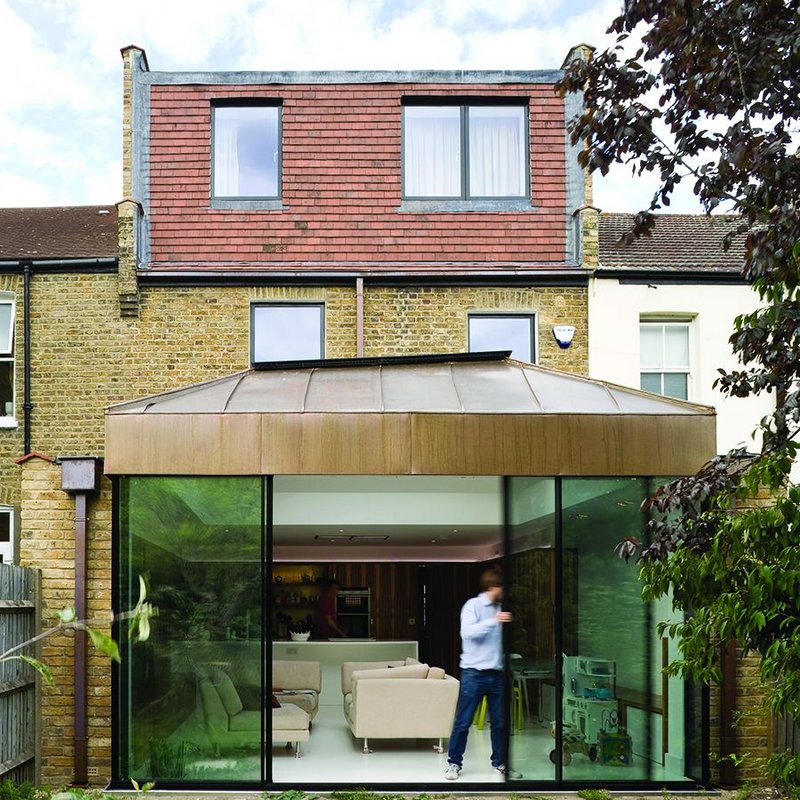 KME Tecu Bronze

Tecu Bronze is an alloy of copper and tin, and we've used it recently to form the roof of our Twisted House extension in Wimbledon. We wanted something that measured the subtle geometry of the twisted-pyramid shaped roof so installed it in a standing-seam arrangement. The product has a beautiful quality, and will weather gracefully over time to a dark, nutty-brown colour. It's not a 'blingy' material; instead it has a crafted, hand-made quality that is understated and elegant, and allows itself to be manipulated into unusual forms.

kme.com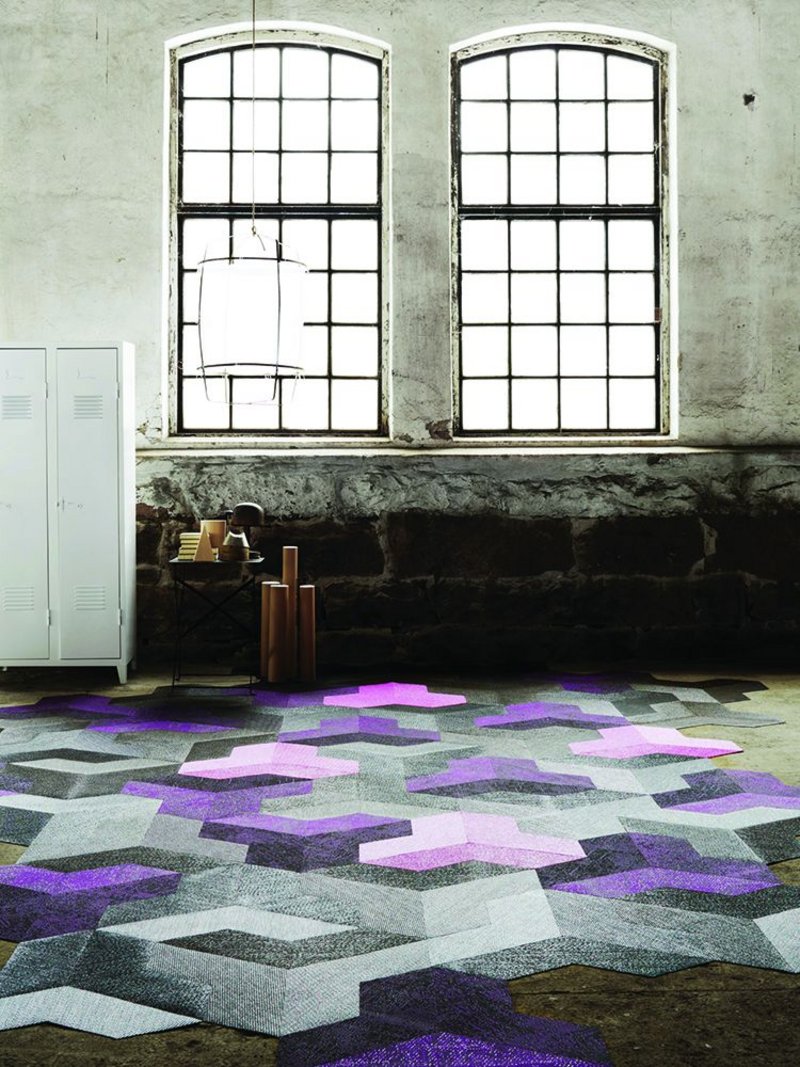 Bolon Woven Vinyl Flooring

Bolon is a Swedish flooring product that we've used numerous times in both domestic and commercial projects. It combines the benefits of vinyl flooring – hardwearing and impervious to spills – with the tactile qualities of carpet. The product is available in a huge range of colours and patterns, and some weaves are designed to vary depending on the angle from which they are viewed, which means they have a dynamic quality that changes as you move through a space. It's an exciting product and we are constantly finding new ways of using it.

bolon.com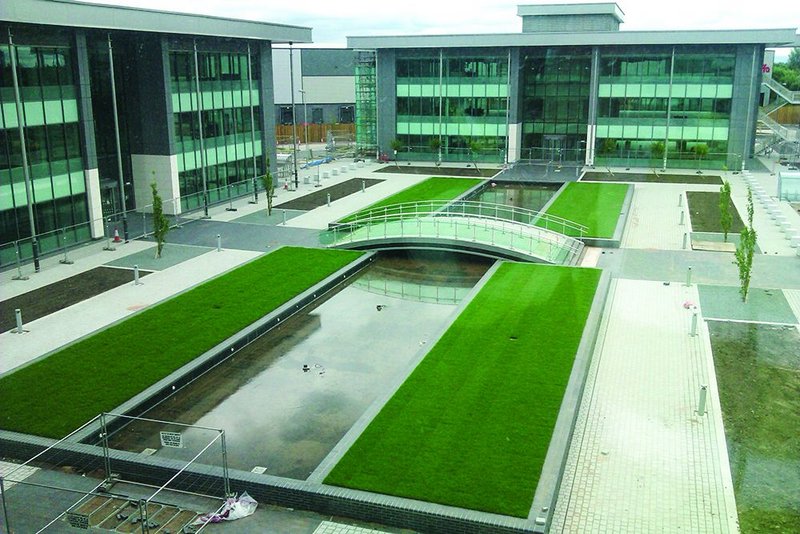 No cash flow
If the coalition's taught us anything in imposing its punishing cuts across the public sector, it's that we need to think money a bit more. Not thinking money was how New Labour got us into this mess in the first place. If we all did a fewer vocational courses and more Economics and IT, we wouldn't be in this state. Thank God for the completing Think Money campus in Manchester. Although next to the Ship Canal, it's got its own – although this one doesn't go anywhere. It just dead ends, which is just as well. If it did, you might get distracted at your desk wondering where it went, and the point here is to concentrate on thinking money.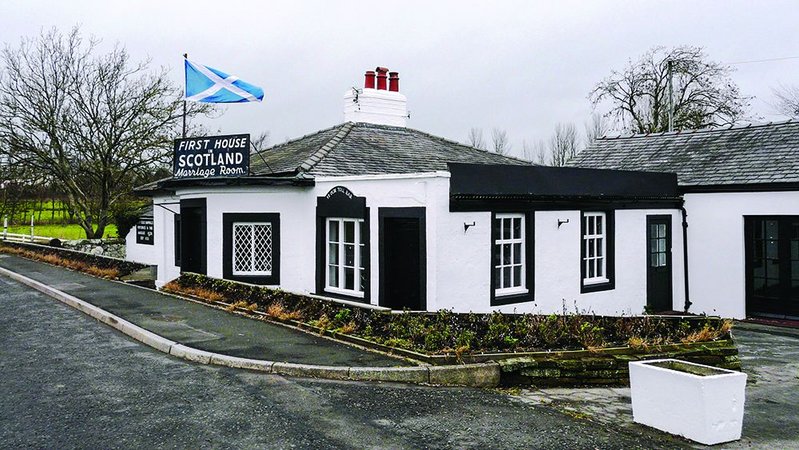 Scotch Bonnet

Elizabeth Bennett's pallid cheek would surely develop a blush of shame on hearing of imminent reparations to that place that nigh scandalously divested the Bennett family of social position and fortune. Scotland's 'First House' in Gretna, the Toll Bar Cottage will, but this year, be vexatiously restored in its former guise as a place of illicit conjoinment for those choosing a life forever excluded from polite company. It is a truth generally acknowledged that its coffee shop will 'create a ambience' and purvey a hit of the Kenyan to gird wayward youth before they solicit the services of the 'anvil priests'. Oh, Mr Darcy!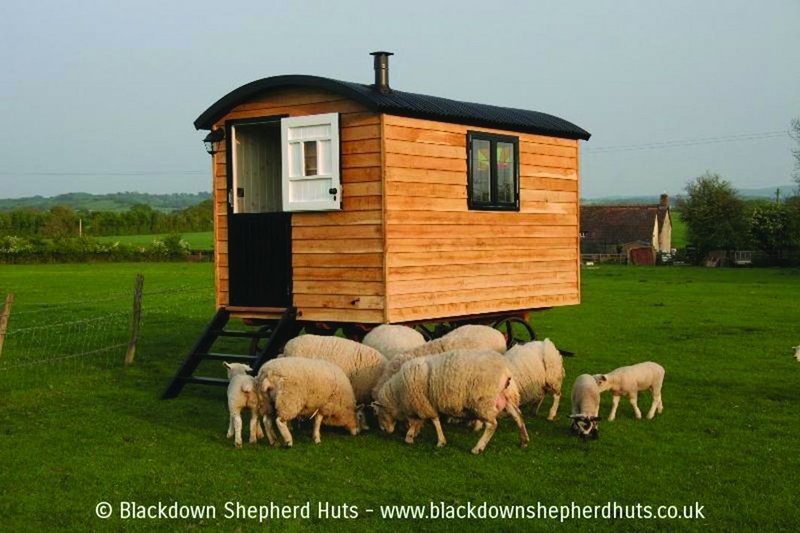 Black hut down under

You'd assume the only clients for these old caravan-style huts would be Channel 4 documentary makers looking for props for the next series of 'My Big Fat Gypsy Wedding', but no! Somerset firm Blackdown Shepherd Huts reveals there's been a 'global surge' in self-build huts, doubling its order book this year. Looks like everyone wants a piece of flat-pack action – it even has orders from Australia for huts for 'mining operations, healing retreats and vineyard wineries'. That's the international market – the domestic one's probably just pre-orders from the government to deal with a housing crisis that, like a caravan, is just impossible to address.