Installation of architectural metalwork is always time pressured. Pre-engineered, modular systems can be the answer, says railing specialist HDI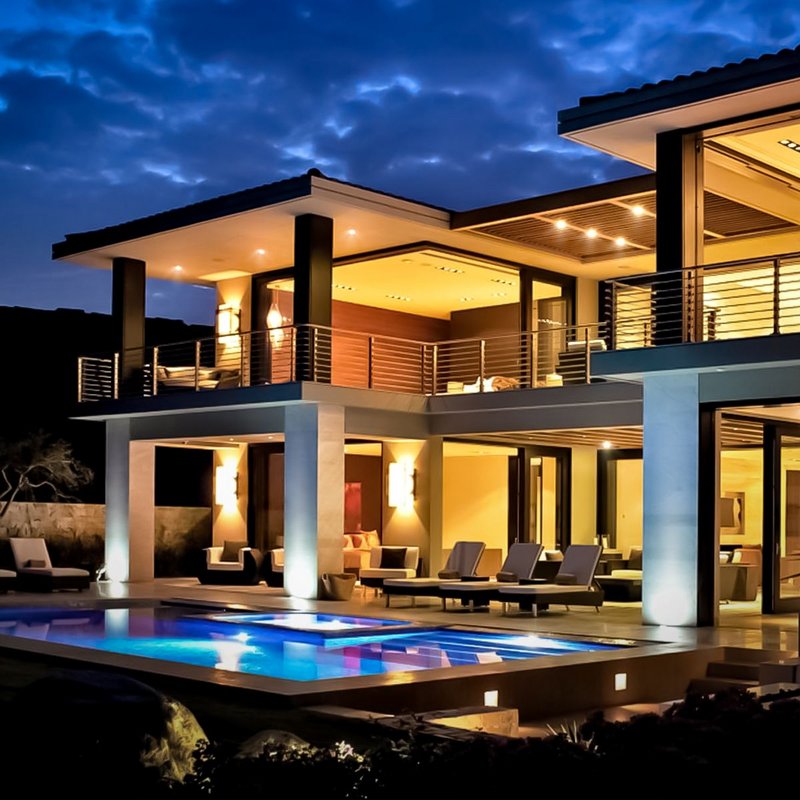 HDI Railing Systems' Inox balustrade, private residence, Los Cabos, Mexico.
On-site fabrication has long been a traditional approach for many architectural metalwork suppliers and installers. Railing materials arrive at the construction site in boxes of component parts and require assembling, cutting, welding, grinding and polishing on-site. The result is down to the knowledge and skill of the installer.
Modular and pre-engineered railings involve an alternative approach similar to an assembly-line process, with manufacturing beginning as soon as an order is placed. In parallel, drawings of the desired balustrade system are prepared for architectural approval. The net result is a shortened delivery time as the various elements are produced simultaneously in multiple work areas, with quality control exercised throughout the process by independent inspectors.
HDI Railing Systems pre-assembles railings in a controlled factory environment to the greatest extent possible and leaves only the bare minimum for site adjustment. This allows independent quality-control oversight and faster, more efficient installation. The resulting ready-to-install balustrade system is produced in a fraction of the time with mechanical connections in the place of welds or even glue. The system is quickly installed with minimal on-site fabrication, alleviating a lot of the pressure associated with the final stages of a construction project.
HDI produces Revit-to-video models allowing designers and clients to visualise every detail of a balustrade design, including the infill and mountings. Clients can specify fixings, secondary handrails, LED light systems, rail endings and more - all pre-engineered to comply with building code requirements.
Used in a similar fashion to AutoCAD and other 2D drafting programs, Revit modelling software produces renderings that show more detail than standard drafting software. Modelling files are offered to all HDI clients during the submittal process.
HDI is a leading provider of modular, pre-engineered balustrade systems for commercial applications. Its balustrade systems are shipped engineered to comply with existing, applicable building codes. Components arrive in pre-assembled sections individually tagged for easy identification during installation.
For more information and technical support, visit hdirailings.co.uk
Contact:
---