Leading flat roof waterproofing manufacturer Bauder to launch new integrated green roof and PV system at this year's Ecobuild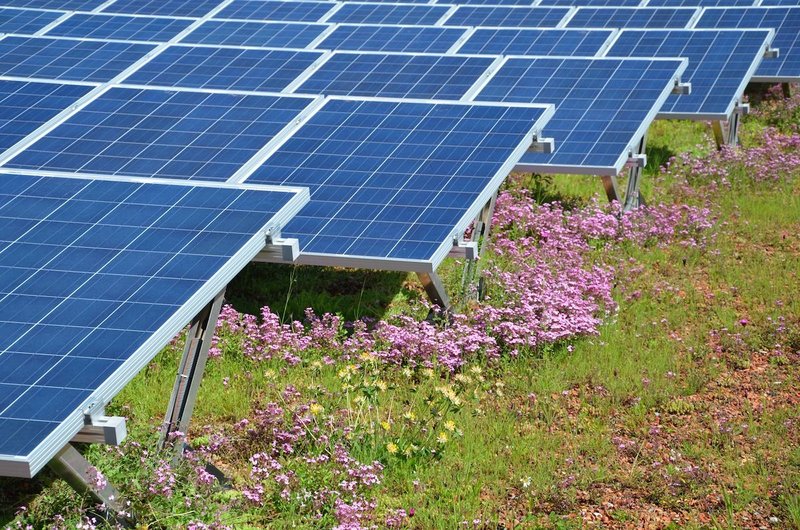 Deciding between a green roof and photovoltaics (PV) has been a question faced by many industry professionals over recent years when designing a flat roof. These two technologies, however, are no longer mutually exclusive. The new Bauder BioSOLAR, which will be officially launched at this year's Ecobuild, overcomes these issues by combining biodiverse and extensive green roofs with photovoltaic systems for environmental advantage and increased profitability for clients.
Cooling effect of vegetation increases solar output by up to 5%
Green roof element acts as ballast so waterproofing is not penetrated
Entire roof qualifies as biodiverse green roof by maximising area for vegetation
Shade tolerant species thrive under PV creating more diverse flora and fauna community.
Bauder BioSOLAR will be officially launched to the widespread construction industry in March at Ecobuild in London. BauderSOLAR product manager Tom Raftery will be in attendance and is set to deliver an exclusive seminar on how biosolar roofs can help meet BREEAM targets and planning conditions (9 March 13:30 - 14:00 at Specifier Live near the Discover Zone in ExCeL). The discussion will also cover biosolar design pitfalls and how to avoid them to ensure the warranty is sound. Raftery and the rest of the Bauder team will be available to answer technical questions about current or future projects on stand E4090, across from the Discover Zone near the N3 entrance. Be sure to visit it.
For more information and technical support visit: www.bauder.co.uk
Contact:
01473 257671
---