The pairing of a live building with its virtual replica is likely to become commonplace in the drive to digitise construction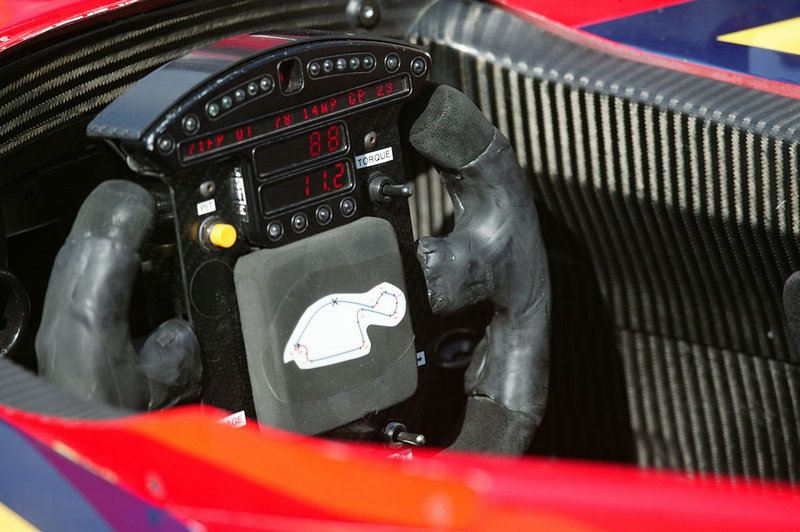 As with the physics of racing cars, building physics are constantly disrupted by their occupants – making accurate simulation difficult.

Credit: istock
You may not have heard much about digital twins but they're likely to become common parlance in the drive to digitise construction.
The concept of a digital twin originates from the aerospace sector. In basic terms it is a virtual replica of a real product or process. In the case of a building this would be an advanced building information model (BIM). This model is paired with the live building so that data is transmitted continuously about the status of components in the real world. This data might be readings from sensors or indicate the status of components such as fans, windows that open and blinds.
Continuous monitoring of data in the virtual model reveals details of the building's performance in terms of energy or comfort – also possibly by indicating how it is occupied at various times of day. And it can predict when components may fail and aid maintenance.
For other sectors using a digital twin a key element of the technology is to facilitate virtual prototyping via simulation based on the current status of the real-world machine and historical data. This allows potential improvements to be tested before live deployment. The film Apollo 13 shows how ground-based simulators were set up using live data from the stricken spaceship. The team used them to work out how to ensure a safe return based on the limited power available – a very early example of the idea of a digital twin. Formula 1 cars screaming around a racetrack also transmit sensor data back to engineers who use it to help improve the cars' performance.
I am researching challenges in similar simulations to buildings. While a Formula 1 car is a complex machine, the physics of its sole task are relatively predictable. But a building's physics are continually disrupted by the occupants. So, while building systems may be relatively simple to simulate, the number of factors occurring in a space – including occupant behaviour, the weather and the physics of heat exchange – makes accurate simulation very challenging.
In the long-term, digital twin will be the confluence of a building information model which provides the digital skeleton, the internet of things which provides the link allowing the digital model to be paired to sensors in the real building, and artificial intelligence and machine learning. This last aspect will be key to improve the understanding of how buildings work and generate more accurate simulation tools.
At the beginning of the year, Cambridge University's Centre for Digital Built Britain published The Gemini Principles, which sets out a plan to build a National Digital Twin. This will not be a single model but an ecosystem to transfer data between disparate models, at a building or perhaps campus scale. It will essentially push towards the more widespread adoption of digital twins and indeed build on the momentum which has risen from the requirement for all UK government projects to use BIM.
---
Dan Cash is a building services engineer and senior lecturer at the University of the West of England