How big an impact could a soap dispenser possibly make? Allow yourself to be surprised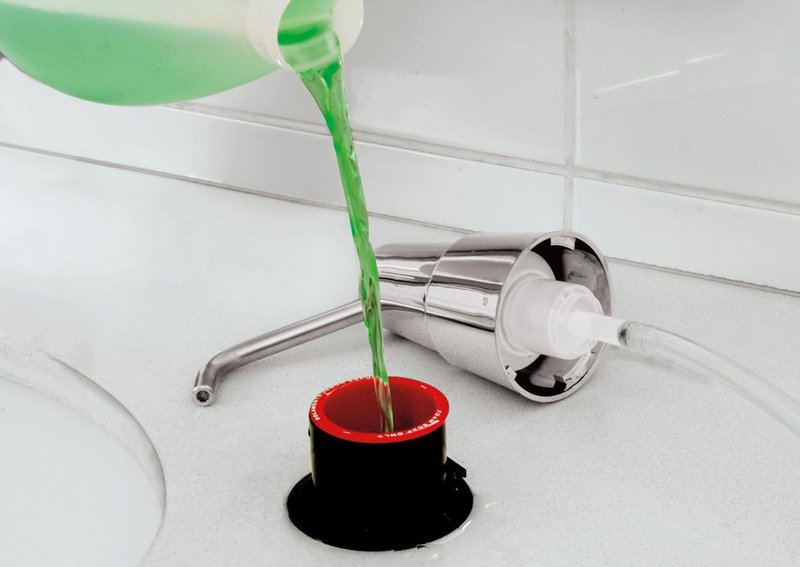 Soap dispenser from Bobrick.
Bobrick's new counter-mounted foam soap dispenser dispenses rich, lathery foam soap to accommodate consumers' growing preference for a more luxurious hand wash. But for facility managers and owners, it's about more than just a better washroom experience. Available in manual (B-823) and automatic (B-828) models, the dispenser also facilitates dramatic cost-in-use savings.
The model's universal, open system allows decision makers to abandon proprietary cartridge systems that restrict open market purchasing freedom in favour of universal liquid soap jugs. In high traffic situations, this system can potentially recoup the owner's investment in a matter of months. It's also an exceptionally sustainable product, facilitating a 57 per cent reduction in post-consumer waste compared to disposable cartridge systems, as well as 15 per cent water savings compared to liquid soap. Foam soap also allows for superior hand coverage compared to liquid soap, improving hygiene.
For more information and technical support visit: www.bobrick.com
Contact:
020 8366 1771
---