This round of books covers renewable power and environmental design, alongside a companion for mid-career architects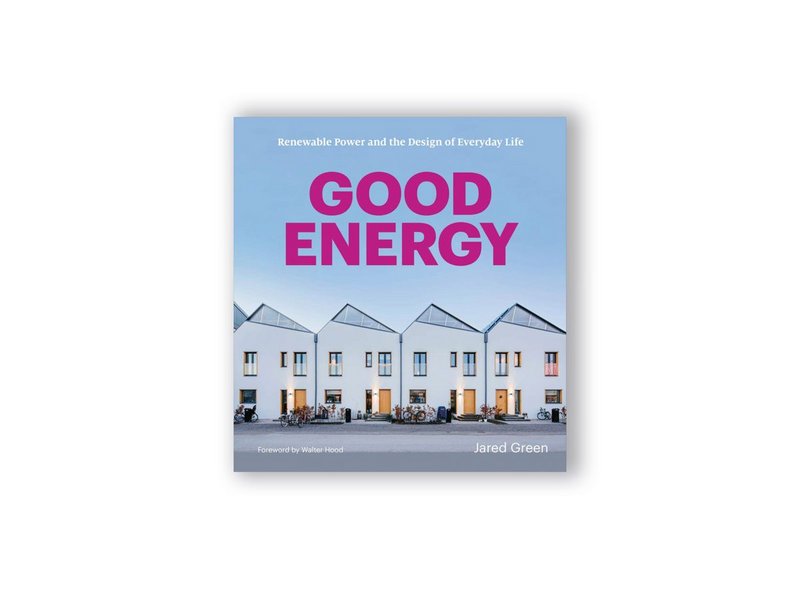 Good Energy by Jared Green
Good Energy: Renewable Power and the Design of Everyday Life
Jared Green, foreword by Walter Hood. Princeton Architectural Press 256pp PB £30
The American author, who writes on the role of planning and design in solving the climate crisis, casts his net further afield with 35 examples of projects using solar, wind and geothermal energy to 'celebrate the thoughtful integration of renewable energy into daily life.' Breaking the book down into chapters on 'power' homes, community spaces, education, offices and generation facilities, there are copious project images and a project breakdown. With 16 US projects, it's good to see the Trent Basin residential development in Nottingham and Birmingham's Zero Carbon House make the cut – plus Nairobi's M-KOPA solar PV project, hopefully an exemplar for a technology making best use of Africa's most plentiful resource.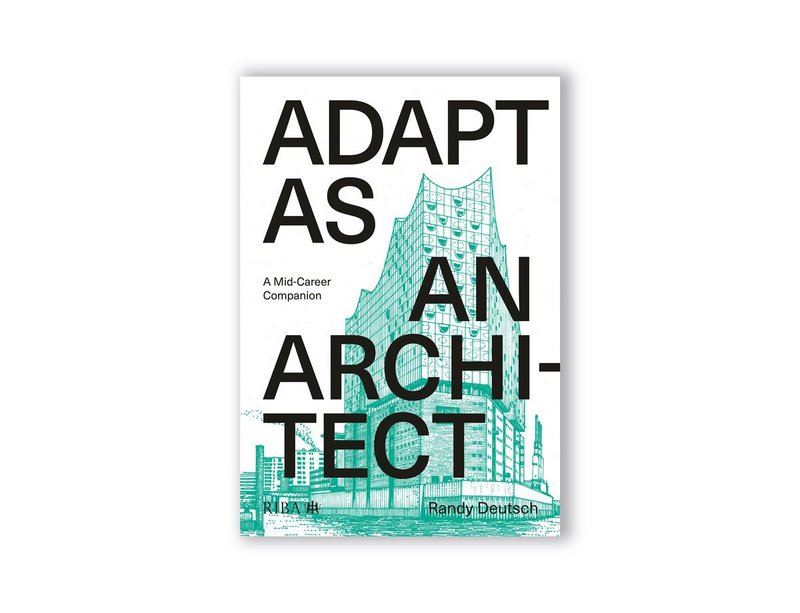 Adapt as an Architect by Randy Deutsch
Adapt as an Architect: A Mid-Career Companion
Randy Deutsch. RIBA Publishing 220pp PB £32
PiP is usually averse to self-help publications, but architect, educator and speaker Randy Deutsch's fifth book looking at the profession seems sensitive to the idea of it as a vocation and is candid in its aim to enfranchise a lost generation of mid-career architects seeking to more rewarding working lives.
Part I focuses on relevance and working smarter while Part II concentrates on doing something different that recharges your own career. Deutsch wants the book to read as a set of informal breakout conversations with 50 different mentors, with the end of every chapter having an 'Ask This' and 'Try This' section that motivates you to interrogate your own thinking. Providing a breadth of experience from practitioners in companies both large and small, the book is accessible and useful.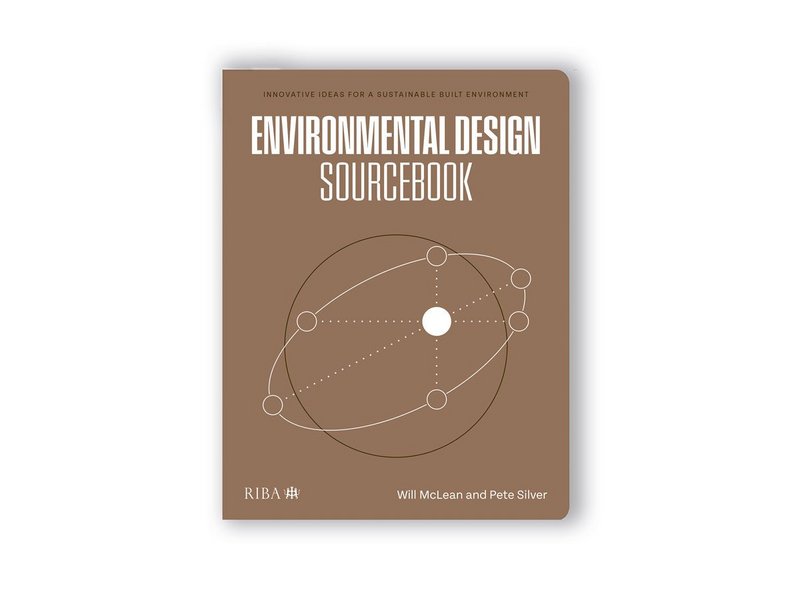 Environmental Design Sourcebook by Will McLean and Pete Silver
Environmental Design Sourcebook: Innovative Ideas for a Sustainable Built Environment
Will McLean and Pete Silver. RIBA Publishing 178pp £35
The authors both co-ordinate technical teaching programmes at the University of Westminster and everything about this book speaks of the additional skills they have gleaned as tutors. With chapters on human comfort, materials, methodologies and heating and cooling, the layouts for all are crisp and simple, with some beautifully curated images and diagrams building up their sustainability arguments. The building case studies at the end seem perhaps aesthetically rather than performance driven, but that would be in keeping with the book's seductive look. And while talking about how technology helps us drive the sustainability agenda, their best advice on a global scale is perhaps this: learn from the locals. This is a fascinating immersion in the world of environmental design.