How to use lighting to improve your home, how to design towns and cities for good mental health, and how to make architecture sustainable: PiP offers some new year reading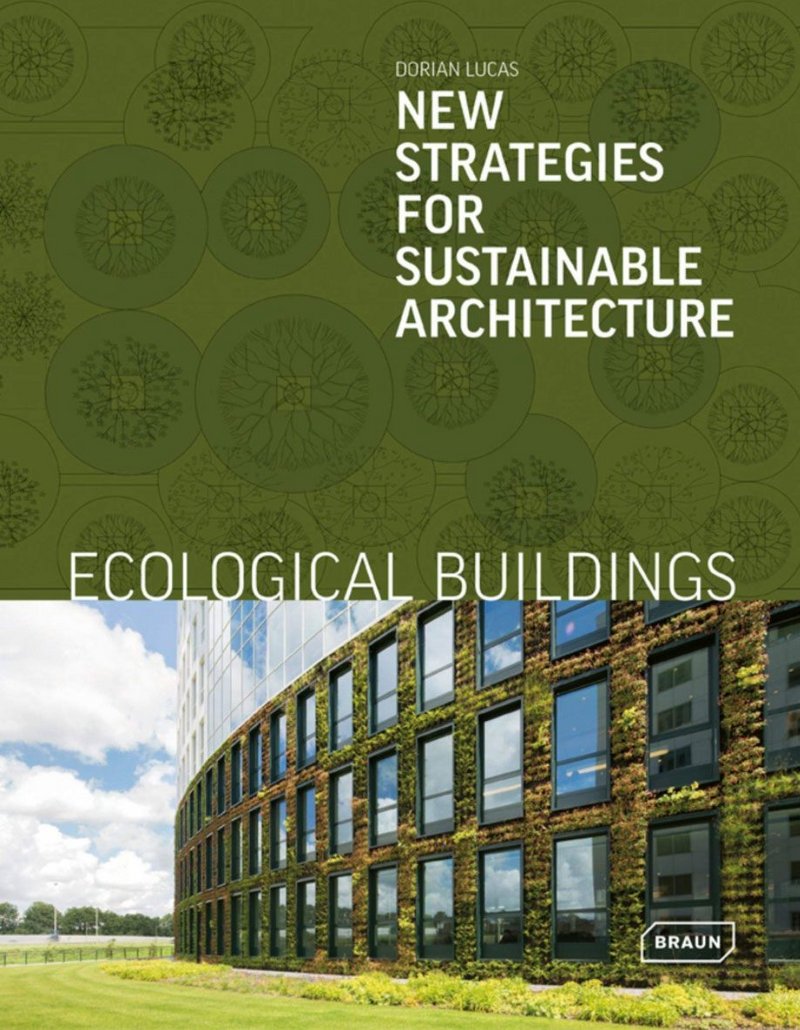 Ecological Buildings: New Strategies for Sustainable Architecture
Dorian Lucas. Braun Publishing. 192pp HB £39.95
The author offers a whistlestop global tour of 45 sustainable exemplar projects, in this large format coffee-table book. There's a helpful preface, which explains sustainable architecture's development in the latter half of the 20th century and its ensuing legislative context, before we are launched into the projects that form the body of the book. Individual explanations are very image-driven, with pared-down accompanying plans and sections. Probably most helpful is a breakdown of each project's 'ecological aspects', preceding the description, which gives its key takeaways. There's breadth here – and many well-executed projects I wasn't aware of; good for aesthetic inspiration if not technical detail.
---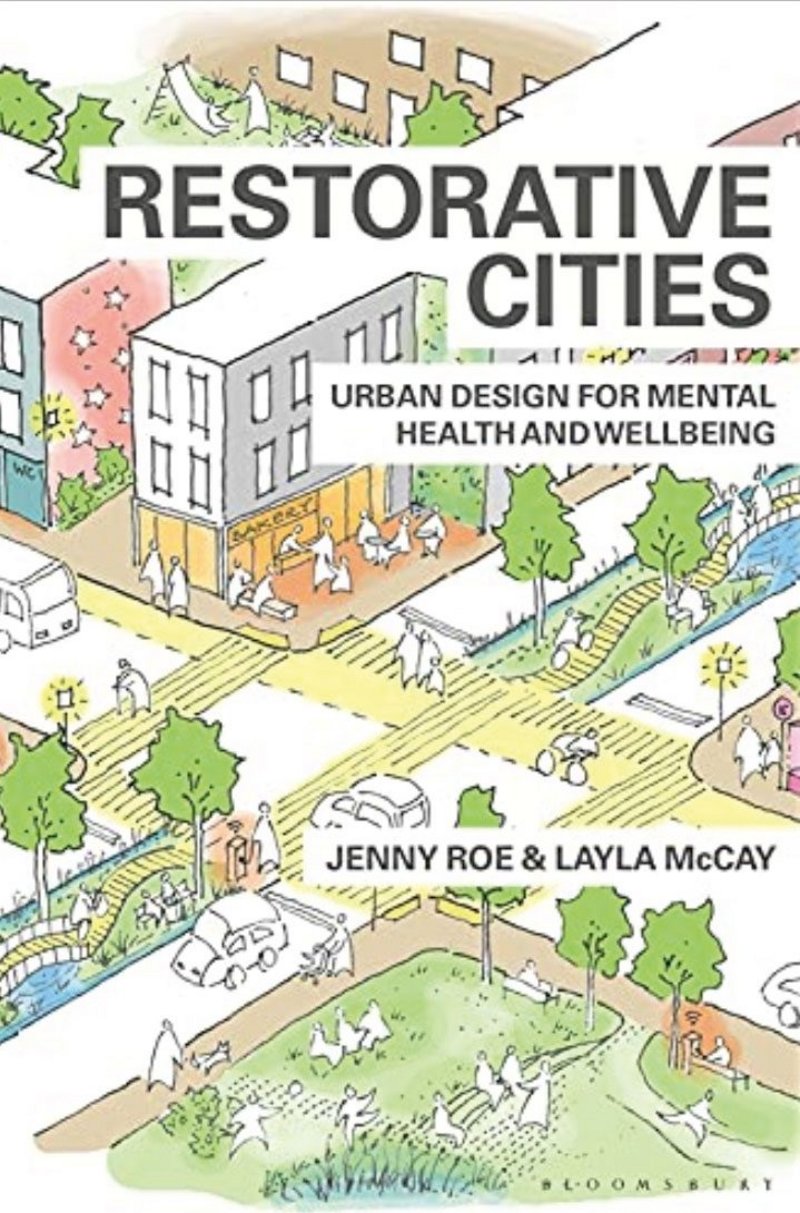 Restorative Cities: Urban Design for Mental Health and Wellbeing
Jenny Roe & Layla McCay. Bloomsbury 251pp PB £24.99
Given the bitter experience of the global pandemic, there's been a real ground-shift in thinking around the quality of our open spaces and how they can feed into the wellbeing of city residents – hopefully manifesting in better design in the future. The authors, both academic experts in fields of health and urban design, have broken down their manifesto into eight city ideals of 'green', 'blue', 'sensory', 'neighbourly', 'active', 'playable', 'inclusive' and 'restorative'. This is big picture stuff and while the book is granular in breaking down their concepts, it's perhaps less so in terms of interrogating actual examples – although there are a lot cited, and illustrated – throughout the text.
---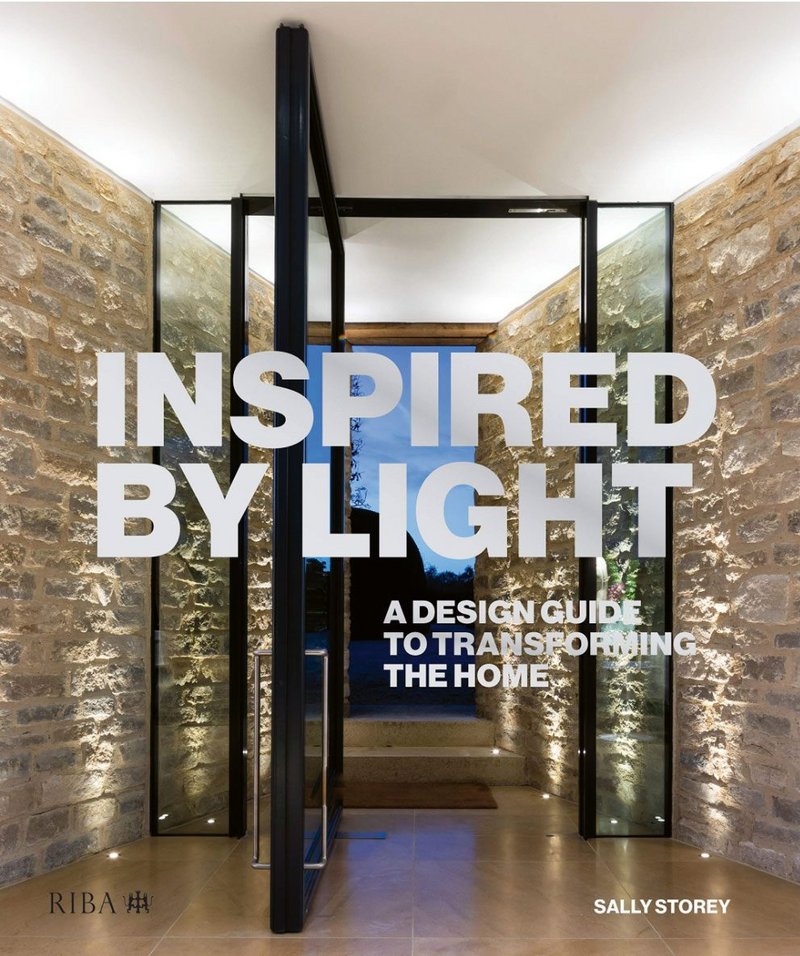 Inspired by Light: A Design Guide to Transforming the Home
Sally Storey. RIBA Publishing. 210pp HB £35
Founding director of her own consultancy, Storey has over 30 years of experience under her belt and draws a line in the sand at the outset with that expertise: architects imagine their volumes in light; lighting designers imagine how those same spaces can be drawn from the darkness. Making the point, her intro shows three views of the same bathroom over a day, the last evocatively lit at night. Part 1 of the book looks at technical considerations, Part 2 shows how those techniques can be applied to various spaces in the home and Part 3 sees it all employed in exemplar projects. Concisely written and with copious photographs, Storey's book proves to be… illuminating.
Buy at RIBABooks.com
---