Looking for something to read?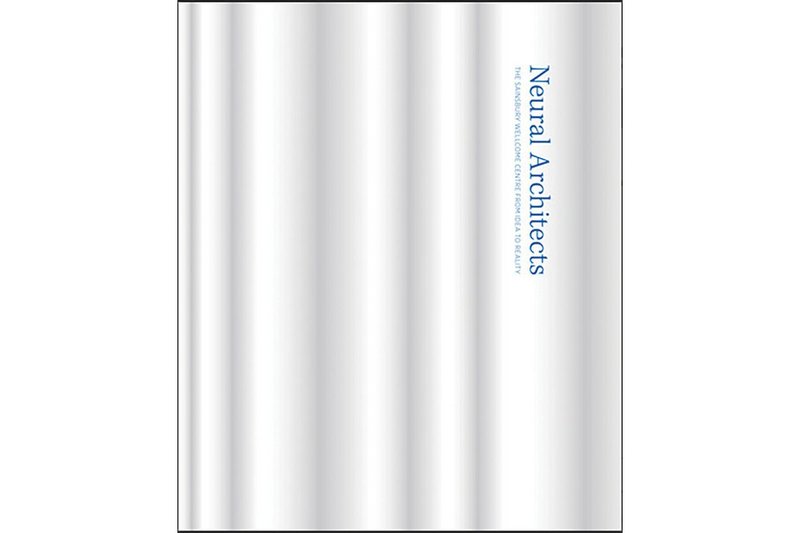 Neural Architects
Georgina Ferry, Unicorn Publishing, 195pp HB, £30
If you are intrigued by how somebody else's project gets pieced together then this is the book for you. Full of characters, it lays out the anatomy of the Sainsbury Wellcome Centre in London, designed by Ian Ritchie Architects, in an unusual and fascinating level of technical detail. The lead actor is philanthropist David Sainsbury but the cast list stretches to cameos among scientists and the project team. A science writer, Georgina Ferry clearly and precisely captures the consultation, build process and issues. We learn about vibration isolation – and why scientists preferred using air tables to the building structure – and that laboratory rodents hear sounds up to 80Hz (humans just to 20) so that even the LED lighting had to be tested for ultrasound to ensure it didn't interfere with research.
---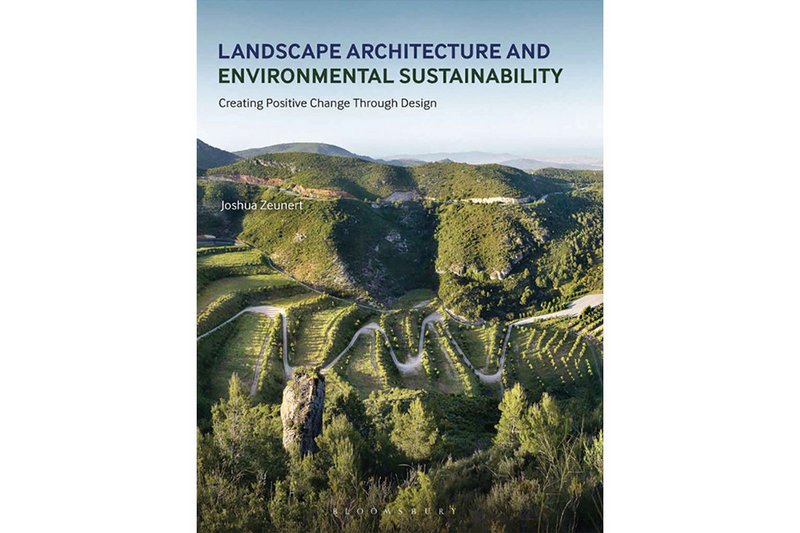 Landscape Architecture and Environmental Sustainability
Joshua Zeunert, Bloomsbury, 320pp PB, £37.99
Zeunert's book, packed with photos, diagrams and short bursts of text on the page, posits itself as a student reference book. At the end of every chapter, it even has study/discussion questions and references for further reading; but it's perhaps too cursory an appraisal. Written by an Australian but drawing significantly on the American landscape tradition, the book in fact approaches the subject from a refreshingly non-Caucasian angle, casting the European landscape (which it covers as well) in a slightly 'foreign' light. It's eminently readable; body text is succinct, captions are extended and informative, pithy quotes are scattered throughout and each subject chapter ends with a longer essay from a noted expert. The result is a well laid out landscape text; informative enough to engage if needed and accessible enough to just dip into.
---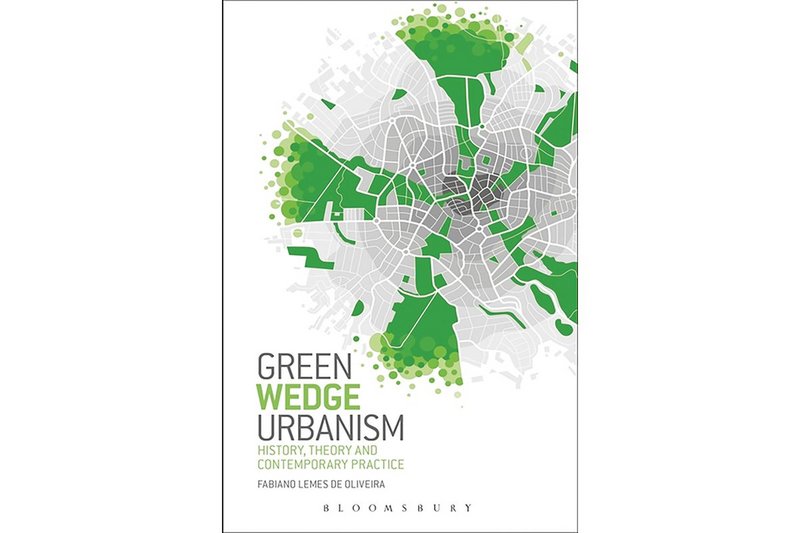 Green Wedge Urbanism
Fabiano Lemes de Oliveira, Bloomsbury, 285pp, £85
While not being as ungracious as to deny Howard's Garden City diagram and its Green Belt their pivotal place in planning history, this book states that the idea has proved so inviolable that England now has more land demarcated as Green Belt than urbanised. However, the author's own studies have identified the 'Green Wedge', extending out radially from city centres, as a far more understated yet potentially more relevant phenomenon. The book's first section traces its genesis in classic radial planning but sees it inducted into the defined wedge in constructivist city planning. It then appears in post-war plans associating dedicated green spaces with healthy urban life – see Copenhagen's 1947 finger plan. The second section looks at contemporary iterations. Colour illustrations might have helped – apart from the cover there's no hint of green anywhere.