Robotics, energy efficient retrofit and soviet housing models are addressed in our selection of books to kick off 2020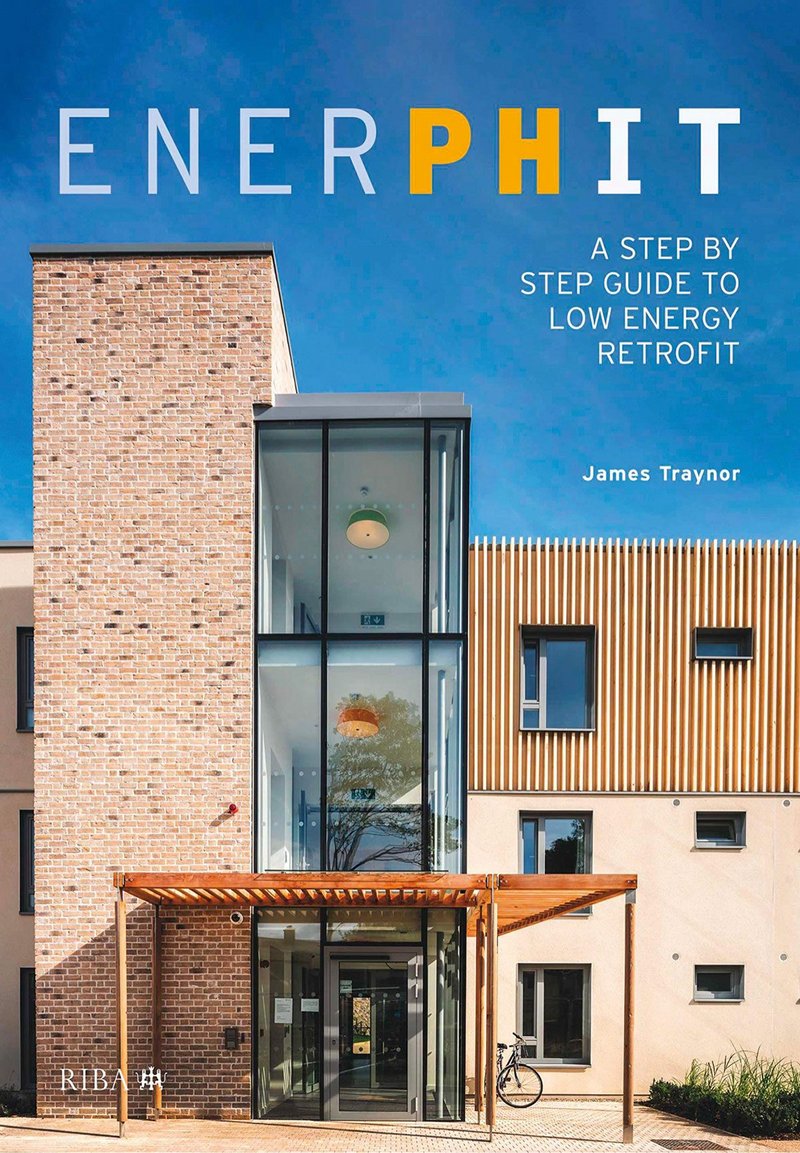 EnerPHIT: A step by step guide to low energy retrofit
James Traynor. RIBA Publishing
182p HB £45
The author is the managing director of eco-conscious architectural practice ECD Architects, which has been championing energy efficiency in the industry since it was established in 1980. That means the firm has developed real expertise in this field. With a preface by Passivhaus' Dr Wolfgang Feist, Traynor's book is an invaluable guide to retrofit for those less knowledgeable than the author about the EnerPHIT standard. Moving from definitions and general guidance through to best practice in both commercial and residential retrofit, and with numerous case studies of both from here and abroad, the text is accompanied with copious diagrams and photos to see both novice and expert through an optimised energy retrofit process.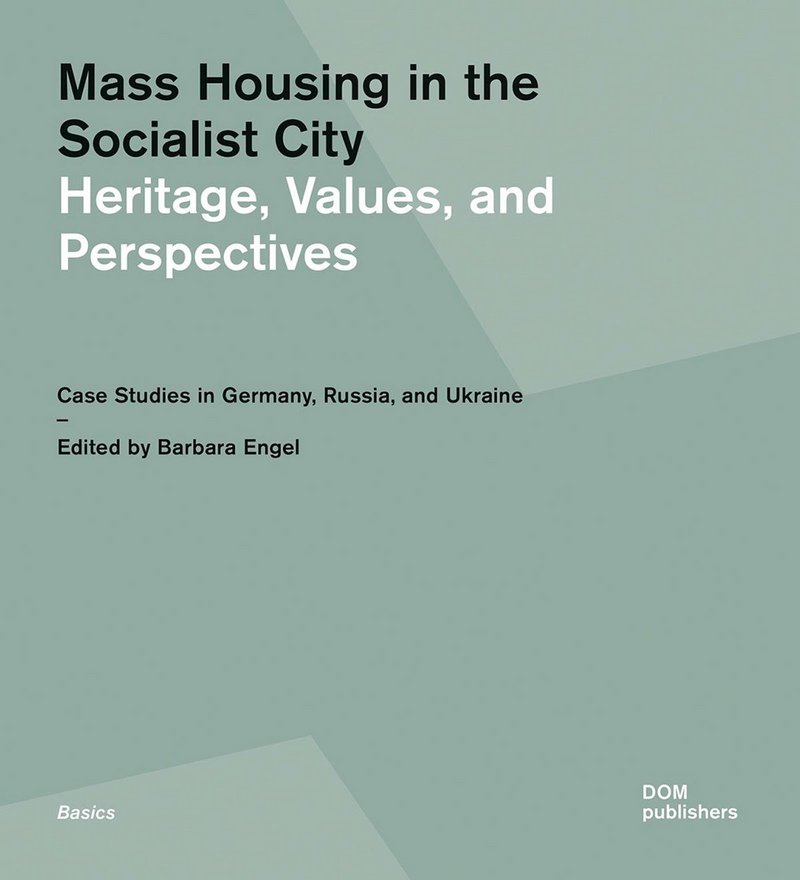 Mass Housing in the Socialist City: Heritage, values and perspectives
Barbara Engel ed. DOM Publishers 240p PB £24
In a post-Thatcher society, with the once-heretical idea of state-funded housing now experiencing a resurgence in the golden dawn of the Stirling Prize-winning Goldsmith St, there might actually be an audience for Engel's book on social housing in the former eastern bloc. But, unlike the capitalistic housing need in the late 19th century to simply deal with the influx of workers, the guiding urban principles of Soviet urban housing were primarily ideological. This book gives the historical context and provides analysis of existing estates in Russia, Ukraine and former East Germany, positing proposals for their possible futures. The attractive and expert layout of text and images helps, as the subject matter seems curiously alien.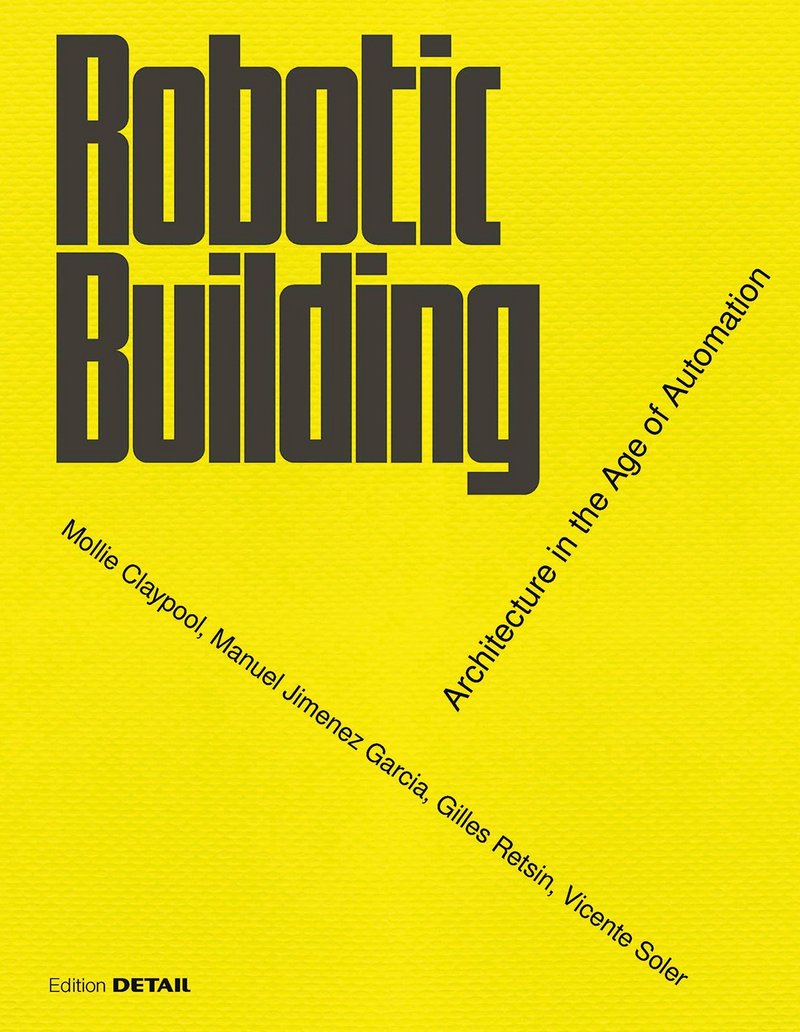 Robotic Building: Architecture in the age of automation
Mollie Claypool, Manuel Jimenez Garcia, Gilles Retsin, Vincente Soler. Edition Detail 128p HB £46
The authors work collectively as the Design Computation Lab at London's Bartlett School and so have a pool of knowledge regarding computational design and automated fabrication methods. But while a flick through the book evidences clear pulling together of some compelling and very cutting-edge digital techniques – I'm particularly drawn to the digitally laid brickwork of Philip Yuan's Chi-She Gallery in Shanghai – the overall layout of the volume is curiously uninspiring. Images seem incidentally placed and there is a gnawing repetition of its pages' two-column text format. The overall effect is one of impenetrability – despite the obvious interest of the subject matter. Perhaps they should release it as an App.