As competing demands press down on policy makers, the urgency of climate action requires sophisticated thinking
'It's all just a little bit of history repeating…' Shirley Bassey belted out sagely in the 1997 Propellerheads track, and judging by recent goings-on in global energy markets, it seems she's right. With the wholesale price of gas spiralling and the domestic gas price cap lifted, it's not just energy intensive business feeling the pinch. It all calls to mind the OPEC oil crisis of 1973 – when barrel prices quadrupled overnight – but which drove game-changing energy saving and generation initiatives, everything from a 'Department of Energy' to radical efficiencies in engine design, biofuels and commercial windpower. Big stuff.
You'd like to think we'd wised-up by now. Climate change is accepted by all but the most hardened deniers and is the reason for Glasgow's COP26 conference, but the question is how to act on that. Newbuild aside, retrofitting our existing housing stock remains one of the UK's biggest challenges, but this conflates several issues. Insulate Britain's tactics might be a thorn in the side of anyone within the M25, but group's belligerence is driven by the failed Green Deal and current government ECO schemes seemingly seemingly carbon-cutting at a glacial pace.
But as we talk about getting insulation on buildings, so much still needs to come off. The cladding deemed unsafe after the Grenfell fire picks up on the fact that in a building industry driven by maximising sites for speculation, the bigger your net area, the bigger the profit. As long as that's the case and with PIR insulation giving best efficiency in thinnest section, we'll carry on using hydrocarbon products to reduce hydrocarbon use: history repeating indeed.
…Sign Off
Jan-Carlos Kucharek enjoys three stand-outs from the inbox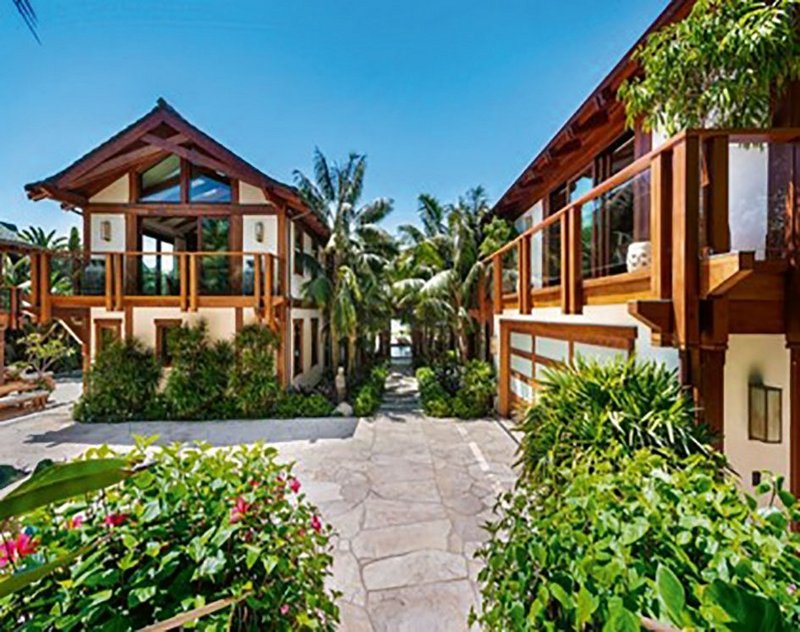 Credit: Mike Helfrich/ TopTenRealEstateDeals.com
Q HERE
When there's No Time to Die, things must be tough for an international man of mystery. It took a global pandemic and two-year delay for James Bond to reappear – presumably not from furlough. But while a real-life MI6 bod bemoaned pay scales to the press – 'you won't find any Aston Martins in Vauxhall's car park' – it seems a fake agent's retirement package is enviable. Take one time Bond Pierce Brosnan's 13,000ft², $100m Malibu home. Codenamed 'Orchid House,' it has 14 baths, fireplaces galore and a wine cellar but, surprisingly, given Bond's prowess, just five bedrooms. Languishing on the market since last year, Bond has 'pulled out' of selling it!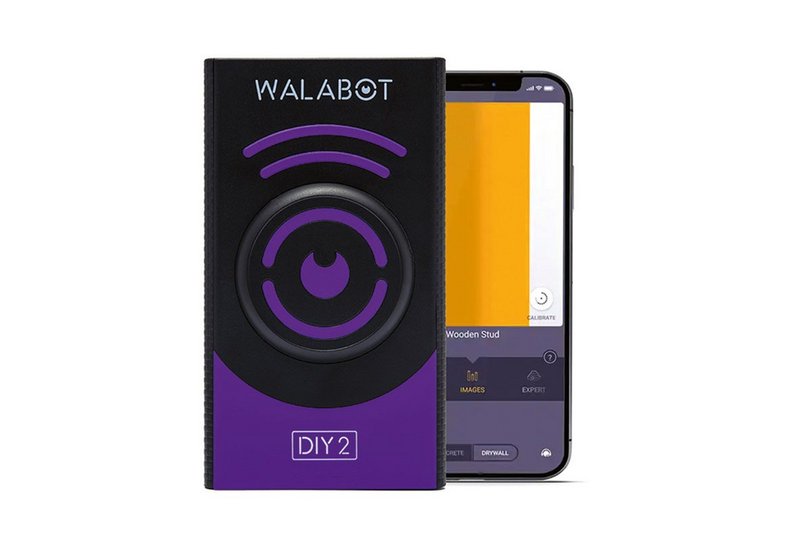 Credit: Vayyar Imaging
YOU DIRTY RAT
Given that Israel is the alma mater of Pegasus mobile phone spyware, it's no wonder that local tech firm Vayyar Imaging has been busy putting its skills to more prosaic, but no less useful, purposes – certainly if you're into DIY. The company has launched its 'Walabot DIY 2', a wall scanner compatible with your phone. While the first version only helped you find 'visual studs' (James Bond- beware!), this one is a 'window into the wall', revealing where electric wires and water pipes are. It even detects rodent movement. Quite how you get to vermin once you've X-ray'd them isn't clear: we'll leave that to 007 – or pest control.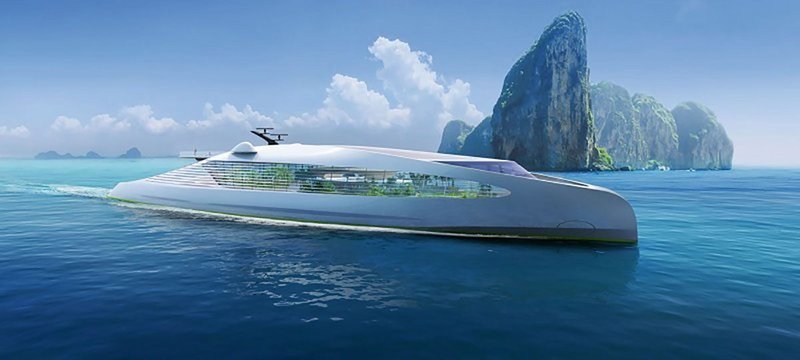 Credit: 3deluxe
HAVES AND HAVE KNOTS
Apparently, super-yachts really can be green – if German design studio 3deluxe is to be believed. It's produced exclusive visualisations of its 'biophilic yacht', set in the port of Monaco and available to buy as a 'digitally encrypted' non-fungible token on virtual auction platform 'SuperWorld'. As that's three new concepts to me, I'll return to the vessel's design. Built of aluminium from renewable power, it has a zero-carbon propulsion system, veritable Garden of Eden on deck to grow your own food, and open stern with 'saltwater pool'. And it can be an 'educational vessel' for school kids or think tanks when not overrun by Russian oligarchs. Job done!