Turkish manufacturer VitrA is expanding its sanitaryware capacity by 20%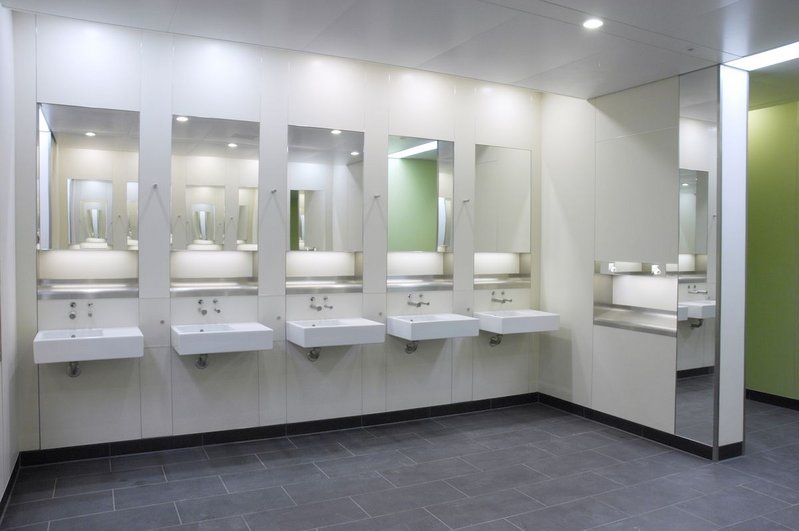 VitrA Bathrooms is part of the Eczacıbaşı Group, one of Turkey's most prominent industrial groups. Founded in 1942, VitrA is Turkey's leading sanitaryware manufacturer.
Fifty percent of the brand's production is sold abroad through a powerful distribution network that includes over 150 showrooms and 2,000 sales points, in major cities in over 75 countries on five continents. VitrA is delighted to be investing $45.4 million (£36m) to expand its ceramic sanitaryware capacity by 20% to 6 million units per year and create 500 new jobs.
Competent and cost-effective, VitrA is a highly sought after solution partner for architects, engineers and developers involved in prestigious projects across the world. VitrA's collection of commercial products is available in a range of sizes and is suitable for all types of projects, from housing complexes, hotels, restaurants and airports to smaller projects including private dwellings and public areas.
The Arkitekt range of handbasins, known as the 'K' basins, was created along with the Matrix special fully back to wall WC, to meet the requirements of BAA's specifications. The Matrix WC was designed with a 700mm projection and the rim sits 460mm from floor level, thus giving a perfect transition height from wheelchair to WC.
VitrA's commercial products include washbasins, WCs, urinals, furniture units and wall-hung frames. There are water saving WC pans and an accessible section dedicated to the needs of the less-abled. Water smart urinals and the V-care shower toilet also demonstrate VitrA's commitment to blending contemporary design with 21st century innovation.
For more information and technical support visit www.vitra.co.uk
Contact
01235 750990
---