Geberit's minimalist Omega70 requires only a gentle touch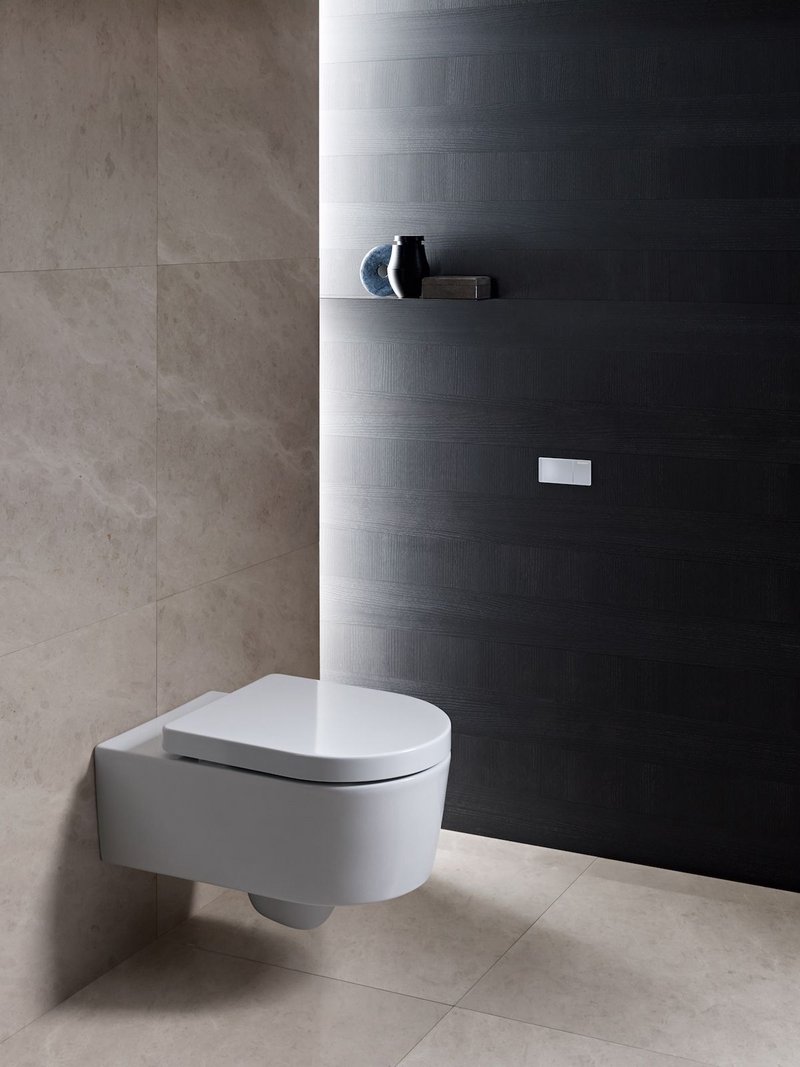 Giving freedom of design when opting for wall-hung sanitaryware for the modern bathroom, Geberit has introduced what is possibly one of the smallest flush plates in the world – the Geberit Omega70.
Measuring just 112mm x 50mm, the high quality flush plate can be placed anywhere within 2m of the WC. Thanks to the dual hydraulic servo technology, a gentle touch is all it takes to activate the flush, making operation as smooth as its looks.
Not only does the Omega70 flush plate take up minimal wall space, for complete flexibility it also features the very latest remote flushing technology, enabling it to be positioned almost anywhere.
With no electrics involved in its operation, installation of the Geberit Omega70 is simple, with maximum freedom of placement and a minimalist finish. Available in four colours and a choice of glass or metal, this compact flush plate will be a stylish, high-end addition to any modern bathroom design.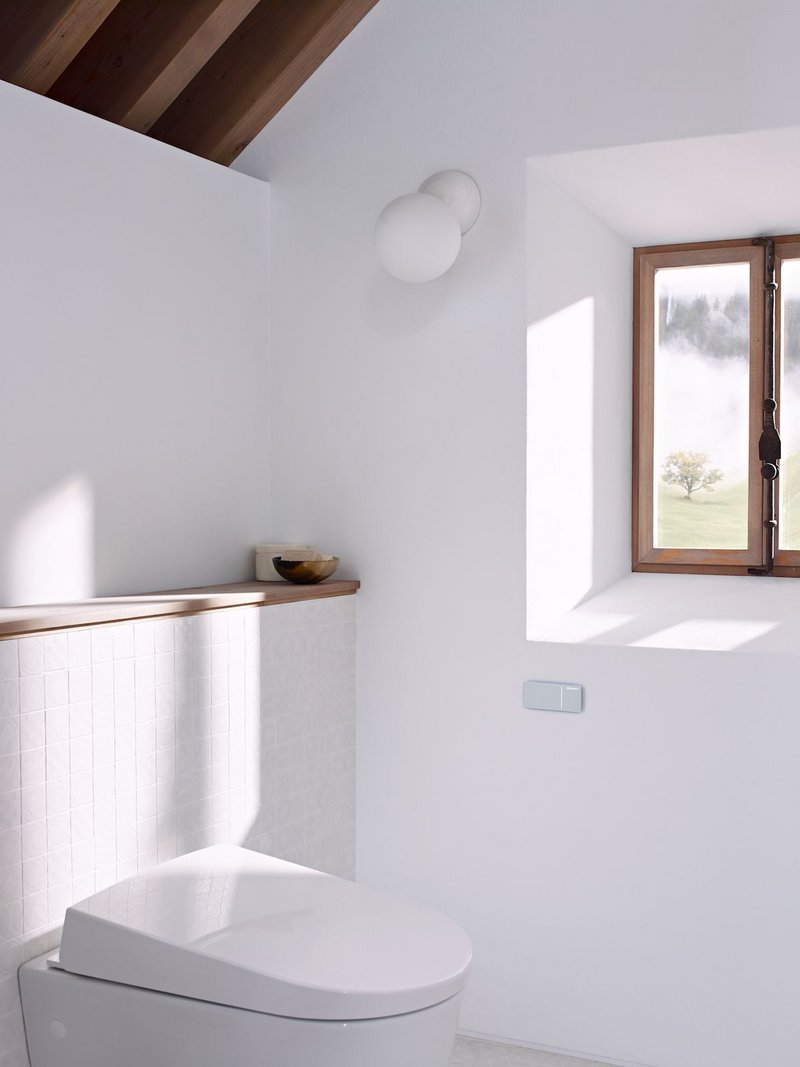 Featuring a sleek, compact design and the latest technology, the Geberit Omega70 can be positioned freely in the bathroom and offers soft-touch operation.
For more information and technical support visit: www.geberit.co.uk
Contact
0800 077 8365
---