As a British manufacturer, Origin strives to push the limits of style, security and performance.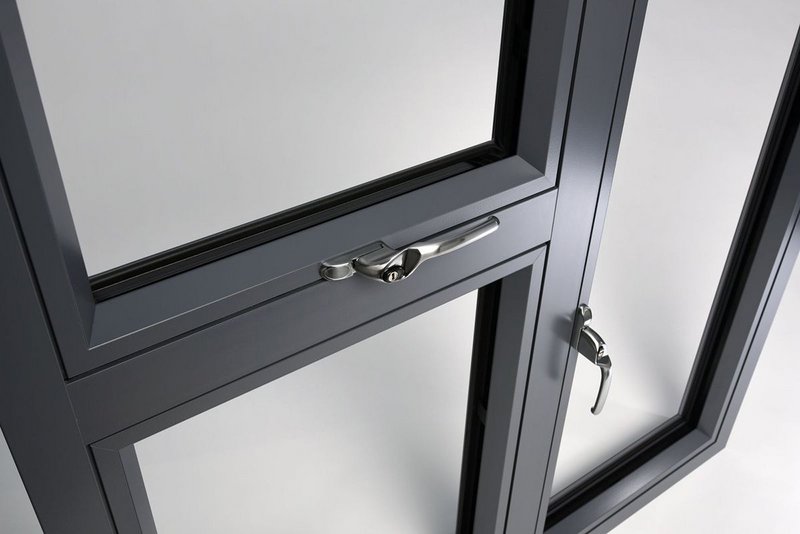 It is the only window in the UK that offers Aerogel for thermal efficiency.
The Origin Window is the only window in the UK that offers Aerogel, a space age technology as an optional upgrade. Aerogel has the lowest thermal conductivity of any known solid material and can boost the window's thermal efficiency by up to 67%. As a result, when used with Aerogel, the Origin Window achieves exceptional thermal efficiency, achieving an A++ Energy Rating and certified 0.9 U-Value, drastically reducing energy bills.
Clever design is in Origin's DNA, and its industry-unique internal and external flush casement sits perfectly in line with the frame. With no overlapping profile, the Origin Window ensures a timeless and elegant appearance that will complement any property.
Available in more than 150 different colours, including a dual colour option, it is guaranteed to suit any style. The handles can also be colour matched to the frames or alternatively, elegant brushed metallic finishes are available. Custom-made in Britain from premium grade aluminium, the Origin Window is a secure, visually exquisite and maintenance free window that comes with an industry leading 20 year guarantee for optimum peace of mind.