Permadoor's range of thermoplastic and GRP composite doors offer aesthetic and functional advantages. View the collection at Vision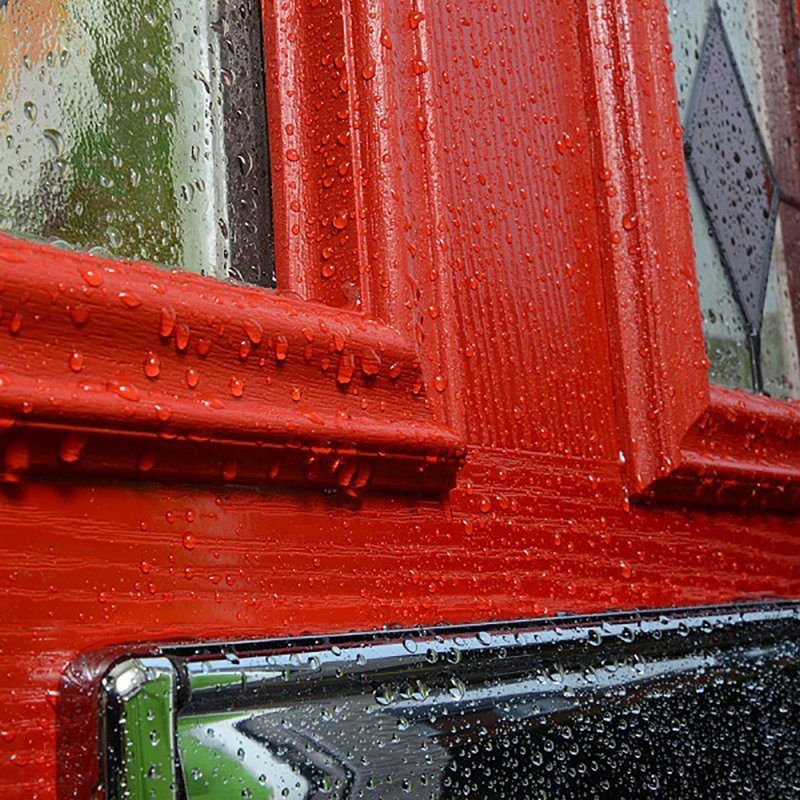 As the UK's original composite door manufacturer with almost 30 years' experience, Permadoor makes quality, aesthetically pleasing and secure entrance doors. The company's range of thermoplastic and GRP composite doors offers a wide choice of attractive entrance doors that demonstrate these qualities. From the thermally-efficient GRP doors to the added security of the thermoplastic, with its timber core, Permadoor has doors to suit all needs.
But Permadoor offers a great deal more than entrance doors. As well as its increasingly popular fire door range, Permadoor supplies doors for diverse applications, from bin storage areas to laundry rooms, including shed, out-house and meter cabinet doors, in a variety of sizes and colours, all to customer specifications. The upgrading of community areas and outside spaces has seen an increased interest in utility doors. In addition to providing coordination and improved aesthetics, Permadoor's thermoplastic doors are robust and help improve security in vulnerable areas.
Visit Permadoor at Vision on Stand 66 from 7-8 June at London Olympia.