The installation at Exmouth Leisure Centre demonstrates how 'digital boilers' could cut data centre emissions and provide a free source of heat for buildings and communities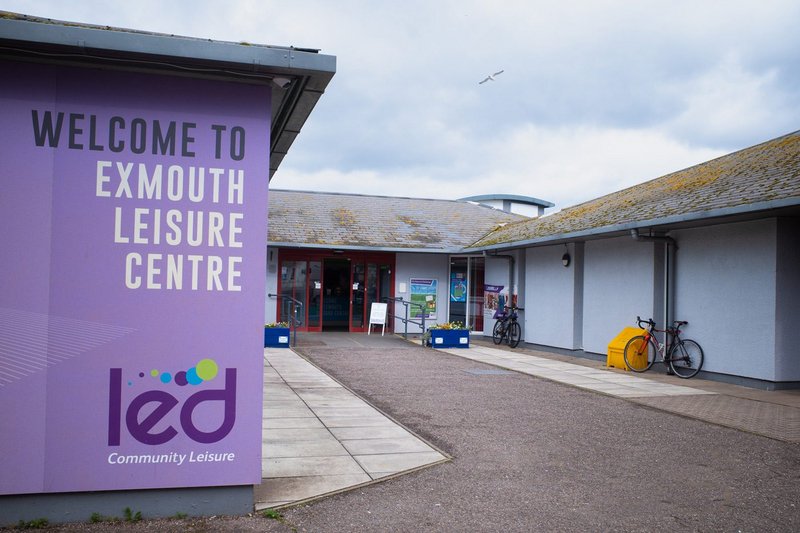 Deep Green provided and installed the 'digital boiler' at the leisure centre for free and will refund any electricity costs for running the system.

Credit: Deep Green
Data centres form the digital backbone of the modern world, yet their energy consumption – largely because of their need for cooling – and rampant expansion is not good news for the climate.
A small-scale project in Devon aims to provide a greener template for the future, using heat generated by a washing-machine-sized data centre to warm a public swimming pool.
Tech start-up Deep Green installed the system at Exmouth Leisure Centre. it comprises a series of servers inside a box surrounded by mineral oil. Deep Green rents cloud computing space on its servers to businesses.
The oil captures heat and, passing via a heat exchanger, raises the temperature of the pool to about 30°C for 60 per cent of the time, saving the local council thousands of pounds. The start-up claims the system uses 60 per cent less energy than conventional data centres and is carbon neutral.
Through a unique partnership with the council, Deep Green provided and installed the 'digital boiler' at the leisure centre for free and will refund any electricity costs for running the system.
According to company founder Mark Bjornsgaard, seven other pools in England have signed up to the scheme while it has received enquiries from thousands of others from the rest of the UK and across Europe.
'You've currently got this mad situation where three per cent of the global electricity supply goes into data centres and 90 per cent of energy going into a computer comes out as heat,' Bjornsgaard told RIBAJ. 'Data centres are literally heating the world, we want to put it to more sustainable and socially-responsible uses that benefit communities."
Energy bills have become a critical concern for pools in recent years. Analysis of data collected by Sport England published earlier this month found a net decline of 382 swimming pools across the UK since 2010, including local authority and community-owned pools.
According to Bjornsgaard, locating small-scale 'edge compute' within communities is key to the future success of data-intensive applications such as streaming on 5G, self-driving cars and robotics. Local data centres have the advantage of reducing latency compared to using massive centralised ones.
'If we distribute compute to everywhere heat is needed, we'd never need to build a "bit barn" again,' says Bjornsgaard. 'There's a £3.5 trillion retrofit opportunity across Europe, which means swimming pools, district heating systems, distilleries, breweries, and other industries.'