Join us to discuss data and design at AluK Design Studio in London on 6th October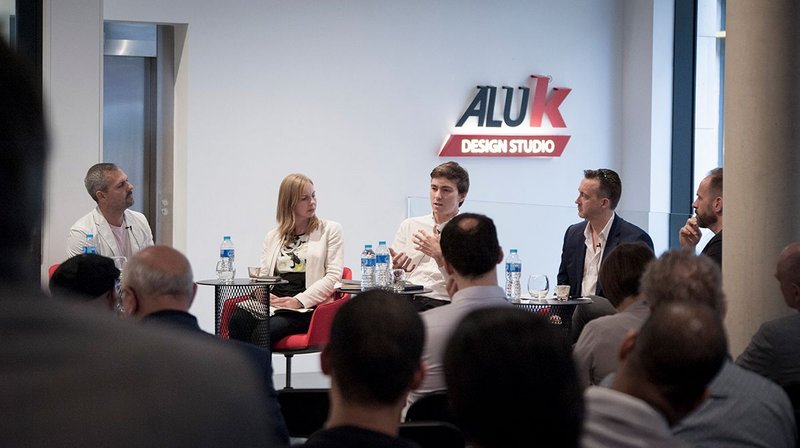 Following on from RIBAJ's and AluK's fourth and final roundtable on 'Do Smart Cities equal Smart Design?' AluK will be hosting a free-to-attend evening panel discussion to continue the conversation.
What do we mean by Smart City?
To what extent do architects now use newly available data?
What is the role of government in the use of data?
Does new technology and data fundamentally change the way architects design?
What is the potential for design and build?
Panellists include
James Santer, Associate Director, AHMM (chair)
Lola Fernandez-Redondo, Head of Integrated Planning and Built Environment, Digital Greenwich, Borough of Greenwich
Pierre Wassenaar, Director, Head of Technology and Innovation, Stride Treglown
Nigel Headford, Divisional Head, AluK