Show sets out to put its message into practice
It seems management buyouts are all the rage- especially at one-time B2B publishing giant UBM. Building magazine editor Tom Broughton may have recently bought it – but this only followed the management buyout more than a year earlier of the Ecobuild show. Its former brand director and new owner, Martin Hurn, saw scope to make the event more relevant to the industry.
'I felt we need to bring the event back to its construction roots,' explains Hurn, 'so we pulled together a steering group of specialists like the CPA's Peter Caplehorn and BRE's Peter Bonfield and organisations like CIBSE and Bioregional to ask them what the key topics for the industry were.' From that comes a show that dispenses with the celebrity panel chairs and gets in experts focussing more on UN Sustainability Goals and the implications to industry of the Paris Climate Change Agreement.
Apparently, that extends to methodologies as well as the expanded conference programme running through the show's eight 'zones'. Shows and events are notoriously wasteful and the team saw opportunities to try and turn that around here.
'All our seminar spaces are constructed from a demountable steel system and the main conference zone will be built using scaffolding and site hoardings that will be returned to sites once the show is over,' says Hurn, adding that, while they can't control the provenance of stands that companies bring to the floor, they can hire an Ecobuild one that will be re-usable, as their registration desks will be. And the Waste Zone, curated by architect and sustainability guru Duncan Baker-Brown, will be constructed from materials salvaged from last year's show.
But as Hurn's aware, there's always the delicate balance for a trade show organiser to maintain between ensuring that professionals have access to an interesting programme of seminars over the day and maintaining footfall for those hiring a stand. The event's zones should work for architects as they break into broad themes such as 'Concrete, 'District Energy', 'Energy & HVAC' and 'Offsite', allowing them to target their visit better. These 'villages', each with their own seminar spaces, should also encourage people to move around the hall. There will be a couple of crowd pullers in the Offsite area as well. London based property development company Brooke Homes is constructing a modular three-storey townhouse and Lichfield firm Appi UK will be rolling out a two-storey flat for punters to make themselves at home in.
Of course the main draw for most will be the range of experts involved in the show's conference and seminar programme. This, says Hurn, has been better tailored for the industry through the steering group and will ensure that every one of the three days has a full programme of talks. He hopes he'll be delivering on his ambition 'to give the show back to the industry to form and shape it. I hope it'll feel completely different to before,' he concludes.
Ecobuild, 6-8 March, Excel London
---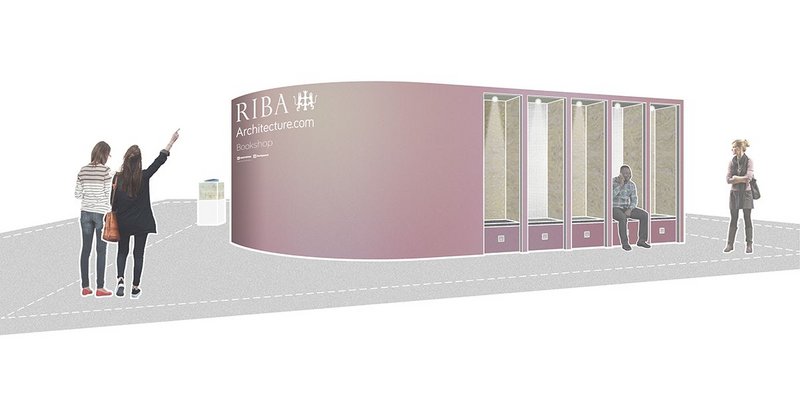 RIBA
ROCKWOOL sponsored stand
The 2018 RIBA Bookshop and meeting space is going to be back at the show this year with a stand designed by London practice Freehaus and sponsored by Rockpanel/Rockwool. The RIBA branded stand will use Rockpanel's Chameleon cladding boards and Rockwool beam and pipe insulation products, hopefully creating a calm retail and relaxing area for members and the public alike – as well as daily briefings. The lofty nooks that the architects have created will not only allow people to take a load off but to charge their phones up too!
Stand C10
---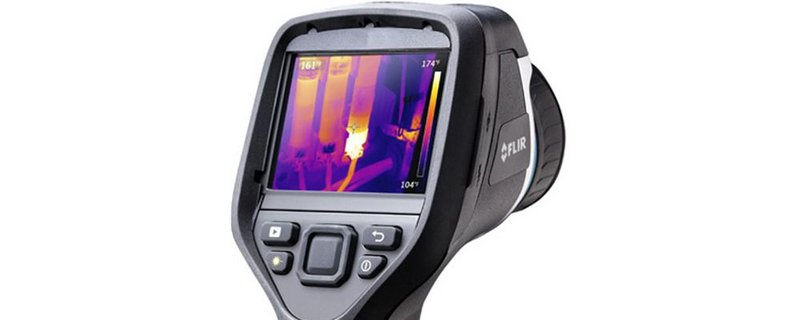 Exx-Series thermal cameras
FLIR Systems
Probably pandering to your inner geek or architects obsessed with tracking flat roof leaks, building science thermal imaging firm FLIR will show off its latest range of cameras and thermal imaging meters. The firm claims its equipment combines high sensitivity with high resolution and superb image quality. But its Exx-Series pistol-grip thermal cameras will allow you to shoot with a piece of kit whose design won a Red Dot: Best of 2017 award. And if size is your thing the C2 and C3 thermal imaging cameras will even fit in your pocket.
Stand C164
---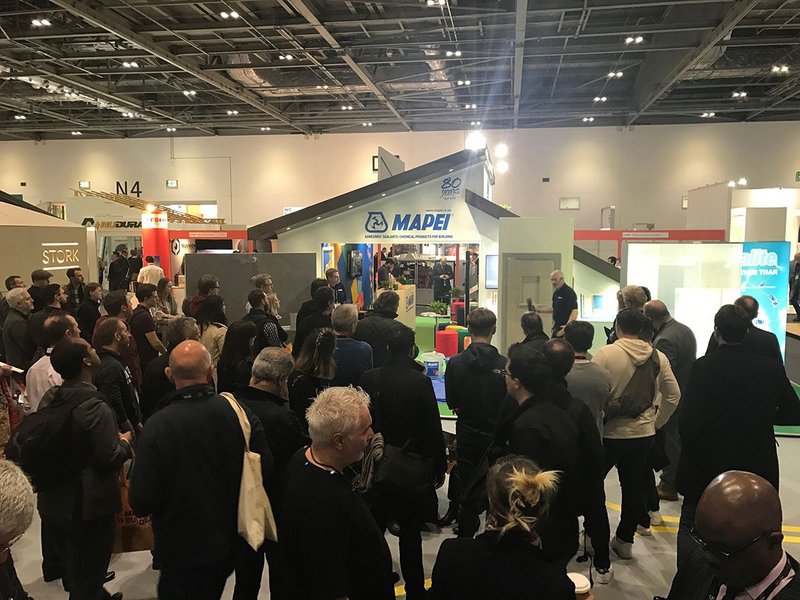 Mapetherm EWI
Mapei
With technical assistants performing various demonstrations at its stand during the show, Mapei seemed to draw the crowds last year – and it's hoping to do it again this year. Along with tips on installing its large format thin porcelain tiles, operatives will demonstrate application of the BBA accredited Mapetherm EWI render and coating system. The aim is to show how you can achieve a high-quality finish with requisite thermal insulation. If you're there, check out its resilient floor and waterproofing systems too.
Stand D40
---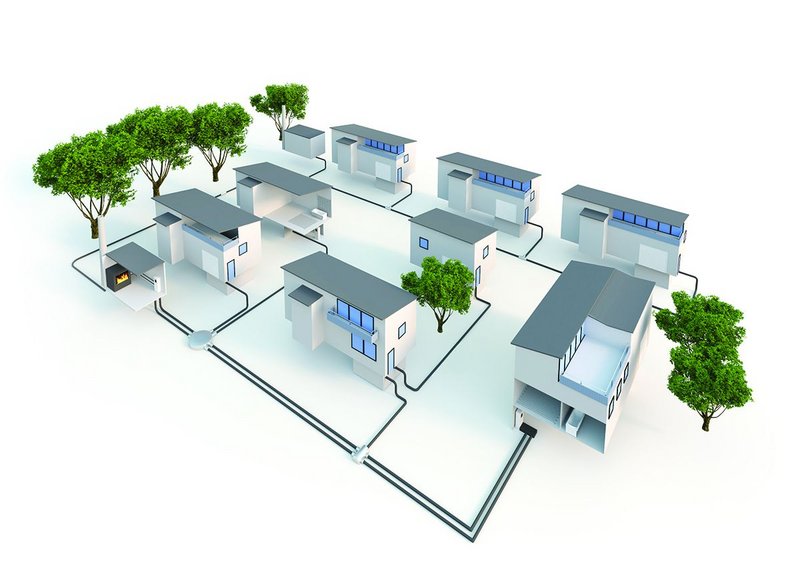 District heating solutions
Uponor
Plumbing, heating, cooling and infrastructure supplier Uponor is showcasing its pre-insulated Ecoflex pipes and Wehotherm steel pipes. You'd hope it knows about specifying district heating systems, having been in the business more than 20 years. The range, with Q&E (quick and easy) fixings for ease of installation, works for homes, bio energy, bio gas and district cooling networks. Wehotherm's bigger diameter pipes for system spines have PU rigid foam pre-insulation, providing some 'back' for the district heating's 'bones'.
Stand G184
---