Formica® laminate helps deliver a premium room experience inside the Snoozebox hotel in Cardiff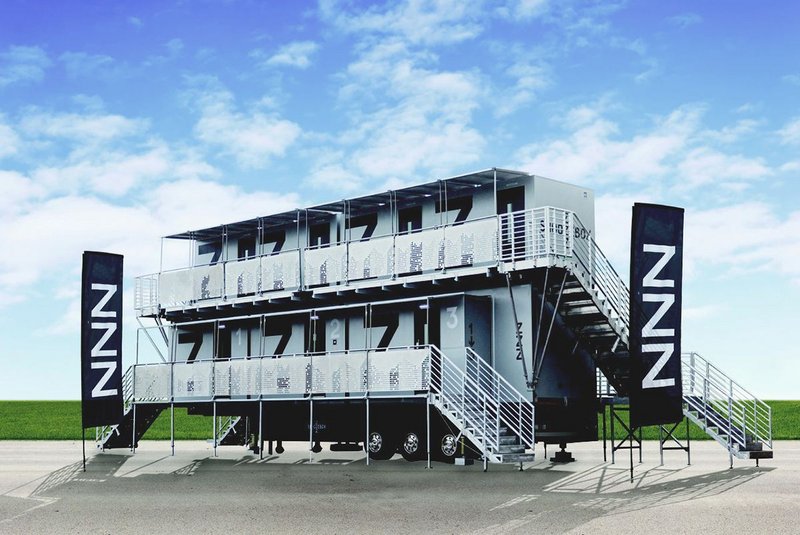 Design consultancy tangerine worked with Snoozebox to redesign its innovative portable hotel, specifying Formica® laminate to help maximise guest spaces and create a premium feel.
Monica Sogn, senior designer at tangerine, comments: 'Formica laminates offer a great range of colours and textures that helped create a premium feel for the hotel rooms. The material suits the needs of portability, offering a durable and easy to maintain solution that meets the appropriate fire and safety standards.'
Fossil in Rigato finish from Formica Colors was specified for the room's feature walls to complement the bespoke textiles and give a sense of cosiness. To act as a blank canvas, Baikal, a warm neutral tone, was specified for all the walls and fronts of the beds. For parts of the ceilings, Soft White helped to create a sleek finish.
These decors are part of the new Formica Collection launched in May 2015. This refreshed portfolio includes 113 new decors, bringing the total to more than 600 decorative laminate solutions.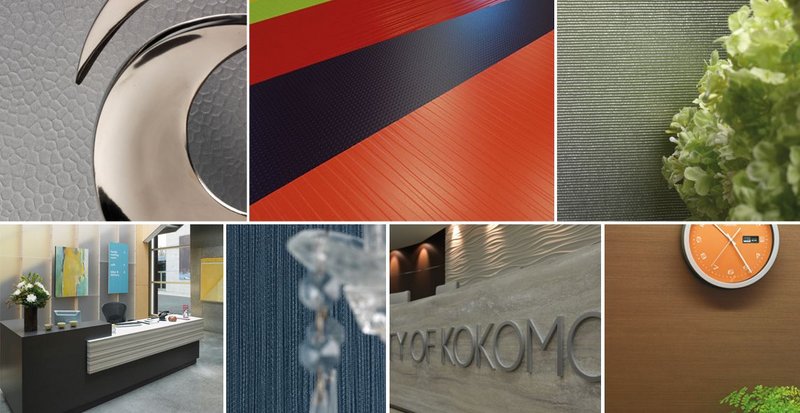 Formica Group has developed 9 Plain Colors to present a comprehensive palette of 120 colours, including the first global white, F0949 White.
Plus Color, a unique toolbox, featuring 30 colours offered in 8 exclusive surface finishes, with 240 possible combinations, to create exclusive high quality designs.
New patterns based on authenticity and the return to simple materials, such as fabrics, natural and man-made materials.
Denim Twill, four metal and engineered stone patterns and eight True Scale marble decors.
For more information and technical support visit: www.formica.com
Contact: samples.uk@formica.com
+44 191 259 3512
---