Frontier Pitts' Platinum Security Range has achieved the LPS1175 Security Rating 2 & 3 from BRE's LPCB. Learn what that means in terms of effectiveness and for your projects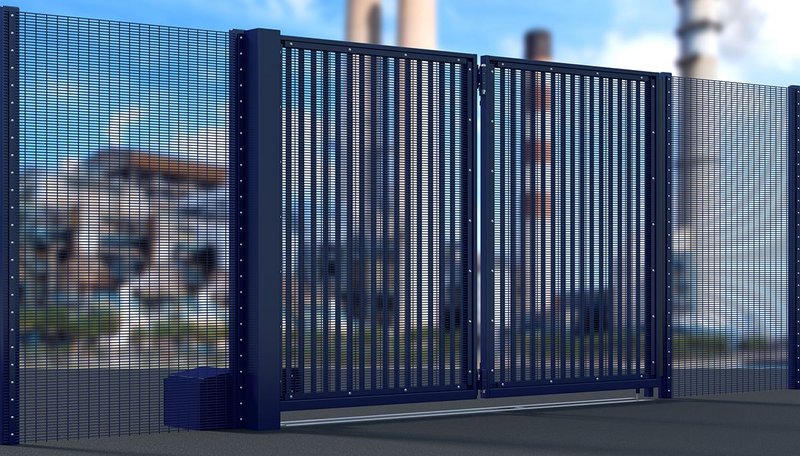 Platinum Gates, the latest LPS1175 Security Rated products from Frontier Pitts.
Following months of research and development, Frontier Pitts is pleased to announce its Platinum Security Range which has successfully achieved LPS1175 Security Rating 2 & 3 from BRE's LPCB.
With the first Bi-folding Gate to achieve the LPS1175 accreditation alongside the popular Sliding Cantilevered Gate, the Frontier Pitts Security Gate range now offers a complete access control solution to match a LPS1175 Security Rated fence line. Click here to view our Red Book Live listing
The Independent Test Certification from BRE meets the requirements of Secured by Design, adding to the company's approved range of products.
Loss Prevention Standard LPS 1175 is a commercial standard by LPCB recognised worldwide. It uses a professional attack team that have full working knowledge of the materials and make up of the test items. LPS1175 covers the 'Requirements and Testing Procedures for the LPCB Approval and Listing of Intruder Resistant Building Components, Strongpoints, Security Enclosures and Free Standing Barriers'.
The objective of this equipment is to deter, detect, deny, delay and defend a site and products tested and approved to this standard are widely recognised by government agencies, local authorities, banks, insurance companies and many other large organisations as being an effective means of protecting people and assets; thus reducing the risks of loss to crime or terrorism.
The objective of the LPS1175 standard is to test how long and what tools during a forced attack the security equipment can withstand. Tests on security doors are carried out under laboratory conditions, using different attack times and tools, depending on their designated security rating. The specified attack time (the time tools are engaged against the test piece) within a maximum test period includes time for assessment, planning, swapping tools/blades, etc.
Security Rating (SR) 1 to SR2 largely use manual hand tools, with SR3 and above using a range of more powerful, commonly available battery powered cutting tools. The LPS 1175 standard specifies a 400mm x 225mm hole be cut to allow entry (roughly the size of the Hatton Garden breach) in minimum set times using a specified range of tools.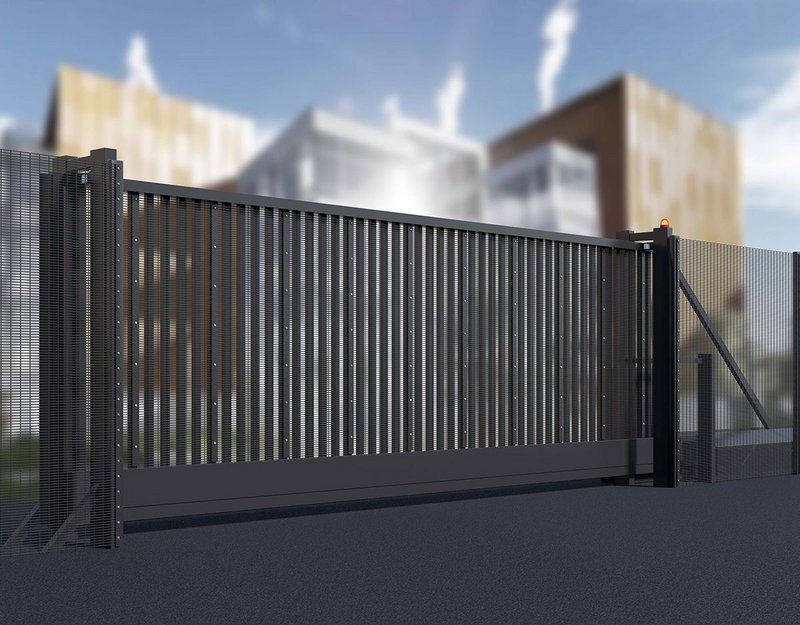 Platinum Gates, the latest LPS1175 Security Rated products from Frontier Pitts.