Fugalite Bio: water-based hypo-allergenic resin for waterproof, stain-proof, silk-effect grouting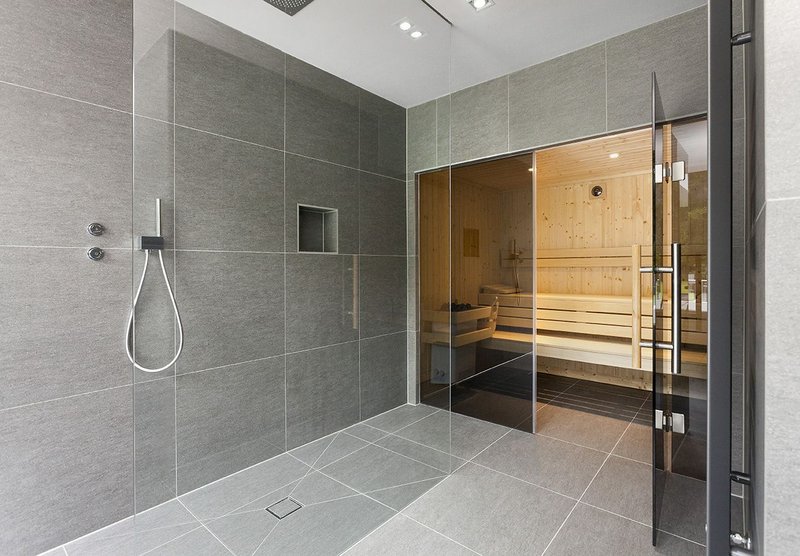 Grout is an extremely important element of the tiling in kitchens and bathrooms as it protects the tiling installation from damage by water seeping through the joints. However cementitious grouts are vulnerable to attack by mould, fungi and chemicals, and traditional epoxy-resin grouts can cause contact dermatitis in people exposed to them and their colour can fade over time.
Kerakoll's Fugalite® Bio grouts are a new generation of resin-based grouts: kinder than traditional epoxy-resin. They are formulated with a water-based resin proven to be hypoallergenic by the Modena and Reggio Emilia University Hospital and are certified EC1-R Plus for reduced solvent content and very low VOC emissions.
Tested Hypoallergenic
Tests run on Fugalite® Bio proved that it does not sensitize people who have contact dermatitis but have not been exposed to epoxy grout: 0 out of 200 patients were affected.
A second test on patients already sensitized to resins and amines showed that Fugalite® Bio is up to 3 times as safe as competitor epoxy grout.
Stain Proof
Tests carried out by the Italian Ceramic Centre – Bologna showed that the grout is non-absorbent, stain-proof and resists attack from common household chemicals and foodstuffs such as coffee, oil, and red wine.
Waterproof
Fugalite® Bio is impervious to water and can be used in wet environments, internally and externally.
Prevents Mould Growth
The grout has been certified by the CSTB to be bacteriostatic, meaning that it prevents the growth of bacteria and moulds even in damp environments such as kitchens and bathrooms.