Flat roof manufacturer Bauder launched its state-of-the-art vacuum insulation panel (VIP) this year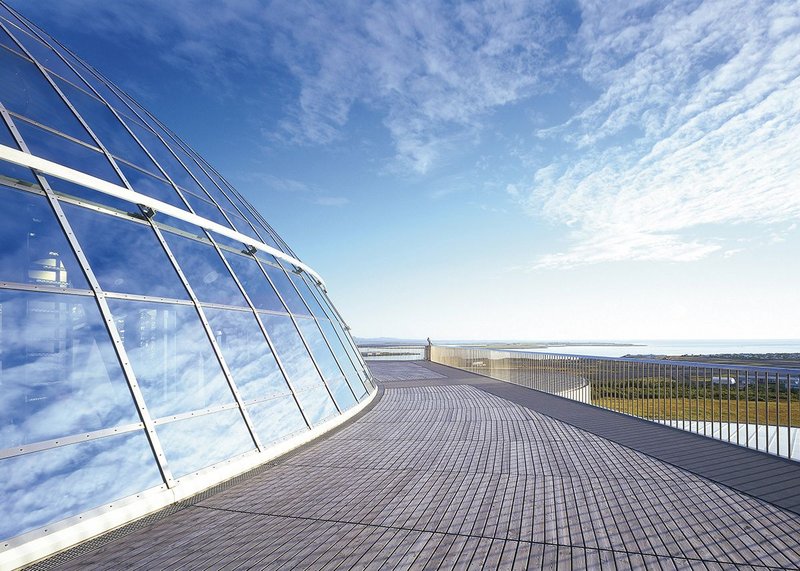 Designed to provide high thermal performance in areas with limited height, Bauder VIP is ideally suited for terrace and balcony applications.
The Bauder insulation panels are 60mm thick, certified under a European Technical Approval (ETA-13/0493) and can be used in conjunction with other Bauder insulation boards to enhance U-valves. On a dense concrete deck with a suspended ceiling, Bauder VIP needs to be just 60mm thick to achieve a U-value of 0.18W/m2K compared with 120mm for a PIR equivalent, meaning a staggering 50% reduction in thickness.
The exceptional insulating properties (calculated value of thermal conductivity = 0.0063 [W/mK]) achieved by Bauder VIP is due to its high performance vacuum silica core. This silica is encased by a multi-layer composite aluminium foil, then the air is removed from the silica to create a vacuum where only radiation can pass through it.
The insulated panel is protected on the underside with a 3mm thick rubber granulate mat and on the upper surface with 17mm Bauder PIR insulation. Unlike any other vacuum insulated panel in the market both protective layers are bonded to the vacuum core to provide one complete encapsulated panel, making it incredibly quick, easy and cost-effective to install.
---