Charcon offers a dozen options for Granite Flag and Sett paving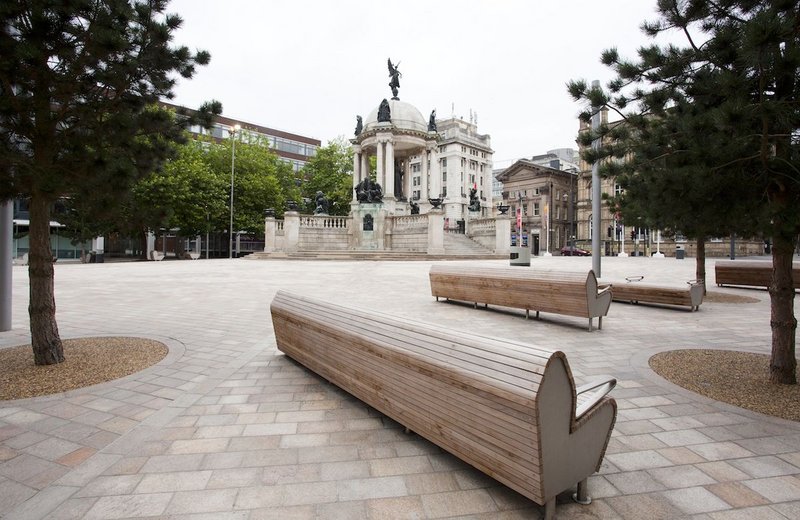 Charcon, the commercial hard landscaping division of Aggregate Industries, has introduced five new colour options to its range of Granite Flag and Sett paving.
The colour extensions – Silver Grey, Light Grey, Pink, Dark Pink and Silver Black Fleck – are available in a choice of three finishes: Flamed, Fine Picked and Bush Hammered. The extensions bring the colour options in the range to 12.
The extensive choice of colours and finishes allows architects and specifiers ultimate design flexibility while the range of sizes available provides opportunities to create random patterns and area delineations. Charcon Granite is durable and hard-wearing for the most demanding traffic environments and is suitable for all pedestrian and vehicular areas.
Mike Davies, specifications and major projects manager for Charcon, comments: 'The introduction of new colour options to our Granite range offers specifiers much more design flexibility, whether used as a feature or for larger areas in a landscaping project.'
For more information and technical support, including BIM and technical data sheets, visit www.charcon.com
Contact
01335 372222
---