HDI Railing Systems are prefabricated with customisable elements for beautiful results that are easy to tailor to budget and deadline requirements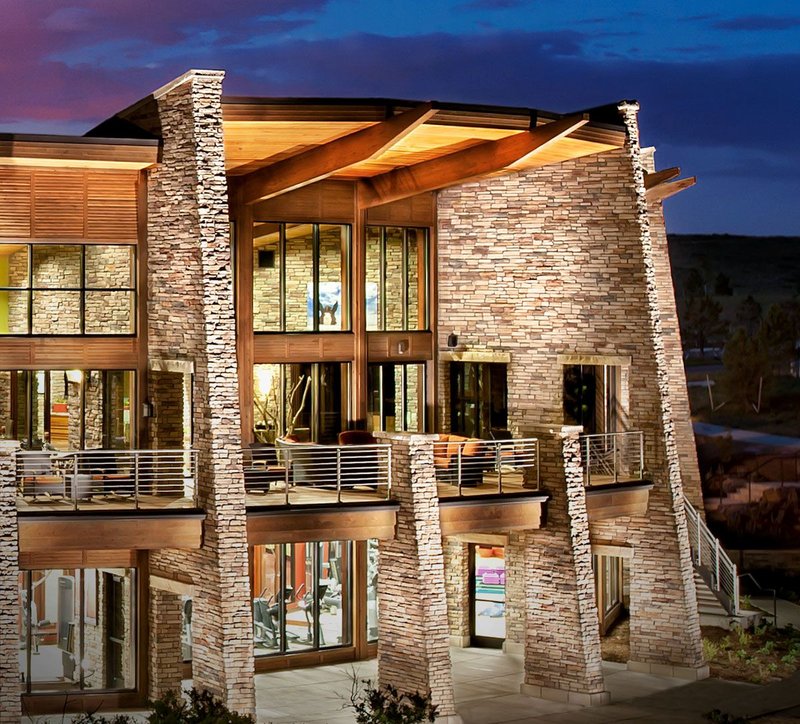 HDI Circum railing system at Sundial House, Colorado. Woodley Architectural Group.
Custom balustrade designs can be expensive and time-consuming to produce. HDI offers prefabricated railing systems with customisable elements that allow architects and designers to stay on budget and schedule without compromising aesthetics.
HDI is a leading provider of pre-engineered and bespoke balustrade systems for commercial applications. The company's unique approach, inspired by European architecture and German engineering, allows architects to tailor their chosen balustrade systems with a variety of attachments, infill types and other accessories.
Compatible infill materials include glass, resin, perforated stainless-steel panels, woven stainless-steel cables and steel infill rods. Clients can specify fasteners, secondary handrails, LED light systems, rail endings and more.
HDI balustrade systems are supplied ready to assemble on site, while components arrive in pre-assembled sections individually tagged for easy identification during installation. The technical sales team syncs balustrade systems with the relevant regional building codes for safety and accessibility.
Products are manufactured from a variety of sustainable materials, including round, rectangular and elliptical stainless steel in grades 304 and 316. Ferric railings are available in a choice of colours.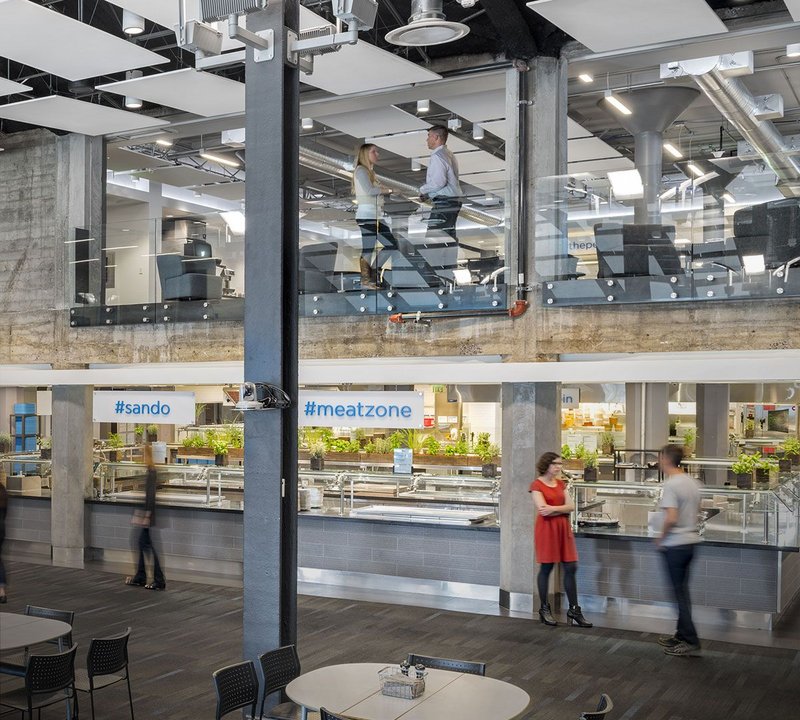 HDI Optik Boss railing system at Twitter offices, California. IA Architects.
All HDI products are manufactured in the US and are available worldwide either directly or through distributors listed on the HDI website.
To ensure precision, HDI uses Revit software as its preferred drafting medium. Revit modelling produces renderings with more detail than standard drafting software and Revit files are offered to all clients during the supply process.
HDI's commercial balustrade systems have been transforming airports, corporate offices, hospitals, hotels, libraries, museums, retail, universities and other high-traffic environments since 2002.
For more information and technical support, visit: http://www.hdirailings.co.uk
Contact:
---