In the first of three Q&As that consider the implications of the draft Building Safety Bill, Hilti talks to Jenny Carter-Vaughan of broker Affinity Select Insurance Services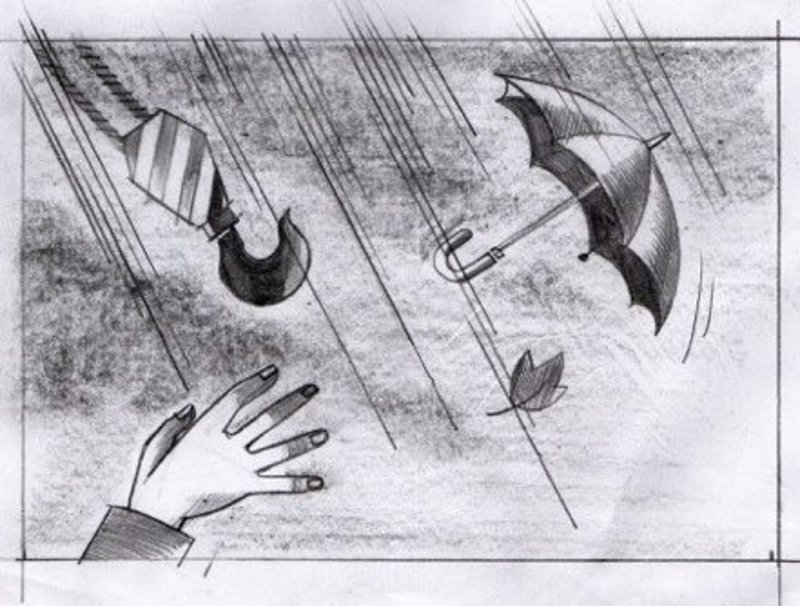 The bill will 'extend responsibility for building safety to people who may have liability but aren't aware they do - such as project managers and smaller building contractors'.

Credit: Toby Morison
What is the overall picture for professional indemnity (PI) cover - it isn't only challenging for architects, is it?
In the PI market, for the past 20 years, premiums have fallen in real terms. This has been due to an excess of insurers chasing business in a limited pool so, in part, current premium adjustments are a reflection of premium rebalancing.
There is now a significant issue with capacity in PI generally, partly as a result of Brexit. We have a perfect storm of excess demand over supply, which allows underwriters to be more selective. Then we have Grenfell and emerging safety risks, which highlighted issues where both the building and insurance industry have effectively been burying their heads in the sand for some time.
What are the most common exclusions?
There are very few insurers offering terms for architects. There are significant problems with basements and swimming pools. In the wake of Grenfell, we've had the problems with exclusions around fire safety and combustibility, including claims relating to items such as fire doors. Cladding exclusions are also an issue - not only the cladding used on Grenfell, but materials such as timber too.
Sometimes insurers are limiting cover to a rectification and re-performance basis only, which only provides cover to reinstate the work and not for other aspects, such as damage to property or injuries arising - many clients don't appreciate that. This is a significant concern.
What could architects do to improve their prospects of securing cover?
It is always advisable to start the process early - we go to our customers two months in advance of renewal.
It is important to answer questions in full and not put a line through a question or mark it as 'not applicable'. We need people to be open and honest with insurers.
If an architect is considering doing a job that he or she doesn't usually do, such as a swimming pool, then it is worth thinking about whether to do it. Architects need to bear in mind that one project could have an impact on their cover forever.
What impact do you think the draft Building Safety Bill will have on cover - particularly in respect of dutyholders?
The Building Safety Bill [PDF] is going to extend responsibility for building safety to people who may have liability but aren't aware they do, such as project managers and smaller building contractors.
Architects and other professionals already have PI, but may need to think about increasing their cover. Often professionals buy the minimum cover required, when they should buy cover relevant to the value of the risk to their business.
The bill will take time to bring through and implement. What do you think will happen in the meantime?
The PI insurance market has basically washed its hands of the construction industry at the moment. Ultimately insurers exist to make a profit and if they can't do that, they won't write the business. Until construction is more solidly based, people will have to balance what risks they are prepared to take with what price they are prepared to pay and the cover available.
Jenny Carter-Vaughan is managing director at broker Affinity Select Insurance Services.
---
This Q&A was produced in association with Hilti