Imperial Bricks' handmade products overcome the challenges of quality and supply in sourcing reclaimed bricks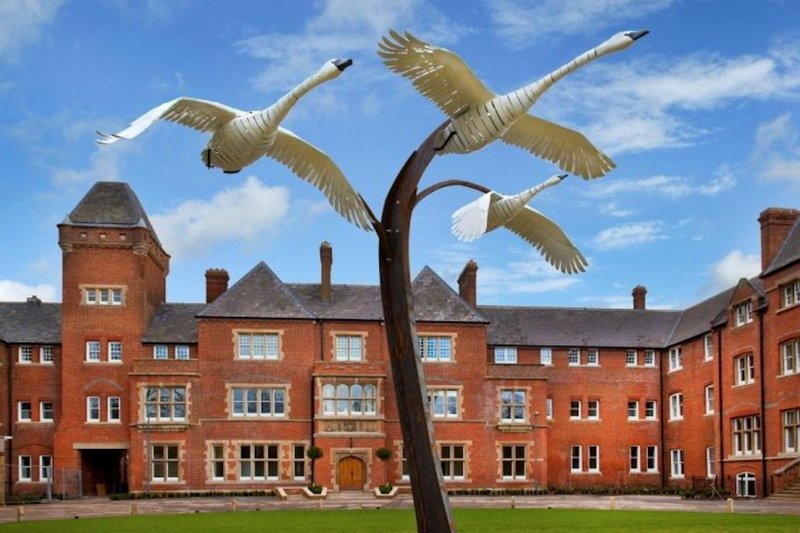 Imperial Bricks' Soft Red was used for the restoration and extension of the Grade II listed Fair Mile development.
With growing demand for matching bricks on period property restoration or extension projects and strict guidelines for building within conservation areas, Imperial Bricks has developed the ideal alternative to reclaimed bricks.
Reclaimed bricks of a particular size or colour blend are often very limited in supply and difficult to source, and the cost of a reclaimed brick is typically 20% higher that its initial purchase price due to the additional wastage incurred and inconsistency in supplies.
Quality is often an issue with reclaimed bricks, as the lack of testing means no guarantees can be offered to their durability.
In addition to their use on renovation or extension work, imperial-sized bricks are being increasingly specified for new build projects, especially within conservation areas or where the client or designer requires a traditional finish with an instantly characterful appearance.
As one the UK's leading suppliers of traditional handmade bricks, Imperial Bricks specialises in producing new, high quality bricks with a reclamation finish to mirror the aesthetics of genuine reclaims.
Its product offer is unique, with bricks manufactured to traditional imperial sizes and developed for specific areas of the UK, providing a nationwide solution for the restoration or extension of period properties.
Fully frost-resistant and tested to BS-EN 771-1, with sustainable supplies for ongoing projects, stock for immediate delivery and no wastage, these products provide a cost-effective alternative to reclaimed bricks.
Brick specialists can offer expert advice and guidance, with a free brick matching service and the capacity to offer bespoke weathering and blending to produce the perfect match. Specifiers can request free samples or a site survey from the address below.