British Gypsum launches Lifestyle Wall solution to improve design flexibility and greater durability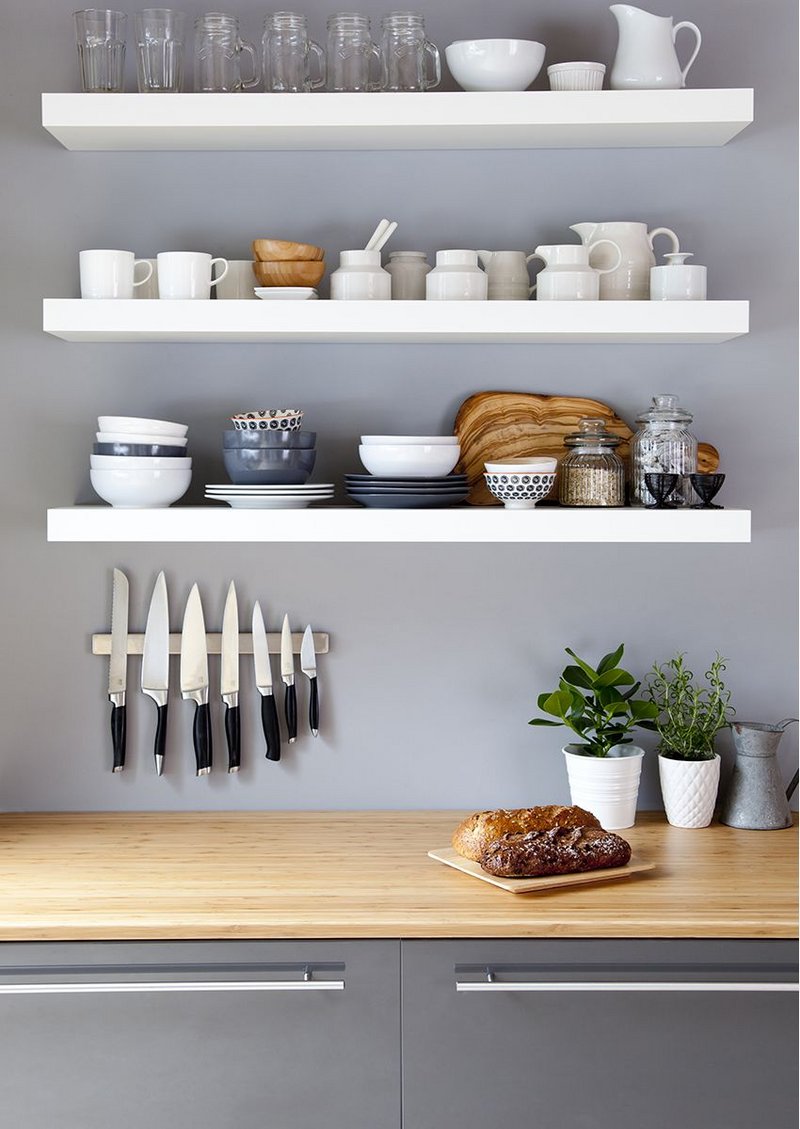 Lifestyle Wall has been created through the development of a new plasterboard, Gyproc Habito, which with a reinforced core, is five times stronger than standard plasterboard.
Gyproc Habito is installed like standard plasterboard, but allows users to fit items, without specialist fixings or patressing. With the new plasterboard, a single no.10 wood screw can support 15kg. This enables designers the freedom to redesign or update spaces as fixtures and fittings can be easily moved or installed.
The core strength of Lifestyle Wall means it can withstand repeated bumps and knocks common in high traffic areas.
To achieve Lifestyle Wall performance, standard plasterboard should be replaced by Gyproc Habito, which is available now.
Lifestyle Wall is just one of British Gypsum's range of innovative products developed to better meet end user needs. Other solutions include Thistle Magnetic Plaster, which can be used to transform walls into an interactive surface, without fuss or damage and acoustic solutions offering enhanced sound insulation in the home.