Switching to foam soap dispensers creates surprising savings, says manufacturer Bobrick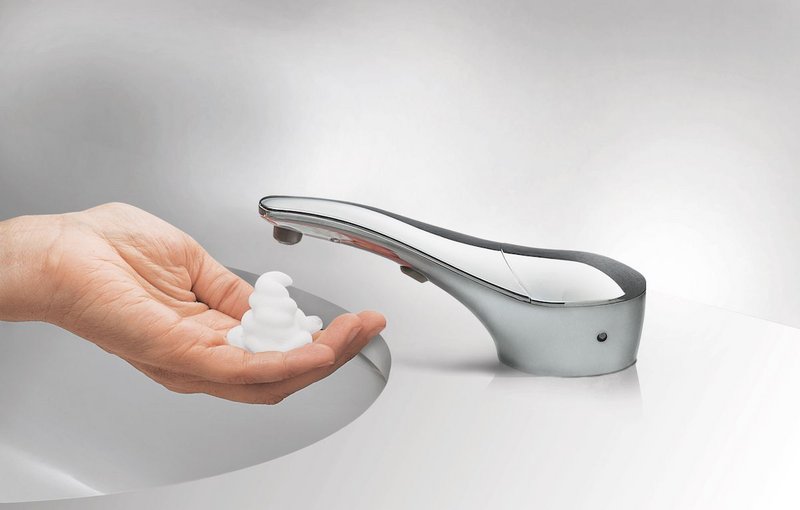 Bobrick's manual (B-823) and automatic (B-828) counter-mounted foam soap dispensers dispense lathery foam soap to accommodate consumers' growing preference for a more luxurious hand wash. But for facility managers and owners, foam dispensing can also mean dramatic cost-in-use savings.
Both models feature universal systems that allow decision makers to abandon proprietary cartridges, which restrict open market purchasing freedom, in favour of universal liquid soap jugs. In high traffic situations, this universal foam system may recoup the owner's investment in a matter of months. It can also help achieve a 57% reduction in post-consumer waste compared with disposable cartridge systems, as well as 15% water savings compared with liquid soap. Bobrick says that foam soap also allows for superior hand coverage, improving hygiene.
And that's not all: the top-fill system reduces labour on refills by 25% compared with under-the-counter cartridge-based models.
Both models feature modern aesthetics that harmonise with other washroom accessories and fixtures, as well as exceptional durability thanks to vandal-resistant covers and shatter-resistant containers. The automatic B-828 model features no-touch operation for superior accessibility, as well as a chrome plated ABS plastic spout and an electronic activation/indication system. The manual B-823 model – operable with less than five pounds of force – features a stainless steel spout and die-cast zinc cover shell, accentuated with a bright polished finish.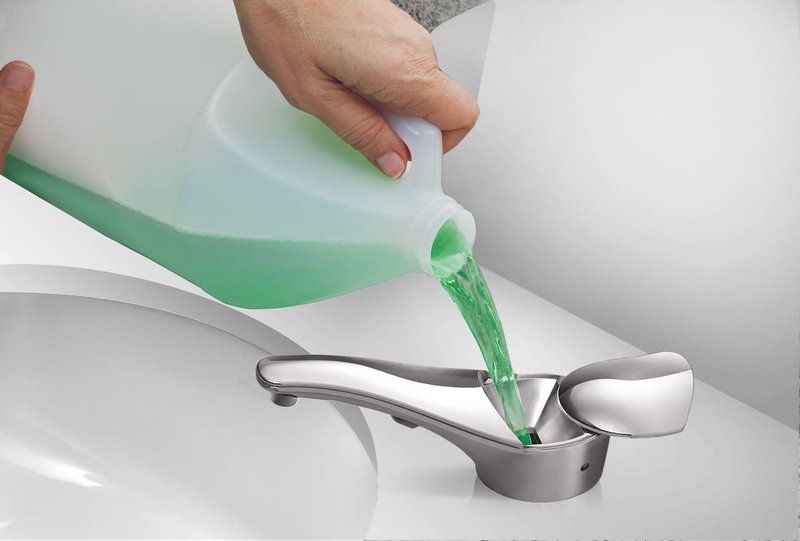 For more information and technical support visit www.bobrick.co.uk
Contact
0208 366 1771
---