alsecco launches RIBA-accredited natural stone and glass rainscreen cladding CPD video online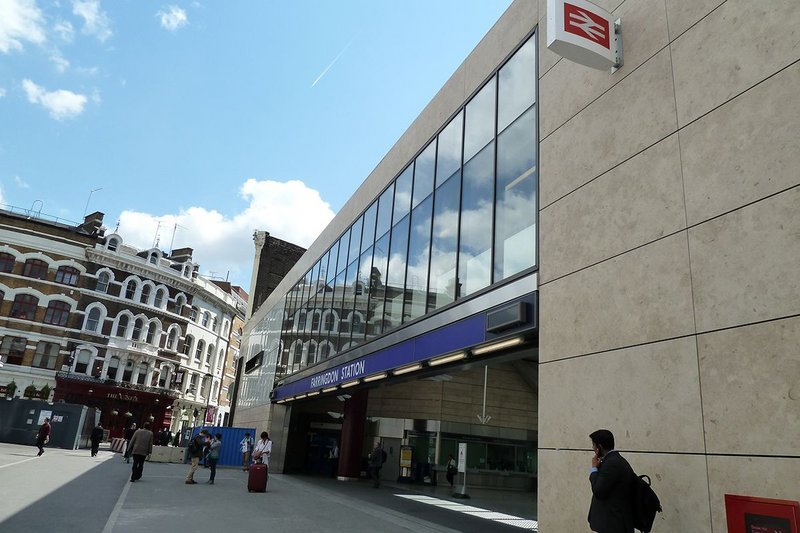 alsecco's RIBA-accredited CPD 'Lightweight natural stone and glass ventilated rainscreen facades and the requirements of modern architecture' is now available as an online video. The CPD can be easily accessed at www.lithodecor.co.uk, alsecco's sister site, or directly at www.ribacpd.com.
alsecco is keen to educate architects on the subject of rainscreen facades. By offering an online video CPD, as well as the more traditional face-to-face seminar, alsecco can reach more architects not only in the UK but worldwide.
The CPD seminar provides an understanding of the comparison between handset stone and lightweight stone ventilated rainscreen cladding. It then considers the requirements of modern architecture and how this has had an influence on these traditional construction methods.
The seminar then moves on to indicate the method of achieving robust lightweight stone facades by outlining the specification requirements, features and benefits of ventilated rainscreen cladding, thus introducing the alsecco Airtec Stone lightweight natural stone system.
The seminar covers the alsecco Airtec stone manufacturing process, accreditations and recent projects. It finishes with a look at alsecco Airtec Glass lightweight ventilated rainscreen facades and some new innovative developments.
Also new to the website are our installation animations. These short videos give a quick insight into how the systems are installed. The Airtec panels are fixed to a standard aluminium base frame with special aluminium clips. The load is transferred from the panel to the clips via specially developed ceramic discs that are bonded onto the carrier panel.
Click here to view installation.