Inspired by America's New York loft culture, creating a fusion between architecture, design and functionality, the latest editions to COMPAC' s New York Collection offers totally new quartz worksurfaces that explores an industrial and urban aesthetic that will revolutionise how we think about worksurfaces.
Silky, soft and sensuous to the touch, Ice Concrete, Beige Concrete and Dark Concrete have a unique textured matt finish which follows the current trends in decoration, and Beige Zement with its special Glacé finish will electrify and awaken the senses.
Ice Concrete
Light in tone with shades of grey, the industrial aesthetic of Ice Concrete allows you to create the most avant-garde kitchens.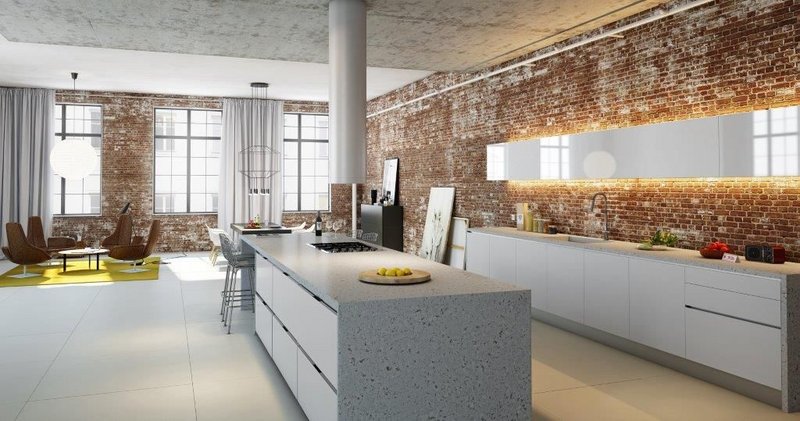 Beige Concrete
Featuring a cream tone combined with a neutral tone offering a versatile worksurface which will produce stunning effects when used with classic or minimalist kitchen designs.

Dark Concrete
Dark grey tones create the ultimate urban style environment which will complement a wide range of kitchen units, flooring and wall cladding options.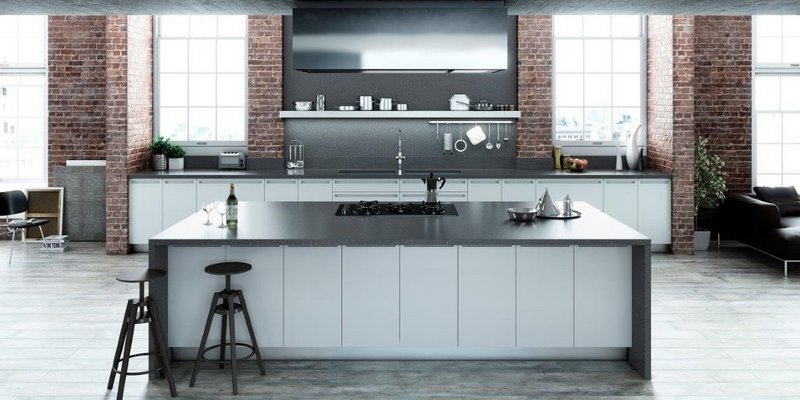 Beige Zement
With its innovative Glacé finish Beige Zement's subtle tones will create perfect harmony in any kitchen.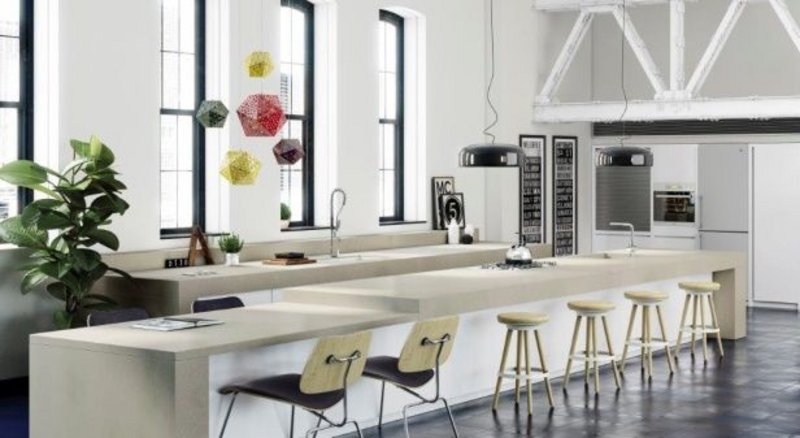 The New York Collection from COMPAC is available in seven urban colours all with exclusive finishes which combine depth of colour and definition of grain –all hardwearing, hygienic, easy to clean and maintain.
The New York Collection from COMPAC –the beginning of a great story.
For more information visit www.compac.es