Interface concept design team member Laura Light talks about the Beautiful Thinking campaign, and what it means for contemporary flooring solutions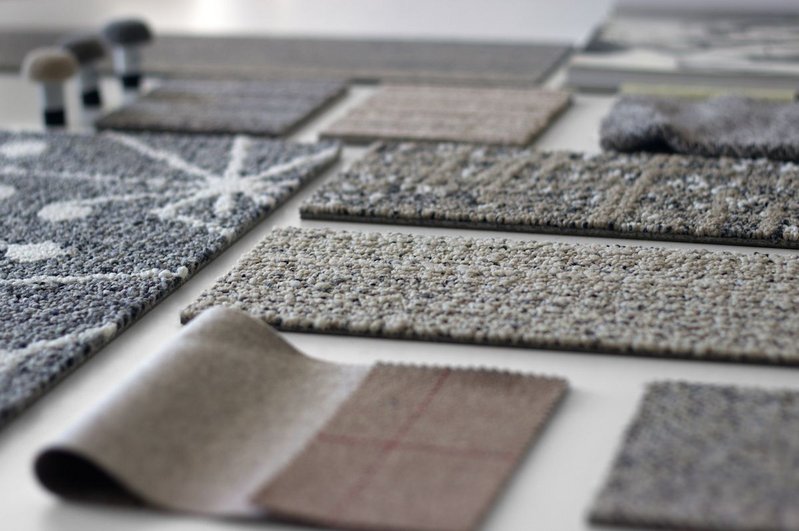 Throughout its Beautiful Thinking campaign, global modular flooring specialist Interface has been celebrating ambitious individuals who are working to change the world through design. The campaign has been championing real innovation in interior design that aims to push boundaries ranging from enhancing sustainability, improving health and wellbeing, to even setting fashion trends, explains Laura Light, part of the Interface concept design team.
'For me, Beautiful Thinking is all about being able to see the potential in any space, and taking influences from the world around us to create stunning interior design schemes that impress and engage visitors.'
The Interface concept design team works on projects of all shapes and sizes, from office and retail environments, to schools, hospitals and hotels. It supports architects and designers in finding beautiful flooring solutions to help achieve their project requirement within their allocated budget. Support, which is always bespoke, can include creating custom colours, products or mood boards.
'No two projects are alike – every space has its own challenges that must be addressed in order to create truly beautiful designs.' The benefits of mixing and matching using modular flooring, and combining tiles from different ranges, she explains, come from the variety of textures. Interface offers a number of ranges that work well together, such as Composure, World Woven and Urban Retreat. The organic, non-directional weaves of these collections complement each other to create distinctive, yet harmonious designs.
Light also advises incorporating a splash of colour into a neutral flooring scheme to create a distinctive, contemporary design. Blocks of colour can be used to define spaces within an open-plan office for specific activities, while adding colours to match a company's branding can help an organisation stamp its mark on an interior, wowing visitors. Using bright accent shades, meanwhile, can provide a unique identity to a meeting room, whereas combining complementary colours, such as several shades of green, can create a more calming environment ideal for a break-out area. In client-facing areas, adding colours matching a company's branding can help an organisation stamp its mark on a space.
Yet it isn't just colour which adds to design; the shape of the carpet tiles themselves can add interest. For example, Interface's Skinny Planks and Square tiles can be used together to allow creative flexibility in design.
Interface is a long standing advocate of biophilic-inspired product design, and many of its ranges can be used by architects and designers to introduce nature-inspired colours and textures into a space. Touch of Timber is one of the latest Interface ranges designed to emulate the texture and tones of wooden flooring, helping designers create a biophilic environment, while meeting other design requirements such as acoustic performance.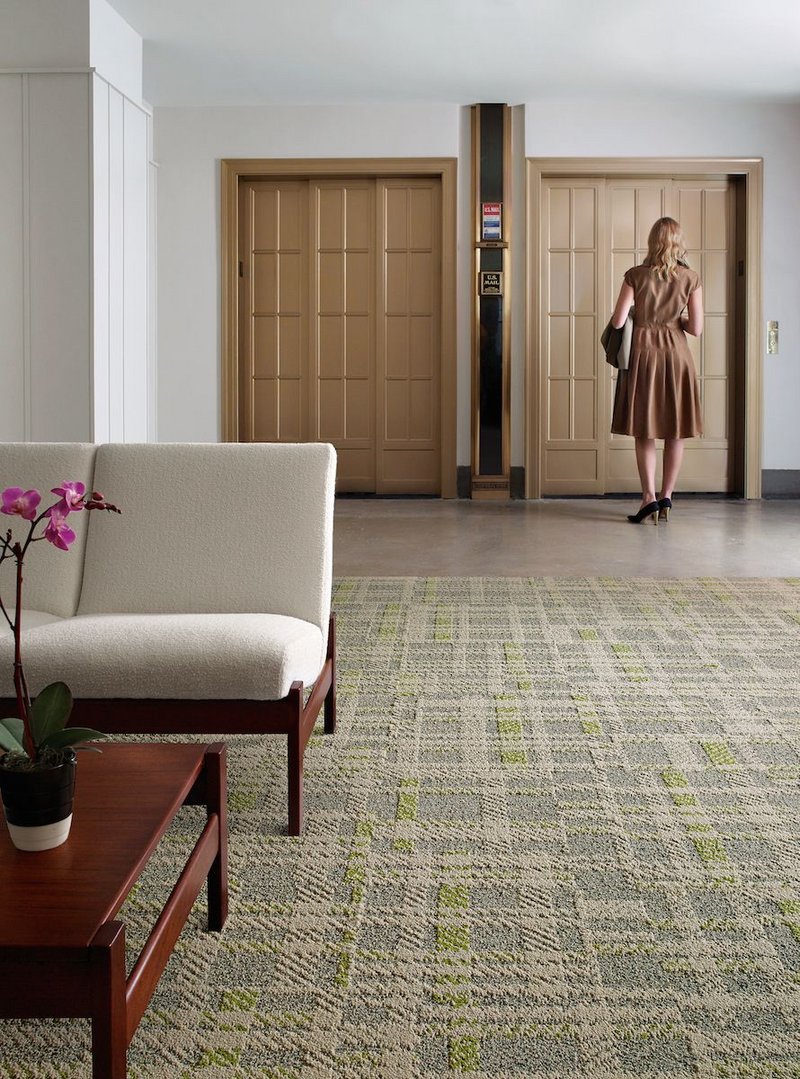 For more information and technical support visit: www.interface.com
Contact:
01274 690 690
---