The Property Care Association welcomes architects to its inaugural conference on structural waterproofing on 6 July in Cambridge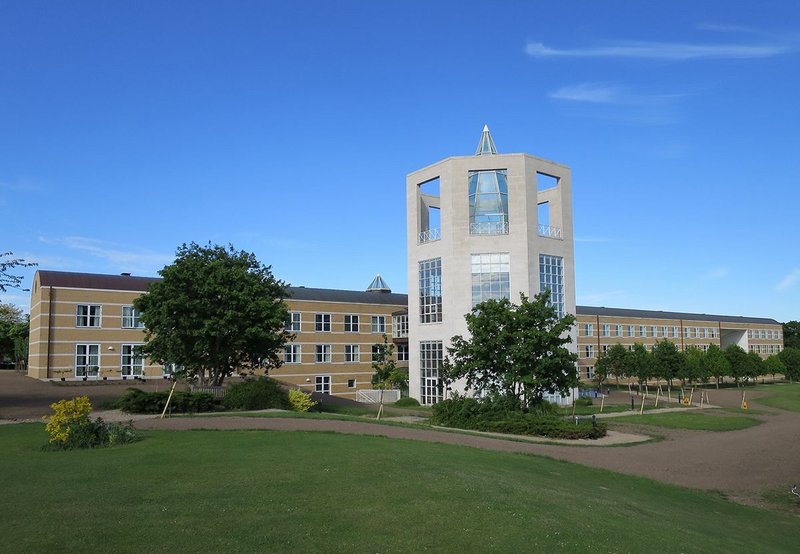 National trade body The Property Care Association is to host an inaugural international conference dedicated to structural waterproofing.
Of appeal to architects, the event takes place at the Møller Centre, at the University of Cambridge on 6 July. Guest speakers from organisations including CITB, the Basement Information Centre and NHBC will be sharing insight with delegates. The event will also share best practice from across Europe, with German company Köster Bauchemie exploring how waterproofing can be introduced successfully within demanding infrastructure projects, including tunnels and bridges. Veronika Elfmarkova will explain the use of concrete as a waterproofing material and the use of crystalline technology to drive improvements.
The format for the event will centre around three sessions: Design, Delivery and Assurance. The day will conclude with a panel debate.
Steve Hodgson, chief executive of the Property Care Association (PCA), said: 'Over the years there has been a greater focus on specialist waterproof design and a greater understanding across the architectural, construction, civils and housebuilding professions on the importance of robust strategy to undertake such projects.
'As a result, there's been a growing demand for an opportunity to share this best practice and insight, hence the launch of our first international waterproofing conference event. We have attracted industry-leading speakers, who will address a range of subjects and provide a useful opportunity to broaden knowledge and skills within this important area.'
Places for the conference are limited and bookings can be made at: www.property-care.org
Contact:
0844 375 4301
---