A new and innovative range of cladding and decking from BSW Timber offers architects and specifiers 15 long-lasting colours for all environments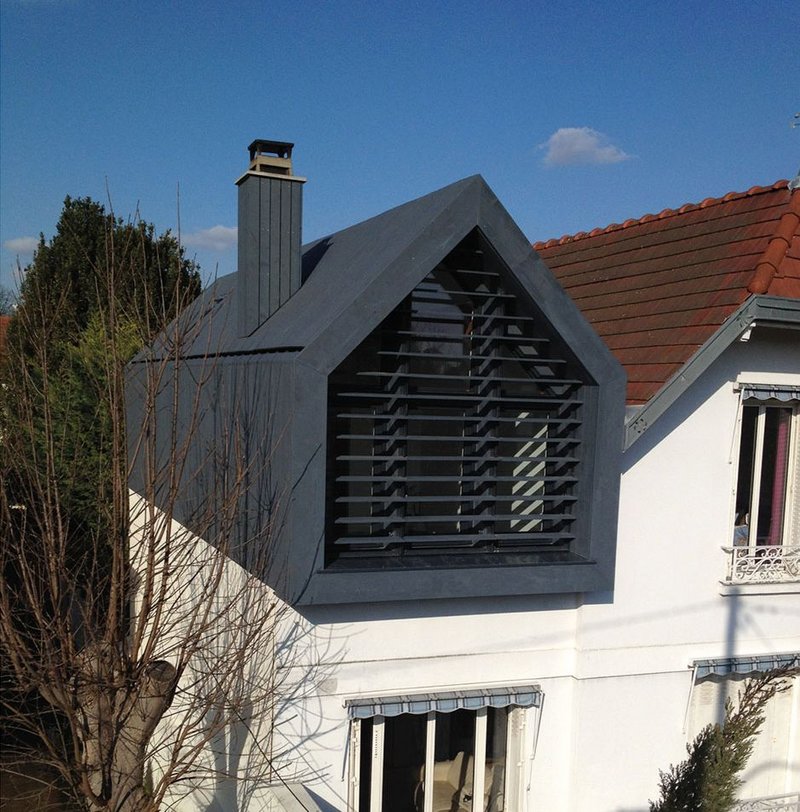 IRO external cladding, Charcoal, house extension.
BSW Timber is launching IRO, a heat-treated timber range that offers architects and specifiers an alternative cladding solution.
IRO timber is crafted using the traditional Japanese method of shou sugi ban (charred timber cladding). The process was first developed in the 18th century and uses heat to enhance the surface of timber. The charcoal-black results reveal clean, distinct lines and textures unlike those seen in traditional cladding and decking.
The company has partnered with surface treatment manufacturer Rubio Monocoat to produce a range of 15 exclusive colours that reflect current trends. IRO is coated in Rubio creams to guarantee a long-lasting, UV-stable finish. It has a self-cleaning, water-repellent surface, is eco-friendly, HVOC-free and can be used internally in areas such as kitchens and living rooms as well as externally.
BSW claims a market-first for the longevity of IRO timber's colour finish. 'Until now, products using the shou sugi ban treatment have been limited to natural colours or have featured vibrant colours that have faded quickly,' says IRO sales director, Dave Chapman. The company's partnership with Rubio Monocoat, he says, allows it to offer colours that are vibrant for longer.
The bold colours of IRO's external cladding offer an attractive solution for city locations where they can bring vibrancy to urban environments, while IRO decking is adaptable for use in outdoor spaces and gardens in the countryside or the city.
IRO's full range of colours is: Charcoal, Chestnut, Claret, Dolphin, Dragon Fruit, Driftwood, Forest, Lagoon, Mountain, Natural, Piglet, Poppy, Sunflower, Sunset and Woodland. The company hopes the product will become the must-have alternative to traditional timber cladding and decking.
For more information and technical support, visit irotimber.co.uk
Contact:
---