Kemper System products are specified at Berthold Lubetkin's Dudley Zoo in the West Midlands to ensure its long-term future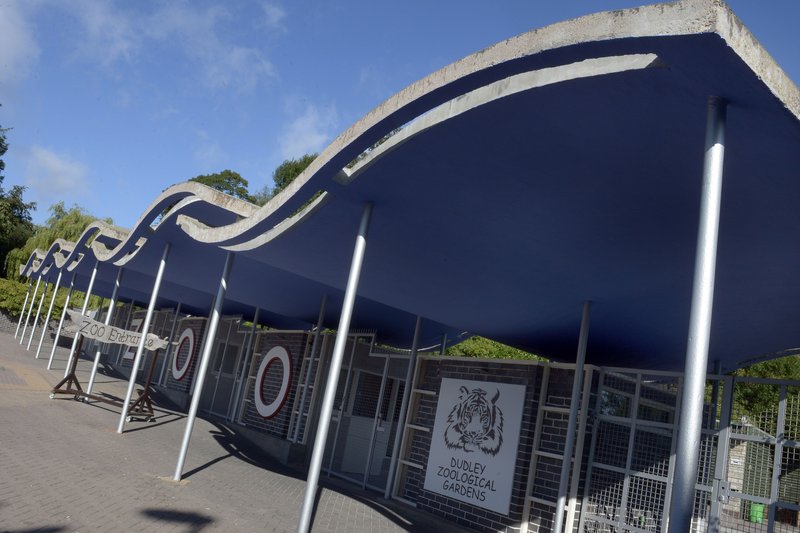 As roofing projects go, they don't come much more unusual than a bear ravine in a zoo. At Dudley Zoological Gardens (DZG) it is not just the project's use that made a recent Kemper System project so remarkable, but the heritage of the structures in question too.
The buildings - 12 in total - were designed by the Georgian born émigré architect Berthold Lubetkin and his practice Tecton Group. They are the world's largest single collection of Tecton buildings and some of the few remaining UK examples of this type of innovative architecture from the 1930s and 1940s.
Tecton was part of a radical architectural movement that used pre-stressed concrete to create striking curved structures. At DZG, these methods enabled the architects to work with the challenging slopes and underground limestone caverns on the site.
In 2010, DZG's Tecton-designed buildings were put on the World Monuments Fund's watch list of world class buildings threatened by neglect, demolition or disaster, but, under the management of English Heritage, work is now underway to preserve and protect the structures for future generations.
So far the Grade I and Grade II*-listed structures which have already been refurbished include the entrance canopy and ticket kiosks, concession stands, and the impressive 'Bear Ravine'. The latter was once used to allow zoo visitors to view the bears from above at close range.
In order to protect the structures from water and environmental damage, Kemper System's Kemperol cold liquid-applied waterproofing resins and aggregates were specified as the least obtrusive solution to ensuring long-term protection without any significant changes to appearance.
For more information and technical support visit: www.kempersystem.co.uk
Contact:
---