On the 30 November Knauf will open its doors to see architecture in action for a design preview of its new London showroom as it is fitted out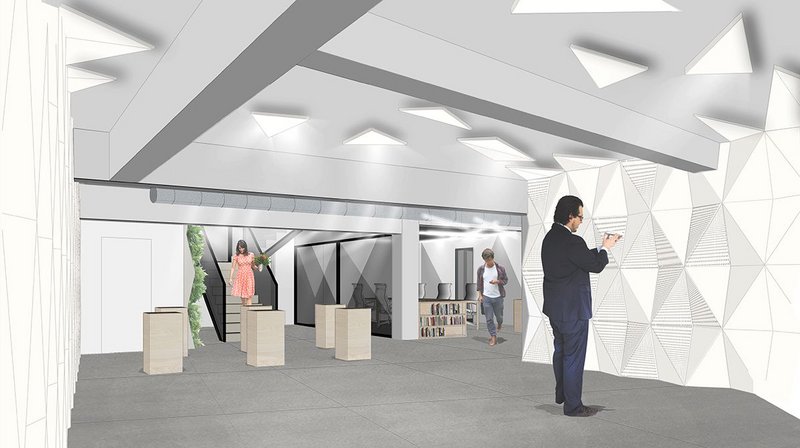 Knauf will open its London showroom doors to see architecture in action.
20 Baltic Street, Clerkenwell, is the place to be on November 30 as Knauf opens its doors for a design preview of its new London showroom. Currently a blank canvas, the space is being developed as a showcase for the range of interior and exterior products manufactured by the company best known for its drywall ranges: prepare to be surprised.
Architects Mailen Design have taken 'evolution' as the theme for the design of the space, reflecting the constantly evolving range of Knauf products. Smart technical solutions will transform the two-storey space from its current raw state into a polished 21st century exposition of the design aspirations of this iconic brand.
The aim of this preview day is to invite the design community to engage with Knauf on its design journey. Opening with this exclusive opportunity to view design concepts, the invitation is to join Knauf through the design, build and fit-out process to see this exciting new showroom come to life.
Knauf's design journey will culminate with the official opening of the finished space during Clerkenwell Design Week 2018 when the company makes its mark within the heartland of London's architectural scene, providing a space for informal meetings and regular events as well as a central hub in which to browse the full range of Knauf's offer to architects.
The new showroom will be one of the largest in the area and will reflect Knauf's determination to grab attention for its under-celebrated range of products and technical solutions.
Numbers for the preview will be limited. For more information and tickets visit: www.eventbrite.co.uk
---