An invisible line creates circular luminous magic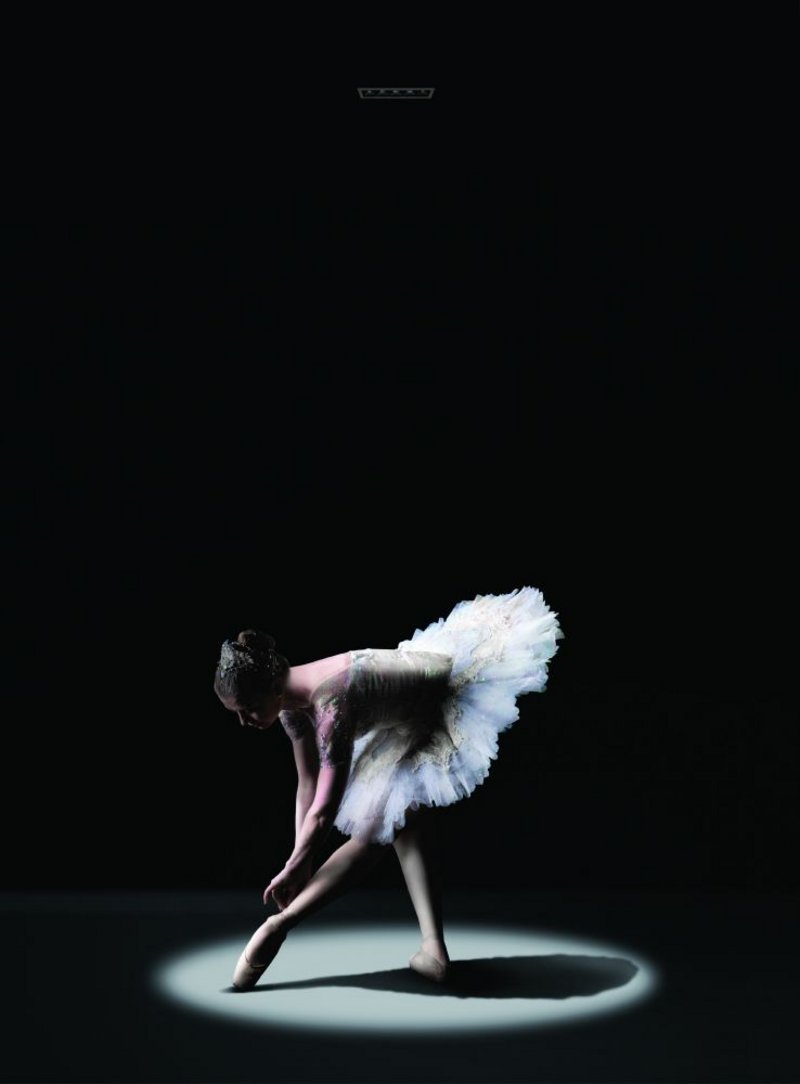 Laser Blade revolutionises the concept of the downlight. The product with miniaturised optic, providing high visual comfort, uses the physical principle of pinpoint lamps, generating circular light emission. No more rigid frameworks, but instead ample opportunities for customisation.
Innovative in its simplicity. The system is a multiple, flexible, universal tool.
In order to satisfy the widest range of application requirements, Laser Blade has been designed with both a Tunable White and Monochrome White versions. With Laser Blade Tunable White the colour temperature can be tuned from 2700K to 5700K. This solution is perfect for lighting retail spaces where products and displays are constantly changed. Monochrome White has three colour temperatures: 2700K, 3000K and 4000K to emphasize the lit surface materials.
Opti Beam optics, the result of lengthy research conducted by our Innovation Lab, improve colour uniformity by eliminating halos and removing spots or double rings that can occur with common LED lamps. Laser Blade luminaires with Opti Beam optics emit a perfectly defined circular bubble of light with no colour flaws. The new optics (Flood, Wide Flood and Spot) are present in all the High Contrast and Adjustable versions.
Now Laser Blade InOut further extends the large and comprehensive Laser Blade range with a new version that can be installed in outdoor environments. With its IP65 protection rating, this product is perfect for all architectural or residential applications, such as cantilever and canopy roofs, bridges with walkways, swimming pools and bathrooms.
For more information visit lightisback.iguzzini.com/laserblade, email info@iguzzini.co.uk or call +44 (0) 1483468000