Em-Dome is an energy-efficient, versatile and durable thermoformed rooflight that increases natural light in rooms and throughout buildings.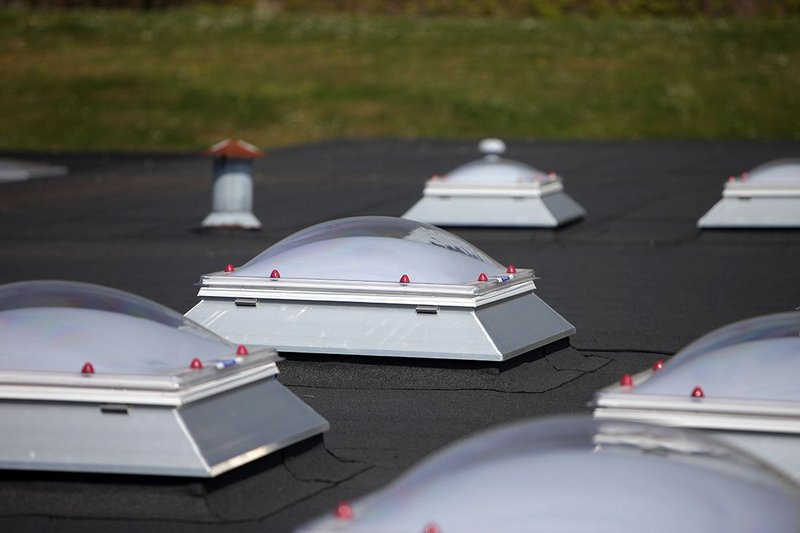 Lack of natural light is a common design challenge, especially in large commercial or public buildings, so what's the solution?
Whitesales' Em-Dome range of modular rooflights are available in square, rectangular and circular shapes in sizes of up to 1800 x 3000mm, maximising natural light more effectively than many window designs. In addition to increasing light, they are also thermally efficient and can help decrease energy usage.
Up to 250 times stronger than glass, these polycarbonate units are available in a range of glazing options and finishes including Opal Diffused, Bronze and Heat Reflect, which reflects up to 68% of heat radiation. Ventilation options can also be installed from 'permanent trickle' to hinged electric opening.
As well as being an economical and highly effective source of natural light, rooflights are also a practical way to access flat roofs. Easy to install to almost any flat roof, Em-Dome is very low maintenance and is completely wind and rain-proof.
To find out more about Em-Dome or any of our other wide range of rooflight products and accessories please visit www.whitesales.co.uk or call us to discuss your specific project.
---