Beacon Tune is the latest LED launch by lighting brand Concord aimed at museums and galleries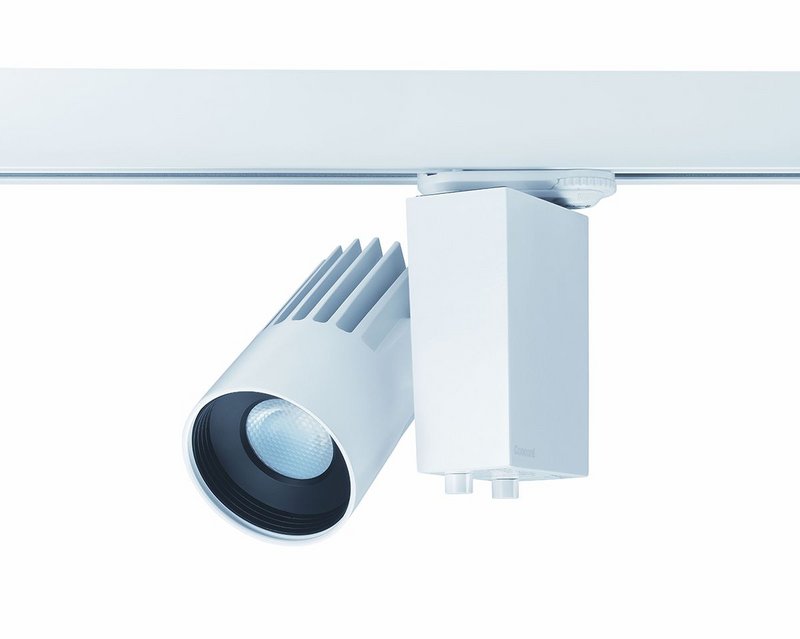 Concord has unveiled the latest member of its Beacon family of spotlights, Beacon Tune. Designed specifically for museums and galleries, the tune-able LED spotlight incorporates the latest in LED technology to offer dimming from 0% to 100% and a tune-able white colour range from warm 2100k to cool 4300k.
Concord Beacon Tune allows both the colour temperature and lumen output to be adjusted, exactly meeting the precise atmospheric requirements of a particular exhibition or display. For example, 4300K cool 'blue' white is ideal for an exhibition featuring a cold climate exhibits, while 2100K warm 'yellow' white would suit exhibits from a warm climate or originally created under candlelight. The luminaire provides complete flexibility which is particularly useful in temporary exhibition spaces where exhibits change regularly.
'We are delighted to introduce this state-of-the-art luminaire to the Beacon range,' comments Neil Solanki, strategic business manager for Concord. 'The Beacon Tune's flexibility in offering such a wide range of dimming and tuning options allows the user greater control over their lighting, as well as its energy efficiency and high quality light output makes it an ideal solution for use in display settings.'
Beacon Tune offers great simplicity in dimming and tuning as there is no complex control system required, the user simply has to turn two dials conveniently located on the front of the luminaire to achieve the desired brightness and colour temperature. Not only does this make the Beacon Tune easy to use, but it also ensures consistency and accuracy across an installation.
For more information and technical support visit: www.concord-lighting.com
Contact:
0800 440 2478
---