The human factor: why we need more daylight simulation, dimming and tuning in our lighting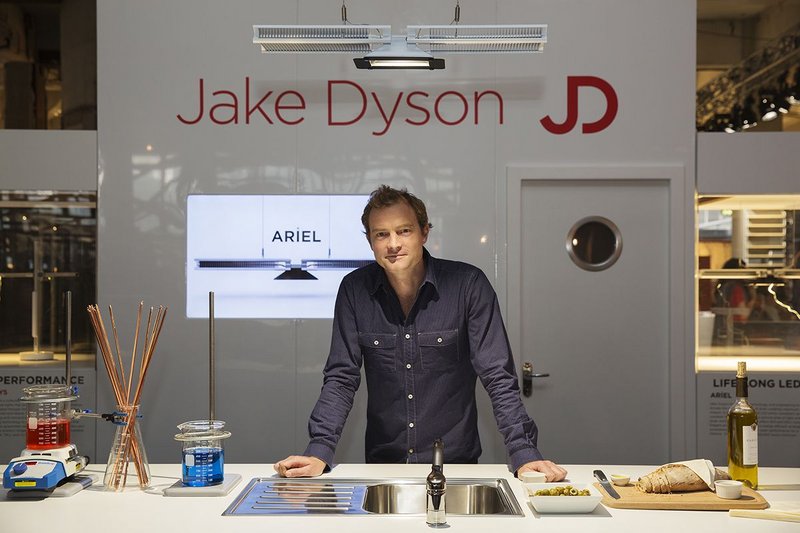 Architects, lighting designers and specifiers should be doing more to acknowledge the importance of human centric lighting to improve individuals' well-being, mood and health. These were some of the conclusions reached by a panel of experts discussing the subject during a Clerkenwell Design Week event on Wednesday.
Human centric lighting provides the ability to dim and 'tune' correlated colour temperature – otherwise known as Kelvin shifting – in light sources to improve conditions for people and bring them more in tune with the body's natural circadian rhythms. The technology has been made possible by recent developments in solid state lighting that enable light sources such as LEDs and OLEDS to provide general illumination in a similar way to natural daylight.
Wednesday's breakfast discussion, hosted by lighting product designer Jake Dyson and attended by several lighting industry experts, explained the potential for human centric lighting, and ways to encourage architects and specifiers to consider different types of lighting in new and refurbished workplace, education, and healthcare buildings.
Dyson, who is developing LED lighting to maximise the human centric effect, told RIBA Journal: 'Research has shown the importance of natural light to human health and wellbeing, so architects and lighting designers need to be working more closely with lighting product designers to make human centric lighting design the most important factor when planning building projects.'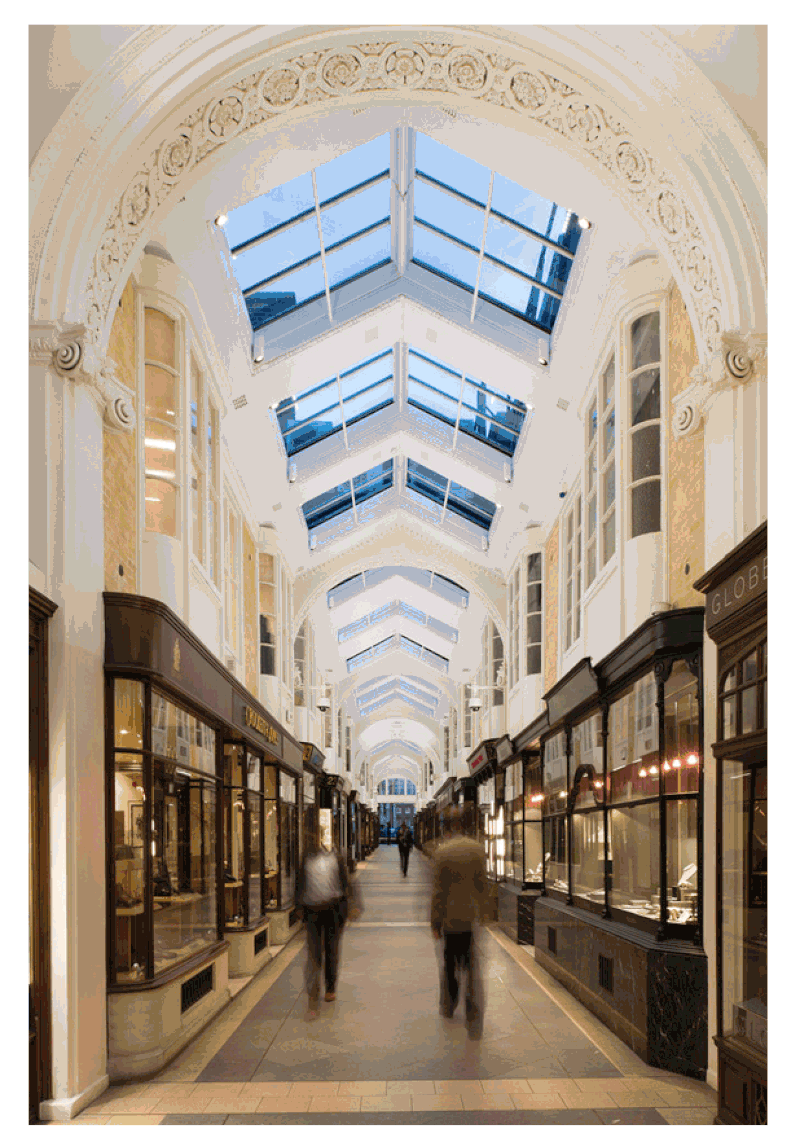 He added: 'Maximising natural light in buildings is important, but often not possible, for example where there are deep floor plates, or when working on a refurbishment. In such cases, certain techniques can be used to produce a more natural diffuse light, such as uplighting a highly reflective white ceiling.'
Also on the panel was Paulo di Trapani, the inventor of Coelux, an innovative optical system based on nano technology that artificially reproduces the natural light and visual appearance of the sun and sky, providing a 'sensation of infinite space'.
Other guests included Theo Paradise-Hirst, head of lighting at NDY Light; Dominic Meyrick, partner at Hoare Lea; Maida Hot, managing director at lighting designer GIA Equation; and Xavier Claerhout of Kinetura, a pioneer of light modulation and transformation.
Dyson hit the headlines last year with the launch of Ariel, a new form of suspended LED light designed to last 40 years without changing the bulb. The product was conceived as a remedy to companies that sell LED lights designed to last just seven years before they need replacing. Speaking to the Guardian newspaper, he said: 'I want my product to go into spaces where the interior doesn't want to be changed for at least 25 years: airports or high-profile buildings, for example. What airport would want a light that only lasts seven years? Is there a light out there that answers their needs? Probably not.'
---