Products in Practice reviews three recent books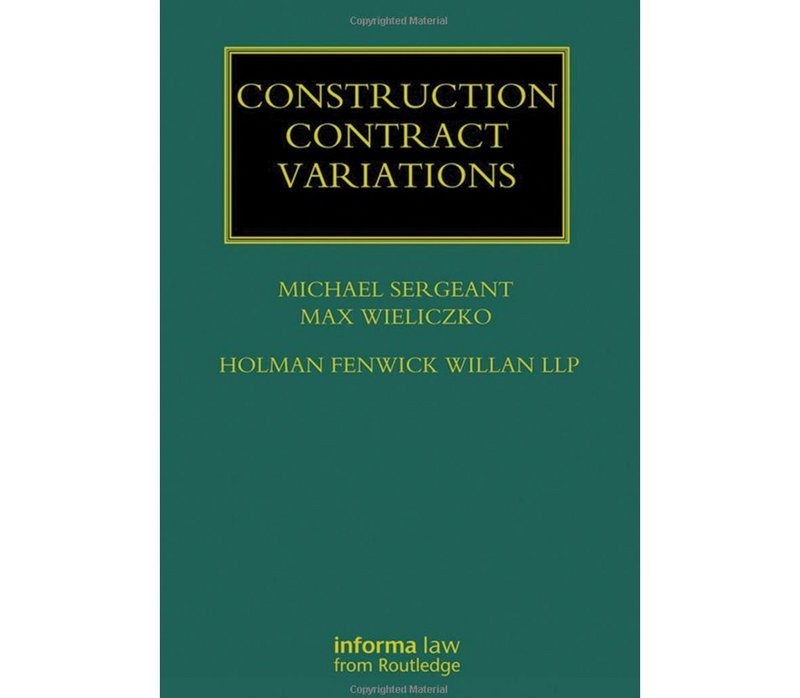 Construction Contract Variations
Michael Sergeant and Max Wieliczko
Routledge Informa Law HB 386p £295
You might want to be in the schtuck – really in the schtuck – before you fork out for this tome on the thorny issue of variations. That said, it's probably the same cost as an initial consultation with a solicitor; so, as with case law itself, it's all relative. Odd, given that variations are so often a sticking point in construction contracts, that the book claims Peter Hibbard's 1986 work on the subject as the only precedent. This up-to-date text, highly specialised and detailed, was five years in the making, and the authors – both at international law firm Holman Fenwick Willan, address variations on an almost forensic level; with thorough content outlines, case references and overview upfront, to guide users more easily through its core matter.
---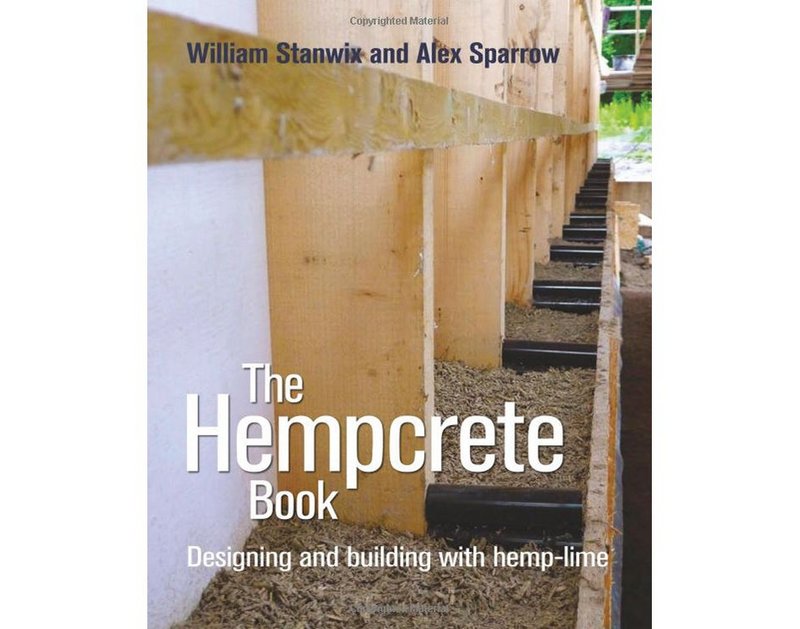 The Hempcrete Book
William Stanwix and Alex Sparrow
Green Books PB 368p £35
This book is intended to update knowledge and guidance in the use of Hempcrete in construction. The material, the introduction reminds us, has low embodied energy, is fireproof, regulates humidity levels and is more thermally efficient than most. Split roughly into three sections, it deals first with the history of hemp, the use of lime and concepts key to sustainable building generally. The second section concentrates, with copious photos and illustrations, on the principles of constructing using hempcrete and its performance characteristics. The final section covers the necessary tools, health and safety and logistics. An authoritative, mind-expanding experience for even the most casual user of the herb.
---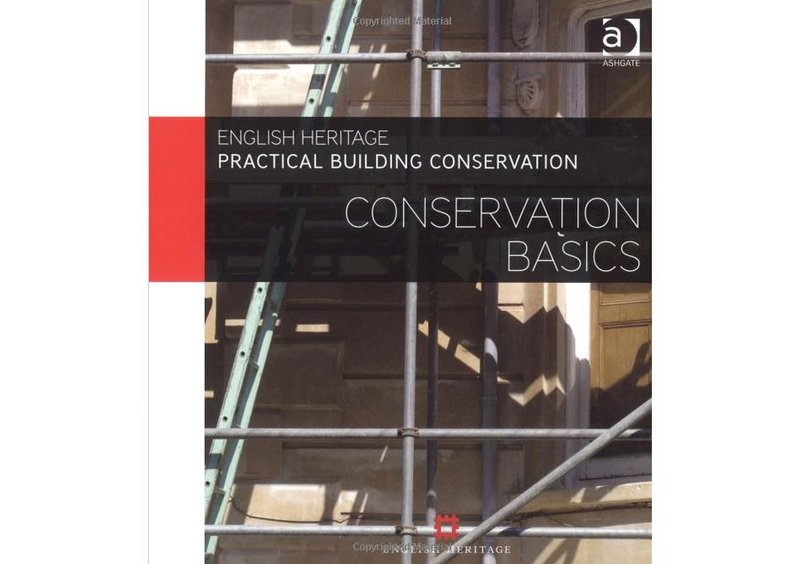 EH Practical Building Conservation: Building Environment
Robyn Pender, Brian Ridout, Tobit Curteis eds
Ashgate Publishing HB 651p £65
This weighty update of English Heritage's 1988 series is but one of a 10-volume reference for all those involved in historic building conservation, covering the latest techniques and materials. Its technical authors, all senior architectural conservators in EH's Building Research Team, have practical experience both in pinpointing the signs of deterioration in building fabric, and in what to do about it. Given its depth of research, the book still somehow feels like a primer, with only as much truly technical info as the editors consider necessary. There's a sense though that it's a partisan publication, with its recommendation of timber shutters as an effective insulator against heat loss through glass both charming and quaint.
---