Overheating, an unintended consequence of energy efficiency, is becoming a problem in homes
An RIBA-backed debate will examine the 'perfect storm' of technical, economic, social, and cultural factors that cause domestic dwellings in the UK to overheat during summer.
The Edge Debate 79, based on research and findings in a new issue of the journal Building Research & Information, is entitled Overheating in Buildings: Adaptation Responses.
Speakers will explore the nature and extent of the growing problem of overheating that can sometime render buildings uninhabitable, with potentially tragic consequences for the most vulnerable, and the measures architects can take to mitigate the risks.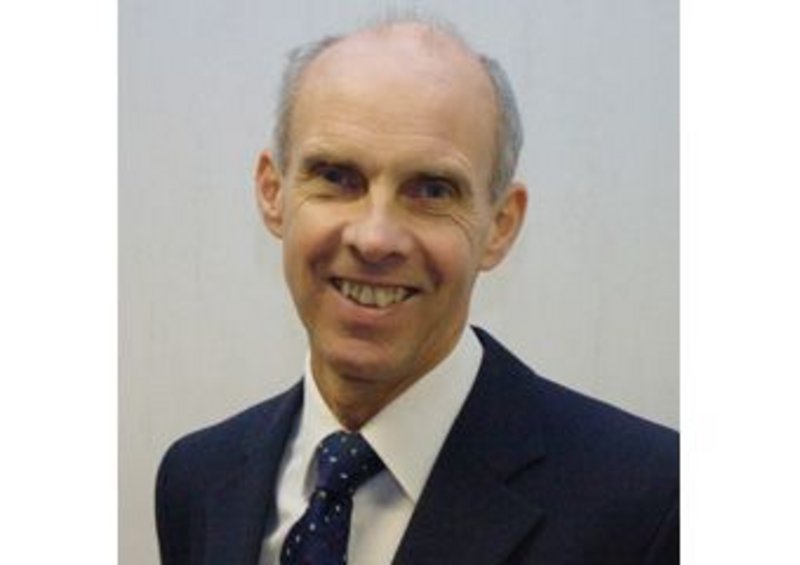 Kevin Lomas, guest editor of the report and lead speaker at the event
The drive for more energy efficient buildings has had the unintended consequence of raising temperatures, explains Kevin Lomas, guest editor of the report and lead speaker at the event: 'Efforts to improve air tightness and reduce heat loss through the building envelope are beneficial in winter, but can make buildings more predisposed to overheating in summer if other appropriate design measures are not taken.'
The issue is compounded by the gradual warming and variability of climate with more frequent and more intense heatwaves, and the urban heat island effect – with temperatures in central London up to 6° warmer than the surrounding countryside in summer.
'Warmer night time temperatures prevent thermal mass in buildings from cooling down,' says Lomas. 'And with people more concerned about noise, pollution and personal security in urban centres, they don't open windows to ventilate and cool spaces.'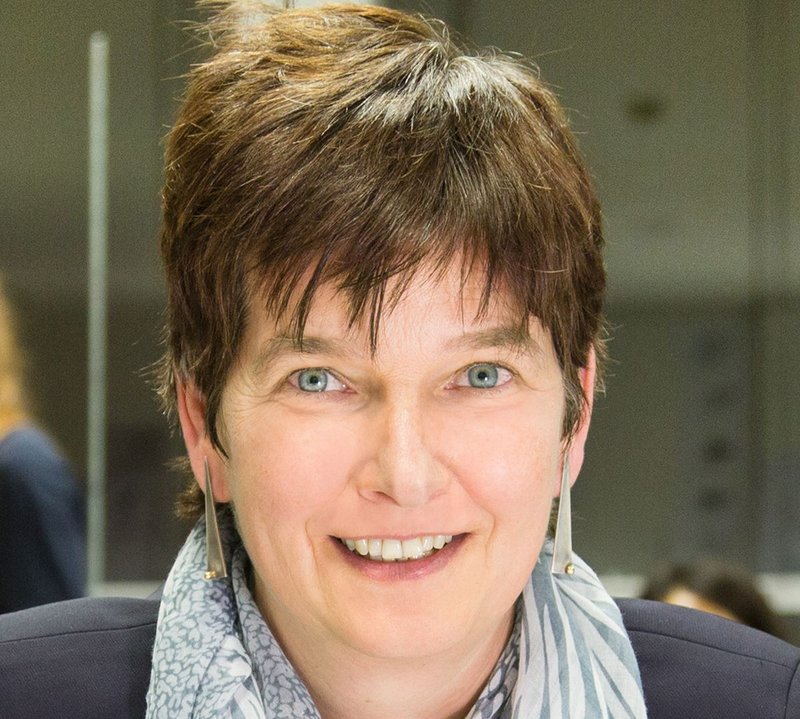 Professor Fionn Stevenson, Head of the University of Sheffield School of Architecture
Key speakers at the debate include Fionn Stevenson, head of the University of Sheffield School of Architecture, who will discuss a paper on the recent environmental refurbishment of a block of flats that led to extreme overheating.
Problems in the block stemmed from internal remodelling measures, such as replacing double aspect windows with single aspect, therefore eliminating cross ventilation, and the installation of internal insulation which decoupled the building's thermal mass from occupied spaces, preventing stored heat from dissipating at night.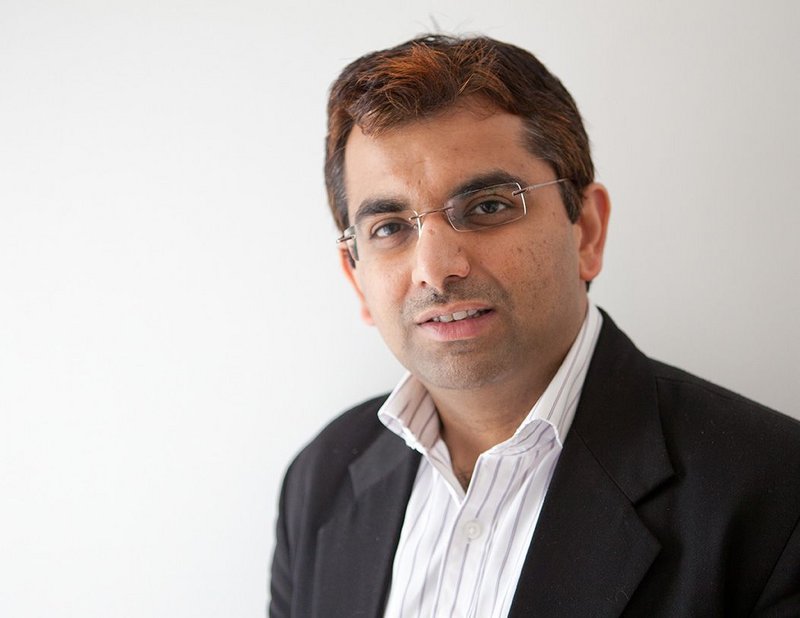 'Overheating is a current and prevalent risk,' Rajat Gupta of Oxford Brookes
Gupta told RIBAJ: 'My findings suggest overheating is a current and prevalent risk, yet there is little awareness or preparedness to implement suitable and long-term adaptation strategies (for example external shading). A lack of effective heat management was found across the four case studies, including unwanted heat gains from heating systems, confusion over responsibilities to manage indoor temperatures, and conflicts over window opening and occupant safety.'
The debate will consider what professional institutes can do to ensure members take responsibility for overheating in new builds and retrofits and the need for new standards or regulation to prevent overheating.
'My personal view is that there needs to be much clearer guidance or standards,' says Lomas. 'The building regs give this subject inadequate treatment. The UK has one of the oldest building stocks in Europe, the historic focus has been to keep houses warm in winter, but we have reached a tipping point where a range of factors has had the unforeseen consequence of raising temperatures and something needs to be done to prevent it.'
---
The debate takes place at 6pm on 31 January, book your seat at Eventbrite