When Le Corbusier called architecture the 'masterly, correct and magnificent play of masses brought together in light', he wasn't wrong – and it's as good a reason as any to justify a day away from the office to see how the industry is helping us to show those masses in their best light.
This year's LuxLive has, on the face of it, got a really interesting seminar programme – 50 hours worth in all – with a number worth attending by architects. The question of 'How much light' is raised on the first day, with a Lighting Talk Live panel looking at 'lux inflation' in the workplace. This is complemented on the second day with a session on how bad lighting might make office spaces unlettable. And if you, like me, find yourself perpetually confounded by the possible permutations of light switching in a simple hotel room, then perhaps the 'Transforming the guest experience' seminar will offer some clarity.
Focusing on the public realm, with Crossrail on the horizon and continuing TfL station upgrades, there's also a timely talk on lighting strategies in underground stations. At street level, meanwhile, the theme continues with a talk on the intriguing concept of luminous paving, allowing even mere mortals the opportunity to step out like Michael Jackson in the 'Billie Jean' video.
If you, like me, find yourself perpetually confounded by the possible permutations of light switching in a simple hotel room, perhaps the 'Transforming the guest experience' seminar will offer some clarity
The downlight also gets a highlight at the show, with lighting designer John Bullock advising on how to carry out residential developments without even using them. When he's done with that, perhaps he could advise on their use in retail changing rooms, where their narrow beam 'atmospheric' specification has, on more than one occasion, left me standing in front of the mirror looking like Count Dracula in a new pair of strides experiencing the first rays of dawn – NOT a good look…
LuxLive runs at ExCel London from 19-20 November 2014. luxlive.co.uk
---
PIP takes a look at a selection of products exhibiting at this year's show.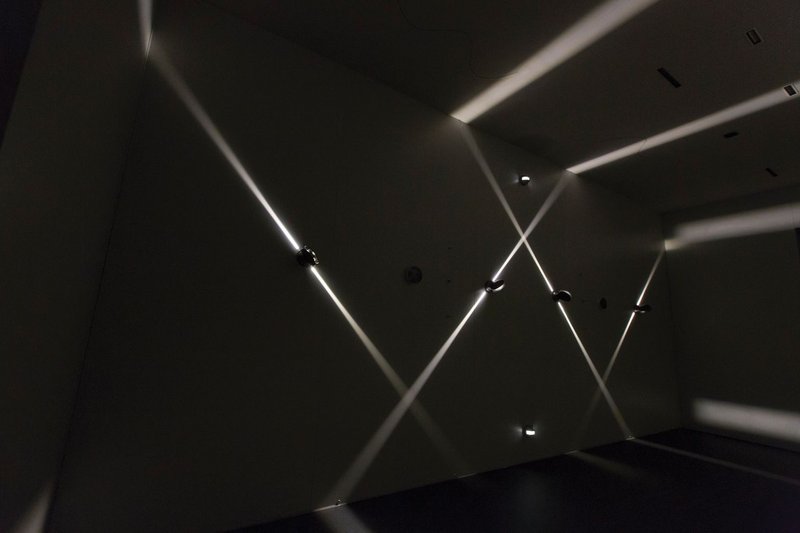 iGuzzini: Lighting Container.
It's been doing the sustainability thing with its light fittings for a few years, but now iGuzzini is trying to find more sustainable approaches to its marketing too. The firm has built and torn down a number of stands in that time: now say hello to its new marketing device – a 20ft long orange shipping container that it can transport between shows. And being a black box, it offers the firm an ideal environment of total darkness in which to show off its latest graphic lighting product ranges – all marketed as part of a three minute son et lumiere.
Stand F24
iguzzini.co.uk
---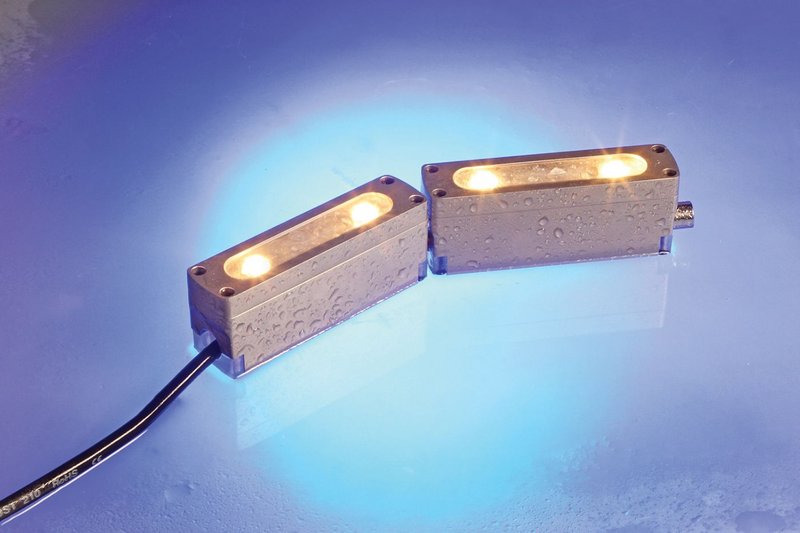 Radiant lights: Steely Bright.
Radiant Architectural lighting has been working with some heady names recently, notably being specified at Zaha Hadid's Heydar Aliyev Centre in Baku, but it doesn't mean it's not keeping its feet at sea level, or indeed, under it. The firm's new 3D Flex 25 IP68 flexible stainless steel lighting was developed for a swimming pool at a 5-star 'prestigious hotel in Paris'. Running around the curved edge and lighting the pool floor, it'll ensure that high society and celebrities can be bathed in the spotlight, even when face down in the water.
Stand D4
radiantlights.co.uk
---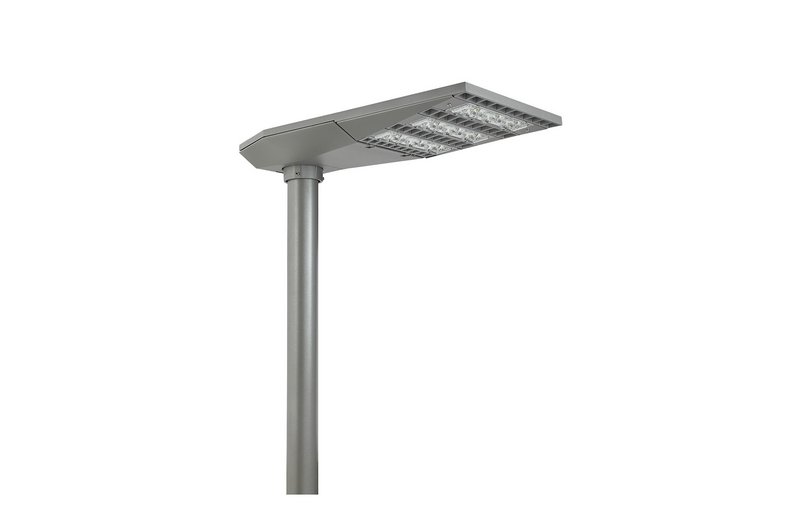 Street lighting: DW Windsor.
It seems like street lighting design is in the ascendant, if the latest designs from DW Windsor at the show are anything to go by. Its new compact LED road lantern, optimised for P lighting classes (residential and minor roads) has a elegant look, slim profile and high performance. It will also be showing 'Garda', a bespoke handrail and balustrade system for exterior and interior schemes, which was specified at Foster+Partner's Hydro events facility in Glasgow and named 'Best on Market' by Lux magazine.
Stand D40
dwwindsor.com
---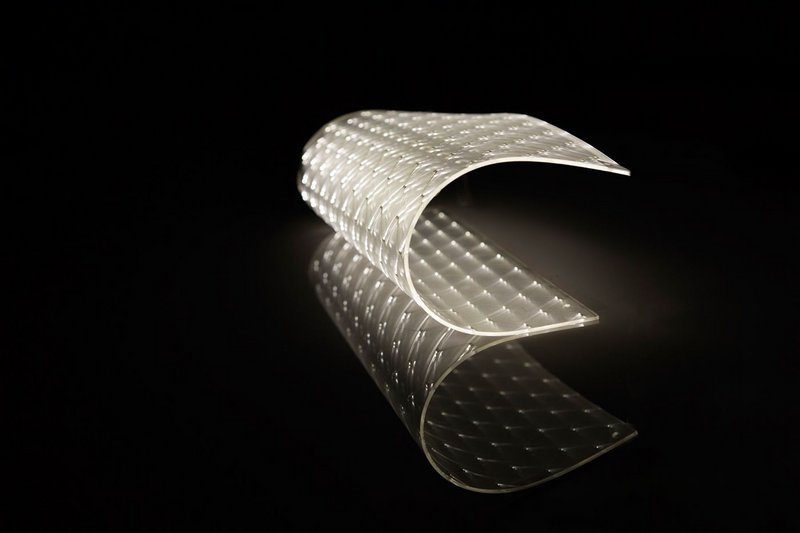 Design LED Products: Light Tile.
Tired of waiting for the OLED revolution? Design LED's flagship lighting product is a potential OLED killer – lighting you can roll up like a newspaper. The thin, flexible LED light tile has built-in optics giving it uniformity and a consistent beam angle. It has a 90% optical efficiency, is ultra thin, weighs in at 2.5kg/m2 and seamlessly joins together for larger areas. This flexibility gives it lots of applications in architecture, retail, shelf lighting and even furniture. Ikea liked it so much that it has bought into the company!
Stand H43
designledproducts.com
---