'Digestive' microbial bricks would recycle water and turn waste into electricity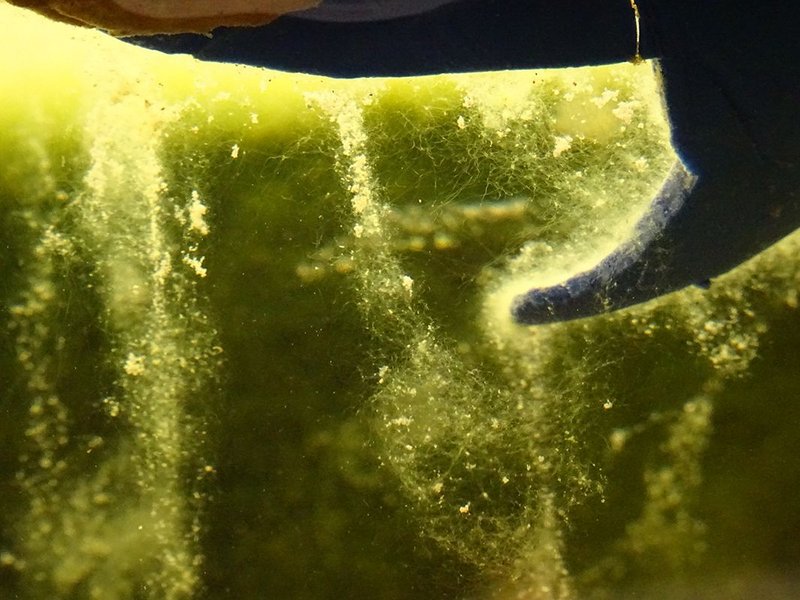 A team of international researchers has begun a US$3.2 million (€2.9 million) project to develop 'digestive' bricks, filled with programmable microbes that can recycle water and generate electricity from waste.
The three-year Living Architecture (LIAR) project is being co-ordinated by Newcastle University, working in collaboration with the University of the West of England, Bristol, the Spanish National Research Council, the University of Trento, in Italy, and two firms from the private sector.
The idea that walls can double up as digestive systems for buildings is not new - Arup explored the concept in its BIQ house in Hamburg, where a bio-reactive facade generates renewable energy from algae biomass and solar thermal heat.
LIAR takes things a technological step into the future by turning a facade into a form of biological computer. Each of the blocks will contain microbial fuel cells, filled with programmable synthetic micro organisms able to clean water, reclaim phosphates, generate electricity and create new detergents as a by-product of microbial metabolism.
Biological programming enables a much greater level of precision and control than has been possible before, said Rachel Armstrong, former TED fellow and professor of experimental architecture at Newcastle University: 'It is the next generation of bioreactor. Programmable biology, similar to tiny computers, can be controlled to produce more than one molecule, or a selection of molecules, at the same time. This is not agriculture, where one product is produced that needs processing to extract the useful elements. We will effectively be programming the agriculture.'
One of the blocks will be used to create phosphates, a mineral that is becoming increasingly scarce and could be used to produce new detergents. Blocks would be assembled together to create 'bioreactor walls' to be incorporated in housing, public buildings and offices.
The first prototype, demonstrating proof of concept and producing electricity, will be demonstrated in October, and Armstrong claims the first functioning wall could be available within 10 years.
To achieve that the LIAR project will have to overcome one key technological obstacle, the creation of a programmable biofilm, used to manipulate the genetics of different species of micro-organism, which has never been attempted before.
'When we understand the genetics of these different species, put them through different forms of processing and understand which ones well work together as a culture, we can say with a high degree of certainty which bacterial reactions will deliver a set level of nitrogen or phosphates etc. We will be designing microbes at cell level and population level,' said Armstrong.
It is hoped that insights from the project will show how communities can harvest reusable substances from their waste water and potentially create a new economy by re-distributing resources via councils, or other third parties such as washing machine manufacturers.
The LIAR project received funding from the European Union's Horizon 2020 research and innovation programme.
---