Making the right luminaire choice for projects that demand quality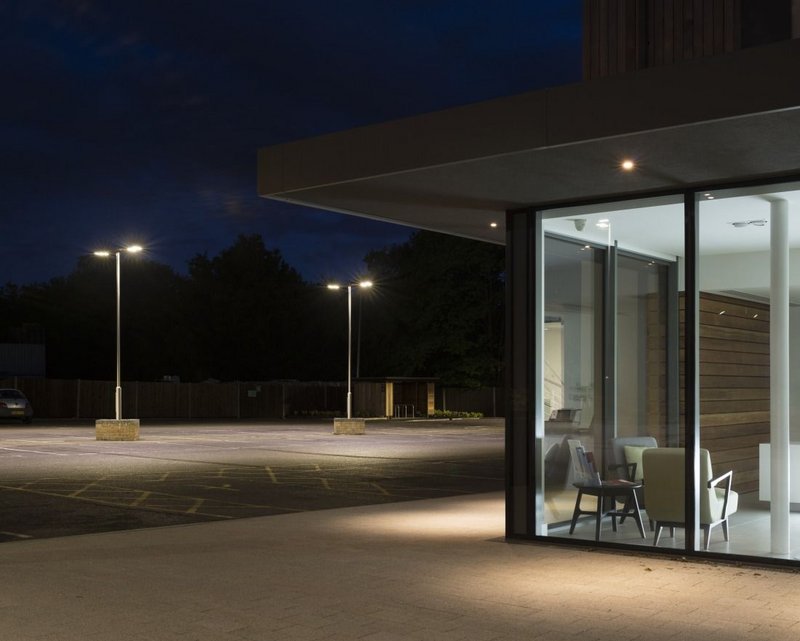 The new Zeppa, from British manufacturer DW Windsor, is a slim architectural luminaire. For projects that demand quality design, look no further. Zeppa seamlessly blends into a versatile range of environments.
With a sustainable design which offers future upgradability. Zeppa has an extensive range of optical, lumen, drive and control options. It delivers up to 121 lm/W and is suitable for residential and minor roads to high traffic road lighting.
Engineered to provide a pain-free installation, maintenance and upgrade. Zeppa offers up to 70% energy savings over traditional light sources.
For more information visit www.dwwindsor.com