Whether it's moving our reviewer to verse or protecting pharmaceuticals from ne'er-do-wells, the latest batch of doors and windows are truly inspirational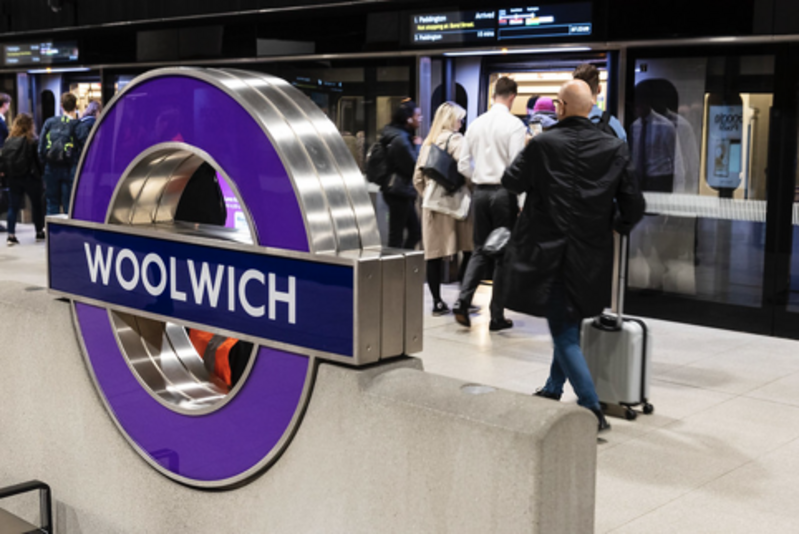 Pyroclear fireproof glass, Pilkington
Platform's Edge Elegy
Never again shall we see the dear rats
or throw classmates' new backpacks
onto the tracks,
or classmates down onto their…
Our pennies unsquashed
and our bullying quashed
by double-thick fireproof glass.
And never again shall we see the dear mice!
No more chucking our chips
or having a p…
getting stuck in the doors
or embarking by force
getting blasted by wind
or minding the gap (aka the abyss);
– and no more being engulfed by fireballs,
which is actually quite a relief, to be honest with you.
www.pilkington.co.uk
https://www.pilkington.com/en-gb/uk/products/product-categories/fire-protection/pilkington-pyroclear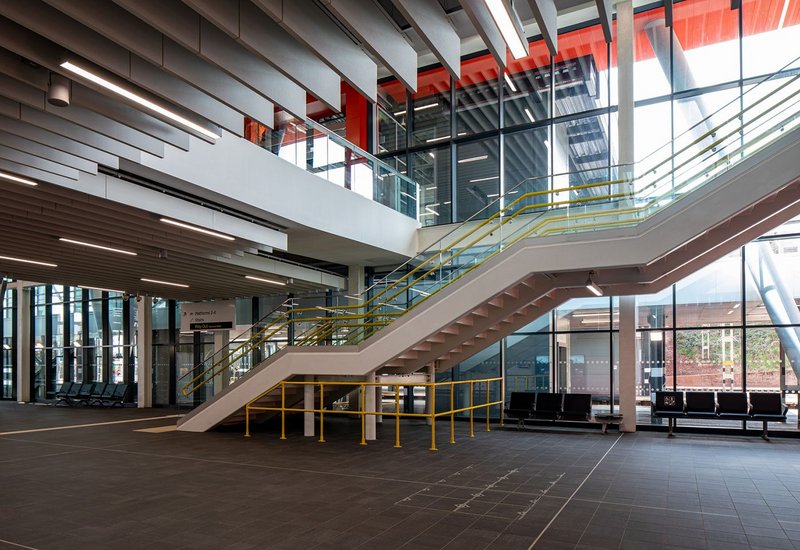 Door systems, Senior Architectural Systems
The recently opened £82 million expansion of Coventry's grade II listed railway station has been greeted by locals with relief, after the popularity of social media caused a flood of unwelcome incomers.
Station environmental operative Stanley Wotchercock said: 'Well, what wi'all them nasty bastads gettin blocked off that Twitter, Cov were bustin at the seams, so these raoboost hoy-traffick SD sloidin doors an SPW501 swingin doors were long aowverdew. Naow we can wackemall onto the platform at a noice lick, loike. And good riddance, bab! Yaow can kwaote me iggzackly on that!'
www.seniorarchitectural.co.uk
https://www.seniorarchitectural.co.uk/architectural-systems/doors/
JD47 non-thermal door, Jack Aluminium
'Pharmaceuticals, baby! Let's get high!'
'Err, but that's a JD47 non-thermal commercial door system, Scabies. The 22mm glazing height on the beads means a greater glass coverage and higher resistance to break-ins.'
'Don't be such a wuss, Rainbow-Starchild-Willowild-Bilbo. If the door's so good, they're going to have all sorts!'
'Yes! They're going to have hayfever tablets and menopause patches. Leave it, Scabies. It's not worth the trouble of getting through that extremely handsome doorset!'
'You're no fun, you. And I CANNOT BELIEVE your parents called you that.'
https://jackaluminium.co.uk
https://jackaluminium.co.uk/products/jd47-non-thermal-door-shopfront/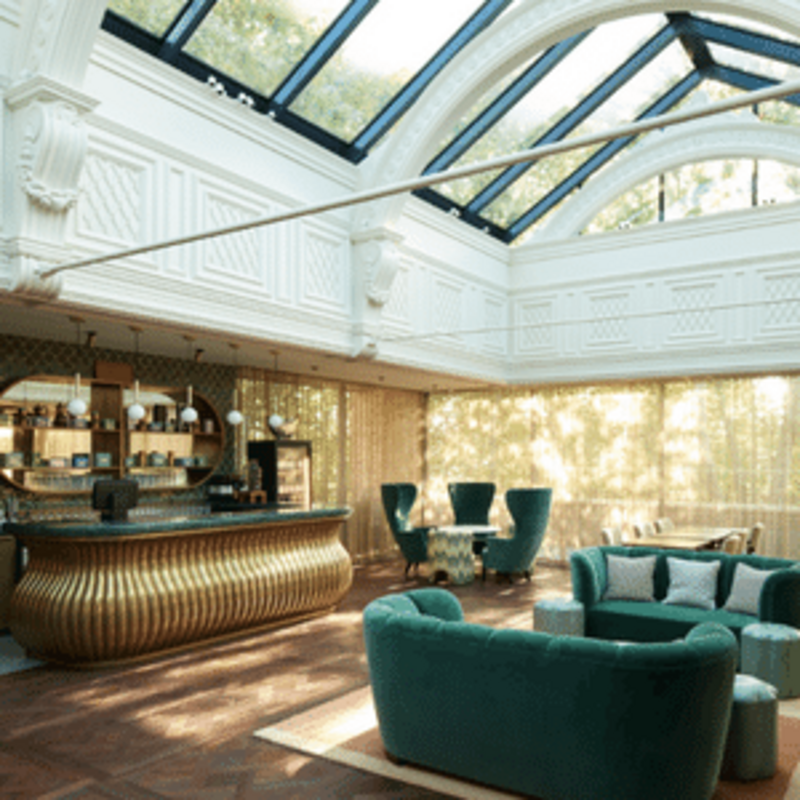 Slim-frame oversize glazing, IQ Glass
'If it isn't the Big Yin! Welcome to BAFTA, darling. Come in! Take the weight off.'
'Hello Joanna Lumley! Well this is a far cry from juggling rivets in the Glasgae dockyards!'
'Ditto, darling. I started out babysitting bloody Boris, you know. Hot rivets were nothing on that little xxxx!'
'Aye! Aye! Excited to look out of some proper windows too after all these years. What a view!'
'Isn't it fabulous? The whole top floor's new – and these enormous bespoke slim-framed sliding terrace doors mean we can finally get some daylight without the grockles gawping in!'
https://www.iqglassuk.com/
https://www.iqglassuk.com/ultra-slim-windows-and-sliding-doors/s104607/