A special coating gives Alucobond Ligno wood-look aluminium composite panels a grainy feel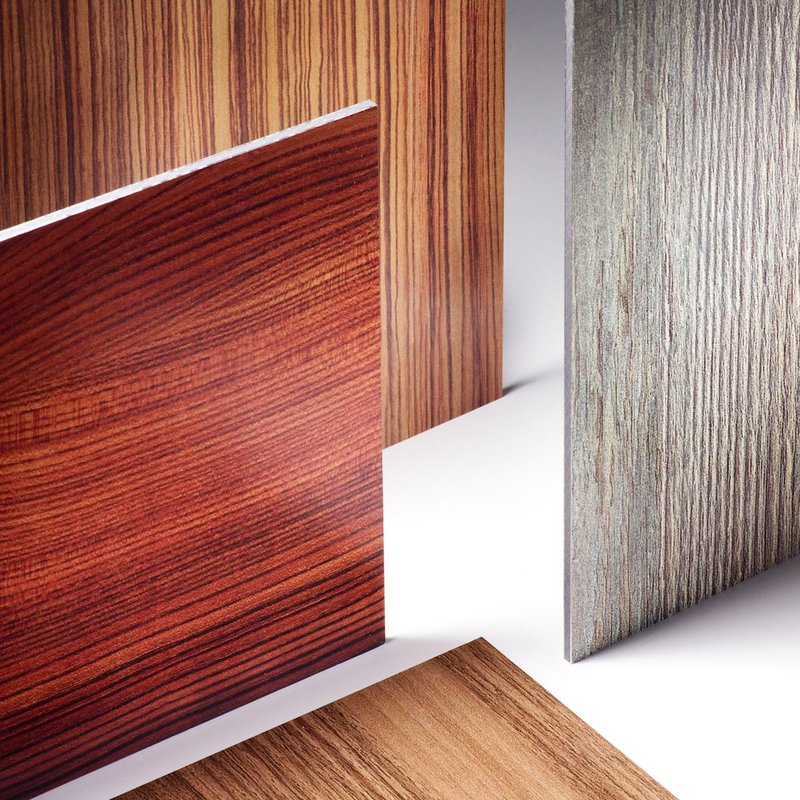 Alucobond Ligno composite panels are natural beauties: four different wood-look finishes showcase timber at its most exclusive and a special coating adds a grainy, structured feel to the surface. This gives an even more authentic appearance and the wood grain pattern is not repeated, even in 5m long panels.
The lightweight panels have a powerful character: their flatness and flexural strength mean Alucobond Ligno is ideal for numerous different facades, both in large formats or as narrow slats.
In addition, the panels' diverse processing options ensure the greatest possible architectural scope. Panels can be folded into complex, multi-dimensional shapes and given sharp and precise geometry using routing and folding. The extreme durability and weather resistance provided by Alucobond Ligno composite panels mean they outperform natural wood. They are resistant to fungus and rotting, and protected against moss growth and weathering. Alucobond Ligno is fully recyclable and demonstrates a high level of sustainability in the life cycle of the material.