Innovation insulation that delivers greater thermal performance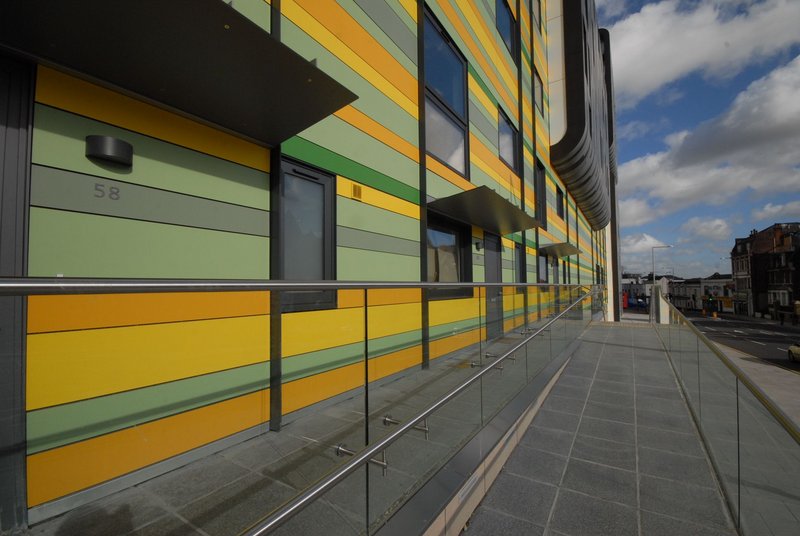 The UK's leading manufacturer of PIR insulation, Celotex, has once again demonstrated its innovative credentials with the launch of Celotex RS5000.
The latest addition to the '5000' series product range, Celotex RS5000 offers our super low lambda of 0.021W/mK delivering better U-values and thinner solutions. As well as achieving Class O fire performance , RS5000 is now successfully tested to BS 8414-2 meeting the criteria set out in BR 135, and therefore suitable for use in rainscreen cladding applications including buildings above 18 metres in height.
Supported by LABC approval and suitable for use in both domestic and non-domestic applications, Celotex RS5000 can be used in warm steel frame constructions or fixed directly to masonry for overcladding applications.
"Celotex RS5000 is the first PIR board to successfully test to BS 8414 making it acceptable for use in buildings above 18 metres in height," said Jon Roper, Product Manager for Celotex. "As a company, we are always looking to innovate and develop solutions for new applications. RS5000 will allow contractors, architects and specifiers to use premium performance PIR in externally cladded walls and for the first time in high-rise constructions".
For more information, visit our website at celotex.co.uk