nora's new subsurface installation technology is fast, efficient and cost-effective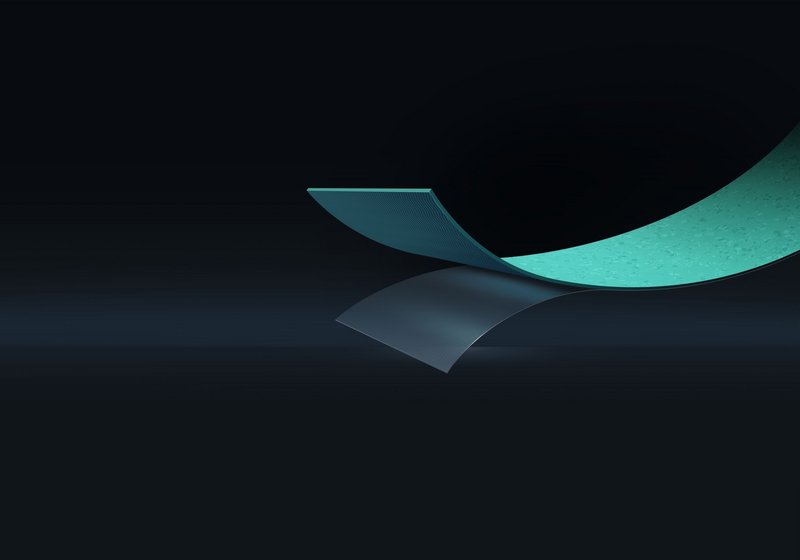 nora systems has launched a pioneering and innovative installation technology called nora nTx. This new system halves installation time and considerably reduces costs. It works on all conventional subsurfaces – even on existing floorings – and can be walked on and cleaned immediately after it is installed. This helps to minimise downtime, especially for renovation work during ongoing operations. The system is also completely moisture tolerable.
The back of noraplan® floorings is lined with a rubber-based adhesive under a protective film that is simply peeled off prior to installation. The range also includes special nora nTx installation materials. Unlike conventional wet adhesive for bonding, the nora nTx technology eliminates a number of steps in the operation process, significantly reducing site risks.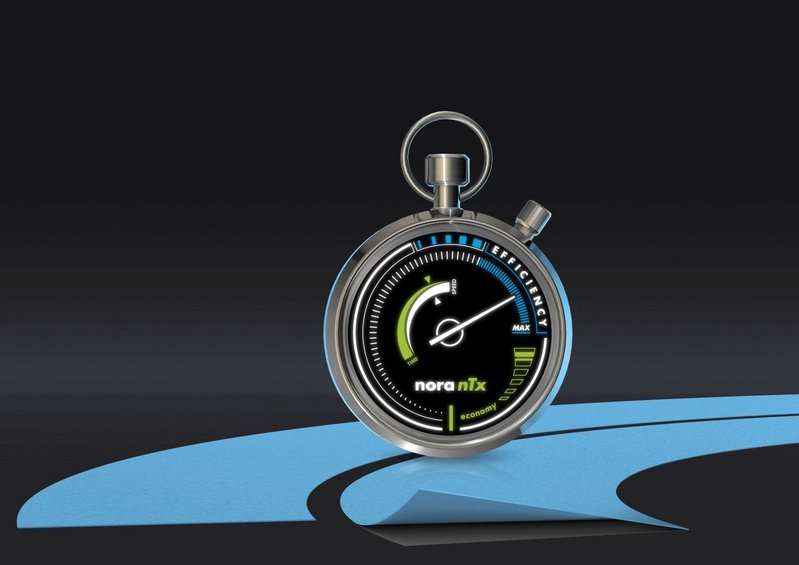 nora nTx is also system Blue accredited, making it an environmentally compatible flooring system.
For more information and technical support visit: ntx.nora.com
Contact:
01788 513 160
---