Pilkington's like-for-like replacement for standard glass is realised through a combination of alternative kiln fuel, high recycled content and green electricity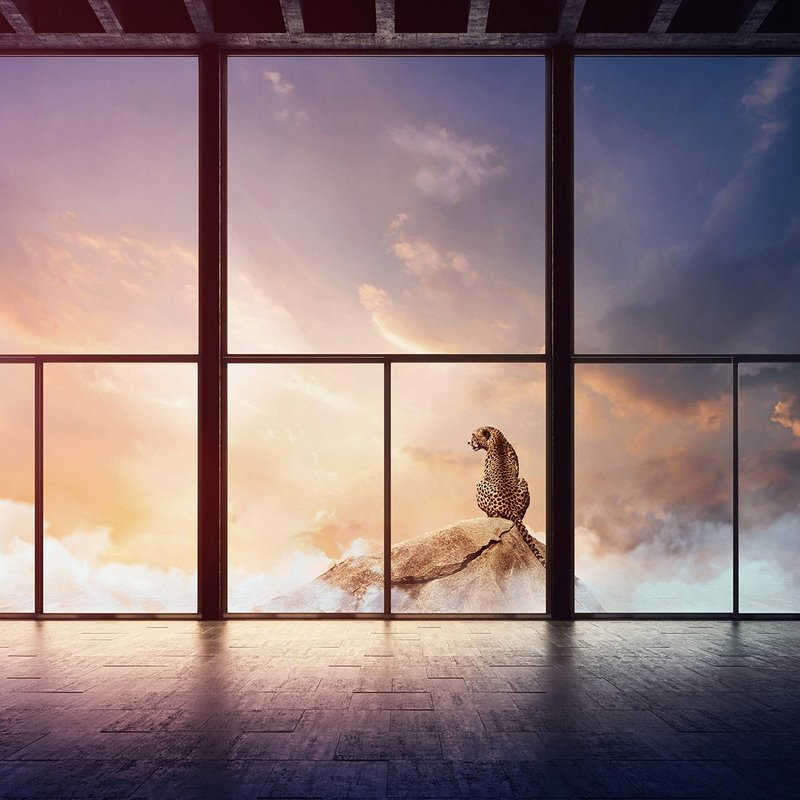 Mirai is Japanese for 'future'.

Credit: Pilkington UK
Pilkington UK's Mirai glass range reportedly halves embodied carbon compared to its standard 4mm 'Optifloat' clear float glass, based on European baseline measurements.
Although it must wait until January for the Environmental Product Declaration, the glass maker can provide architects with access to data and calculations on the range.
Mirai is available in various thicknesses and, according to Pilkington UK, it can be used as a like-for-like replacement for regular float glass, with no drop in performance, quality or aesthetic appearance. The same coatings, such as high-performance low emissivity, acoustic or solar control coatings can also be applied as normal.
Cutting embodied carbon by half required a multi-pronged approach, said Jason Eggerton, UK specification sales manager at Pilkington UK (part of the NSG Group): 'It is the product of production runs that use more recycled glass, firing the furnace on alternative fuels to natural gas, and running the line on 100% renewable electricity.'
Aston Fuller, general manager at not-for-profit research and technology organisation Glass Futures, said: 'To see the application of this technology and cut half of the embodied carbon of glass is a major technical achievement, with an abundance of research well under way on how the industry can ultimately cut all carbon ready for 2050.'
The cost of the product will come 'at a slight premium to standard float glass in the short term,' said Eggerton, due to its increased cost to manufacture. Actual cost will also vary depending on the coatings and thickness.
Mirai has yet to be specified on a live project, although glass from a proof-of-concept biofuel trial, where 30% of the embodied carbon was removed, was installed as internal glazing at Glass Futures' headquarters building at St Helens in Merseyside.
Pilkington UK has committed to become carbon neutral by 2050 and while it has 'no immediate plans' to phase out its standard carbon product lines, Eggerton said that change is expected as its facilities decarbonise and lower carbon glass becomes the new normal.
'We can only move as fast as the technology and infrastructure becomes available to us,' said Eggerton, who highlighted the company's R&D work with industry innovation partner Glass Futures and the North West energy consortium HyNet to decarbonise the energy intensive glassmaking process.
'A huge body of work is under way in the glass industry, and with energy partners, to expand the infrastructure needed to make the manufacture of low carbon glass more routine and cost-efficient,' said Eggerton.
Recent research by Pilkington UK found that four in five (79%) architects believe clients are more concerned about the embodied carbon of building products than they were five years ago. The research was based on a survey of 100 architects specialising in residential projects and based in England and Wales.