Rethinking our urban approach to the built form could create more energy efficient cities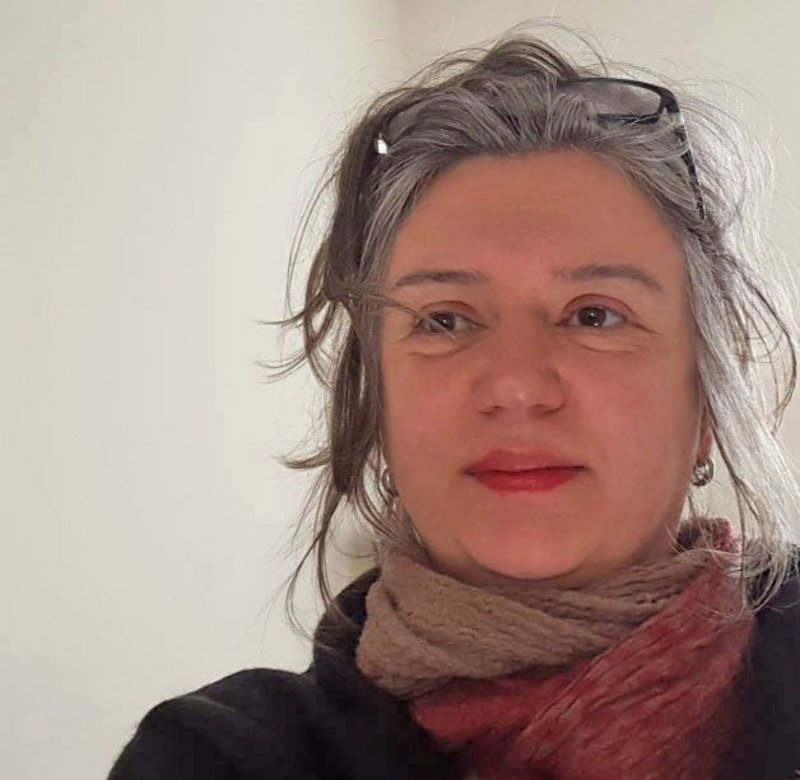 Building services engineer Max Fordham once suggested similarities between building design and iced tea: 'To make a cup of ice tea you first need energy to boil the water, then you add further energy to cool it'. Likewise, building design decisions often result in internal overheating which then necessitates cooling devices. And it doesn't end here: not only do coolers add heat to the external environment, resulting in a further cooling need; but the way that we occupy and design cities, often degrades our urban environments so that the 'open the window' option is less viable and resolution is sought at the building scale. This creates further energy needs, generating more heat and pollution.
These interdependent energy relationships are often worsened by the built form of our urban environments, which can trap heat and pollution. This makes urban climates generally warmer, less windy and more polluted than those outside the city. While the often-inherited footprint of many cities follows the historic built form (designed to maximise passive resources both in and outside buildings) cities are emerging today without consideration to these built form effects. Furthermore, although these energy relationships are often acknowledged there is no evaluation of a city's morphology in the architectural context of sustainable development, and the potential for a holistic assessment at a neighbourhood scale is overlooked.
There is a growing and critical need to understand the spatial characteristics of both temperature and pollution dispersal within the urban context and how these differences vary depending on time of day or year and background conditions alongside the level and timing of the urban function. Recognising this, there is increasing uptake of a new generation of low-cost sensors and urban climate sensing networks which are being to appear. However, they still mean a costly outlay in terms of equipment and research.
To address this a new research project, Urban Lab City, sets out to investigate the impact of the City of London's morphology on its local climate and air quality. Here a series of measurements is being undertaken and a network of remote sensors is being installed. Data will be collected at specific locations and selected on specific ventilation effects – identified in a previous measurement programme – which were driven by the built form. Results will be correlated with the City of London's continuous analyser at Walbrook Wharf which is linked to larger network of air quality monitors.
Gathering evidence on the role of the built form in modifying background climate conditions, it is hoped that the results will show the dynamic nature of building and urban form on the wider environment and reveal the long-term benefits of a 'form' first approach to sustainable urban development. Results will aid city planners, designers, architects and developers to make informed strategic design decisions around built form while limiting the impact of development on the Ice Tea City.
Julie Futcher is an architect and independent researcher at Urban Generation
---